Slack Gets ChatGPT Powered AI For its Chats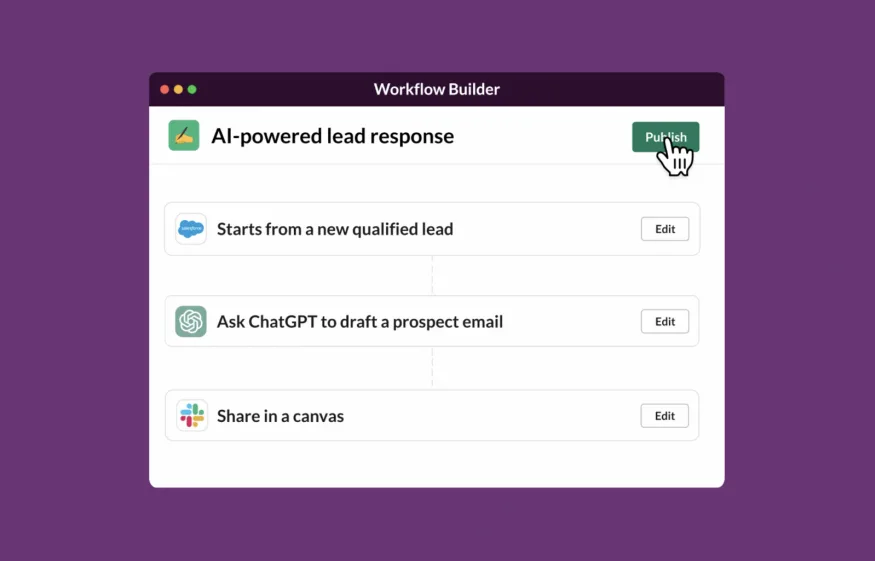 Slack has developed from a simple messaging service into a comprehensive platform for integrating with other enterprise software.
At today's Salesforce World Tour event in New York City, the company announced the next evolution of its platform, which will prioritize artificial intelligence in the user experience to streamline data retrieval and workflow creation.
With the release of the Slack GPT integration, chatbots can now serve as your very own virtual assistants in the workplace, making Slack the latest developer to commit to incorporating AI into its platform.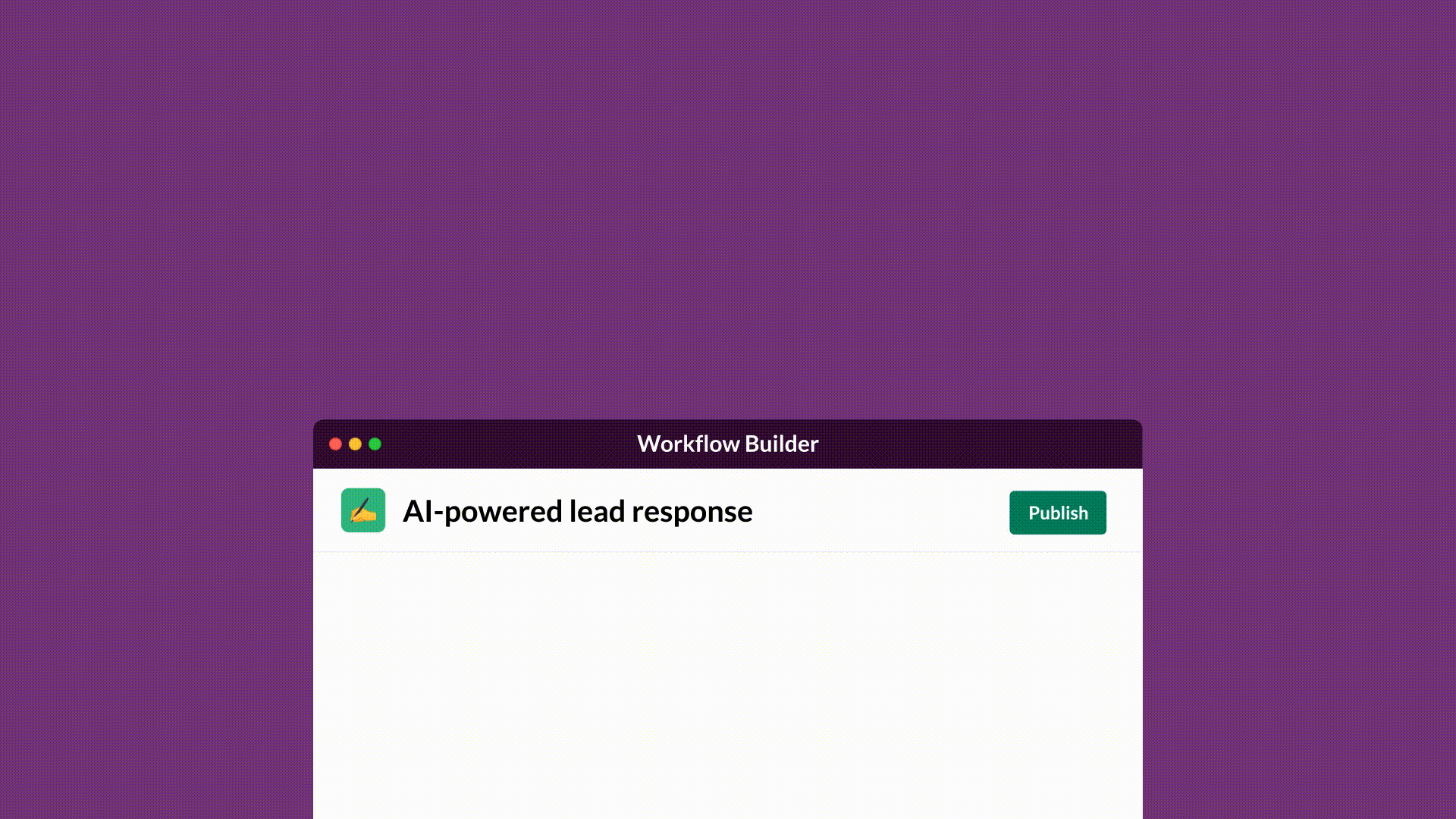 Rob Seaman has stated that the team is actively attempting to integrate AI into the platform in a number of different ways, as opposed to simply using it as an overlay. That began with a baby step last month when Slack announced a partnership with OpenAI to integrate a ChatGPT app into the platform. This is just the beginning of a much larger vision for AI on Slack. Currently, that feature is in beta.
We think Slack has a unique advantage when it comes to generative AI. A lot of the institutional knowledge on every topic, team, work item and project is already in Slack through the messages, the files and the clips that are shared every day,

Rob Seaman
Customers have a wide range of choices for incorporating AI into their processes thanks to Slack's Partner ecosystem and platform. According to him, Slack is considering this from three angles right now.
To have clients working quicker, communicating better, learning faster, etc., Slack is integrating AI directly into the SlackGPT user experience. As an illustration, Slack will soon have access to AI-powered conversation summaries and composition writing help.
Slack AI's Short-Term Memory Problem
Although Slack may be able to compile a summary of months' worth of conversations, it will likely forget details from earlier in the conversation. To put it another way, it's as if you have to keep reminding your coworkers of something they already agreed to.
Slack claims that OpenAI, the company behind ChatGPT, has a 30-day retention policy for API data. So, a project that takes several months to complete might only be "known" to ChatGPT for a maximum of 30 days. Slack says other app providers will have their own rules
"We are still in the early days of building out our strategy for native generative AI," Slack said. If you want better results from your generative AI, it's important to ask specific questions.
It's fine to be impressed by AI's achievements. We may come to rely on AI more and more as more and more businesses incorporate it into their products. The issue is that your recall spans multiple decades. Artificial intelligence does not, and you cannot rely on it to do so at this time.