WhatsApp is one of the most popular messaging apps worldwide with over 2 billion active users, making it more popular than even Telegram due to its added security. As a platform that is used for both personal and business communication, WhatsApp calls have become an integral part of our daily lives.
However, there may be times when you need to record important WhatsApp calls for future reference, such as interviews, meetings, or legal conversations. Let's explore some of the easiest ways to record WhatsApp calls.
| Method | Device Compatibility | Audio Recording | Video Recording | Requires Third-Party App | Ease of Use |
| --- | --- | --- | --- | --- | --- |
| Screen Recorder App | Android | No | Yes | Yes | Moderate |
| Voice Recorder App | Android | Yes | No | Yes | Moderate |
| Using a Different Phone | Android & iOS | Yes | Yes | No | Easy |
| Screen Recording (iOS Built-in) | iOS | No | Yes | No | Easy |
Can You Record WhatsApp Calls?
The answer is both YES and NO – it all depends on your intention and location. WhatsApp itself does not allow for any kind of call recording option meaning you cannot directly record WhatsApp calls. However, one can easily record WhatsApp calls using a range of third-party applications.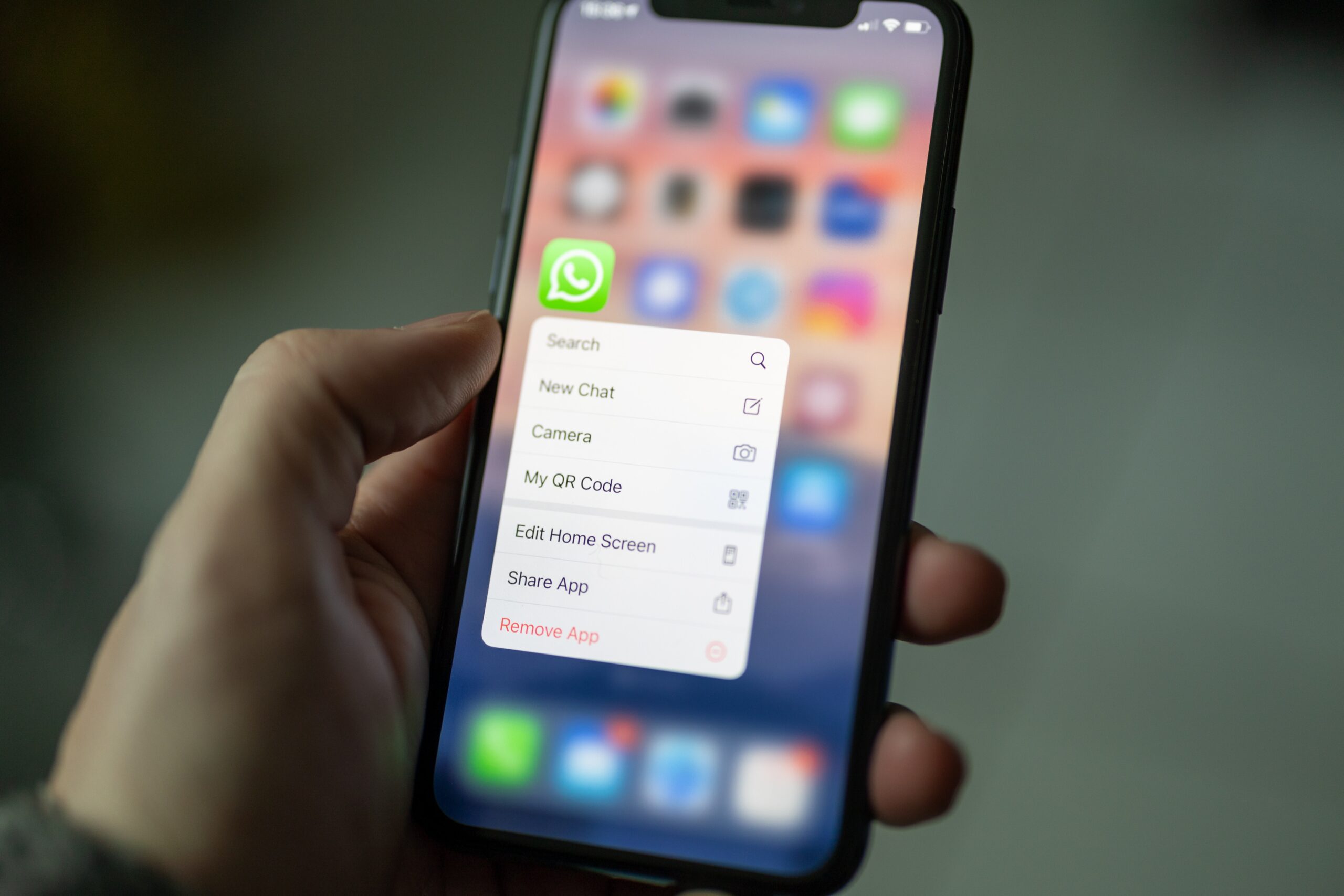 Recording a WhatsApp call without consent is not only unethical but can also have legal consequences. In countries such as Germany and Sweden, recording a conversation without the other person's consent is considered a criminal offense that carries legal penalties. Additionally, recording calls without consent can damage your reputation and lead to a loss of trust with the people you communicate with.
So before you decide to record a WhatsApp call, make sure to ask for permission and respect the other person's privacy. It's always better to be safe than sorry.
In the following sections, we will provide step-by-step guides on how to record WhatsApp calls using third-party apps and software, but please remember to do so legally and ethically.
How to Record WhatsApp Calls on Android?
If you're an Android user and want to record a WhatsApp call, you're in luck – there are several third-party apps that can help you do so. If you want to record both audio and video, you can use a screen recorder app. Otherwise, any voice recorder app will do.
Let's explore both methods in detail:
Method 1: Record Video Calls Via a Screen Recorder App
This method involves using a third-party screen recording app to record video calls. It records the video but not the audio. It is moderately easy to use and requires granting certain permissions.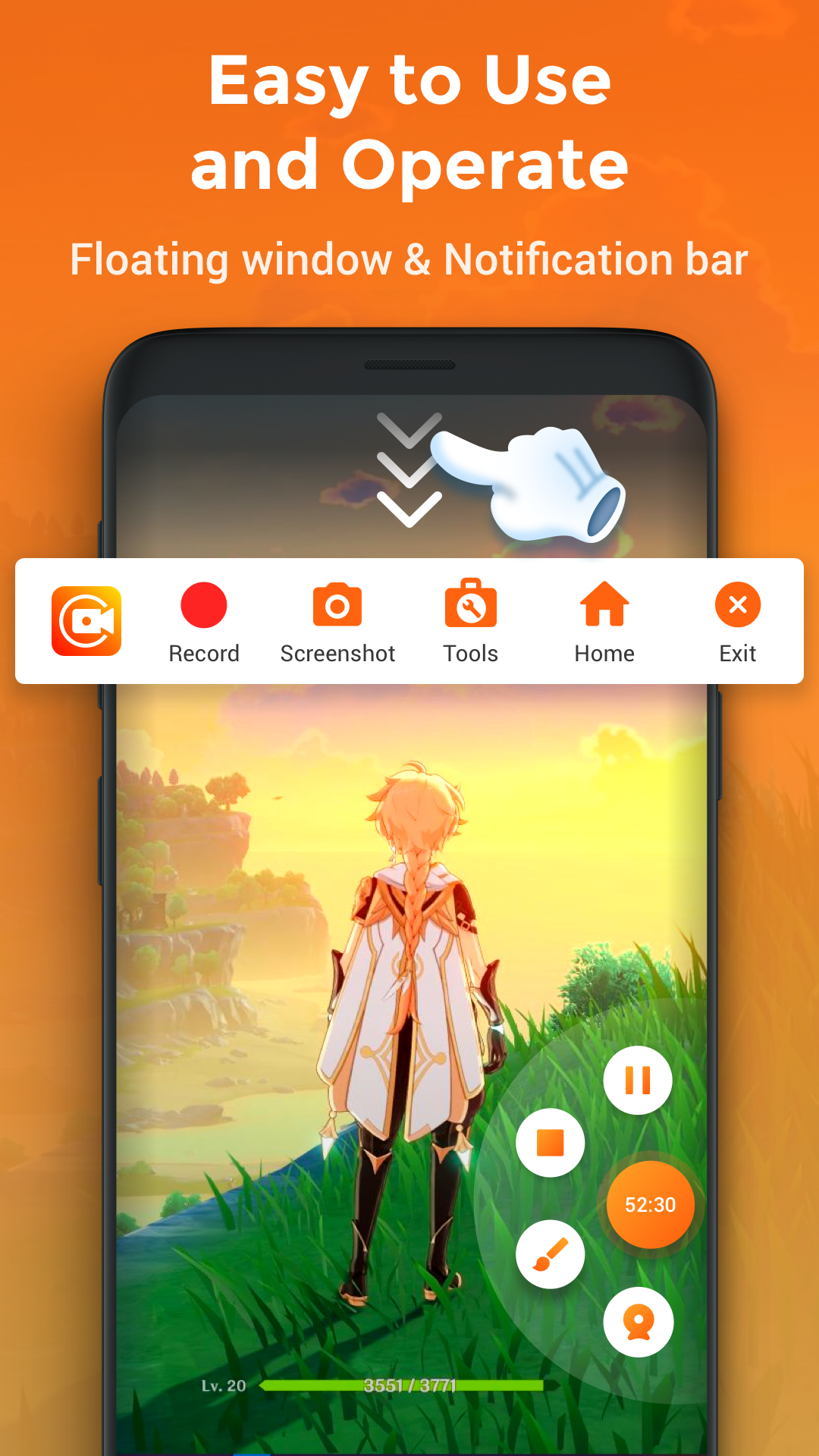 A screen recorder app basically records everything occurring on your screen. It also offers the option to record the audio generated by the smartphone. Before we begin, keep in mind that this method can only record the video and not the audio over a video call.
Download a screen recorder app with a microphone option: There are several screen recorder apps available on the Google Play Store, but not all allow you to record call audio. Some of the applications we recommend include XRecorder, Vidma Screen Recorder, and AZ Recorder. For this guide, we will use XRecorder.
Download the application from Google Play Store. Upon opening the application, you will be asked for granting certain permissions. Firstly, give the permission for storage. This will allow the screen recorder to save the recorded videos to your phone's storage.


Grant Storage Permission in XRecorder

Next, also give the access for microphone so that it can record audios, although this is not going to make any difference since the WhatsApp Calls' audio will not be recorded. It will just record any music, or videos being played on your device. To do so, head to the "Settings" option on the bottom right of the application. Here, you will see the audio set to "Mute". Click "Microphone" and then click "Allow" when the pop-up appears.


Grant Audio Permission in XRecorder

Also allow the app to "Show on Top of Other Apps". This will allow it to record the screen and gain access over other apps as well. For example, enabling this setting will allow you to record the screen even while on another application such as WhatsApp, Facebook, or any game like Call of Duty.
You have to click the "Allow" button where it says "Show on Top" to enable this feature. This will also provide you with a widget of the app that will be hovering on your screen.


Grant Show on Top Permission in XRecorder

Start the Screen Recording: To start recording the WhatsApp call, open the app and tap on the "+" button. This will offer you the option to take a screenshot or begin screen recording. Once you press "Record Video", a countdown will begin, and the screen recording will start in 3 seconds. It's crucial to first start recording and then make the call or the call may get disconnected.
Make the WhatsApp call: Open WhatsApp and make the call that you want to record. Once the call has started, you can switch back to the screen recording app.
Stop the Recording: Once the call is over, go back to the screen recording app and stop the recording with the "■" button to stop the recording. The video file will be saved in your phone's gallery or in the app's designated folder.


Starting and Ending Screen Record in XRecorder
It's important to remember that screen recording apps may not work on all Android devices and not all can record calls, so make sure to check your device's compatibility before downloading the app.
Pro-Tip: If a screen recording app advertises that it can be used for call recording in the app description, it most likely can. However, this also depends on your device's compatibility.
Method 2: Record a WhatsApp Audio Call Via a Voice Recorder App
This method uses a third-party voice recorder app to record audio calls on Android devices. It is moderately easy to use and requires granting certain permissions. Note that it may not work on all devices, and functionality may change with future updates.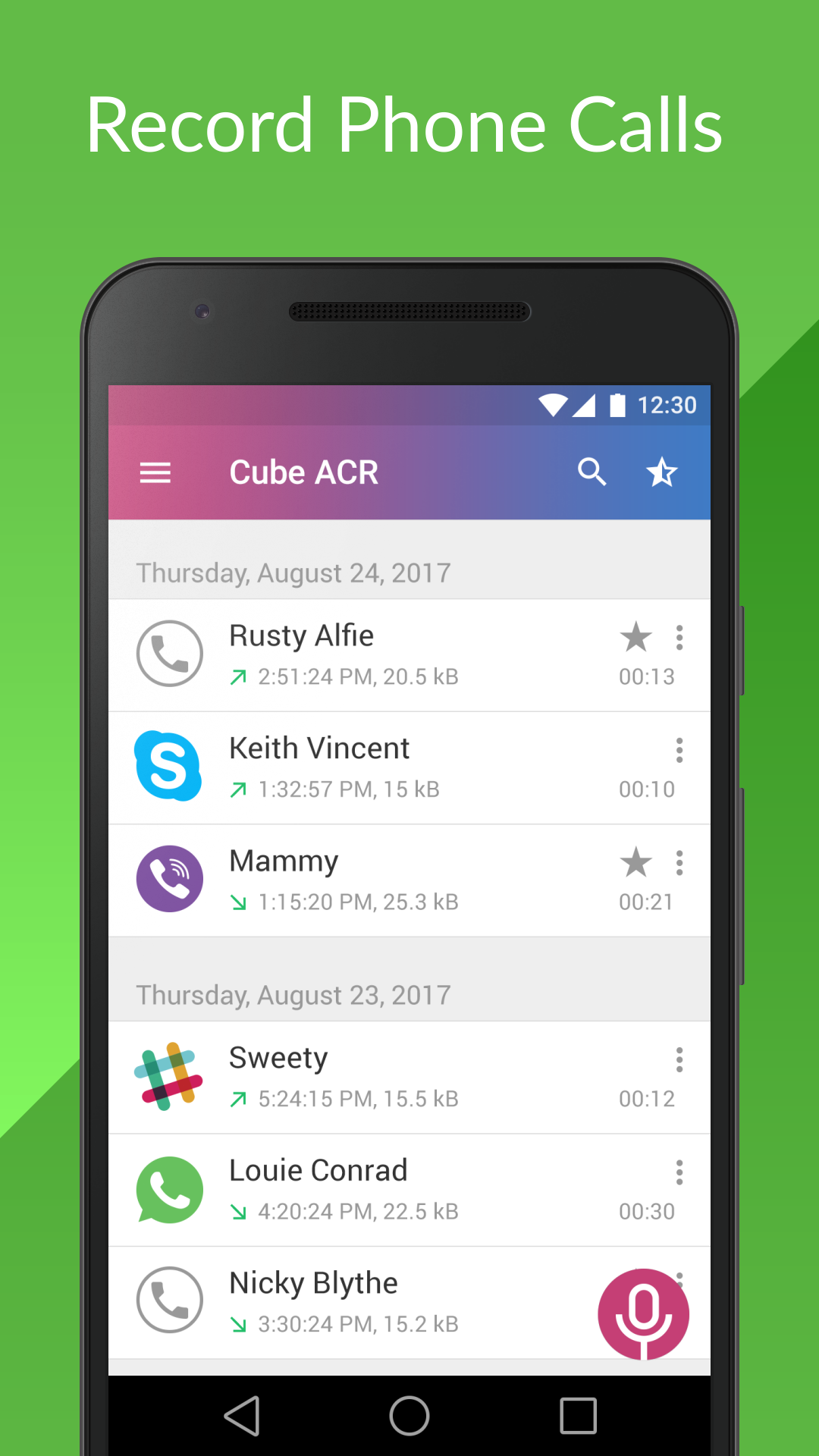 Recording an audio call on WhatsApp is tricky, and not everyone seems to find luck with it. After testing several applications on several devices, we came up with the following method.
Download and install a voice recorder app on your Android device. Some popular options are Call Recorder – Cube ACR, Automatic Call Recorder, and Boldbeast Call Recorder. For this guide, we will consider the example of Cube ACR.
Open the app and grant the necessary permissions. This includes access to contacts, access to microphone, access to storage, and App Connector in Accessibility Settings (It will pop up automatically, simply press "Allow"). As you open the application for the first time, it will ask you to grant all these permissions. Simply click "Allow" on each pop up. From this point, by default, the application will automatically record your upcoming calls.


Granting Necessary Permissions to Cube ACR

Launch WhatsApp and initiate a call with the person you want to record.
The recorded audio file will now be saved on your device.
This is the fastest way to record WhatsApp calls on Android and voice recorder apps are usually smoother than screen recorder apps. So, if you only need the call audio, a screen recorder app is ideal. Ideally, try to use your device's default audio recorder so you don't have to download any third-party apps.
Important: Be mindful of the fact that WhatsApp continuously tries to improve the application and with the updates, there is a chance that these applications might not be able to record phone calls on certain devices. It may happen in all devices too, depending on a future update. Therefore, be aware that the functionality of these apps may change with future updates.
Method 3: Use a Different Phone
Next up is one of the easiest ways to record WhatsApp calls. You can simply use another person's phone and use their video recorder to record video and audio calls both. For regular calls, the audio call recorder will be fine too. This is by-far the easiest method, requires least interference with any high technology, and gives you a quick fix to the problem.
How to Record WhatsApp Calls on iOS?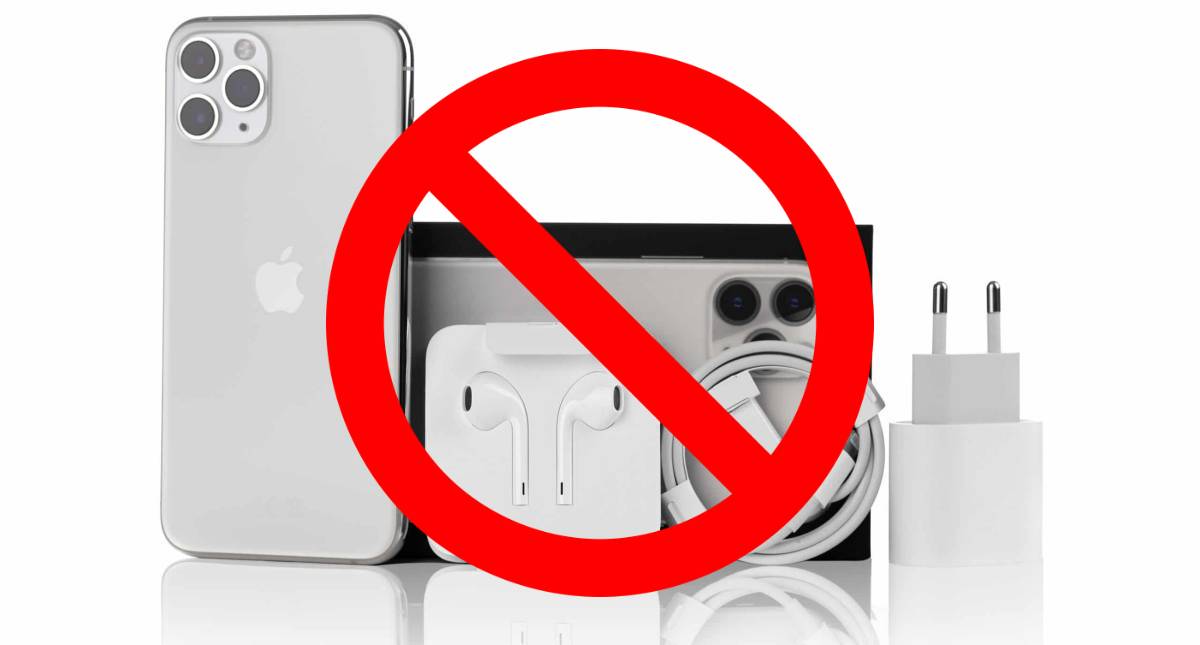 In a nutshell, it is next to impossible to record WhatsApp audio calls on iOS. Be it third-party applications or in-built software, the WhatsApp audio calls cannot be recorded. iOS has a strong and secure interface that disallows any type of audio recording that compromises the integrity of a conversation.
Keep in mind that screen recording is allowed on Apple devices. However, if you are on a video call and try to record it, only the video will be recorded but not the audio.
Nonetheless, as stated above, the best option is to use another phone to record audio calls as well as video calls, and this method works for Apple devices too!
Final Thoughts
Recording WhatsApp calls can be a useful tool for both personal and professional reasons. Whether you're preserving memories, conducting business calls, or just want to keep a record of important conversations, there are a variety of methods available for recording both audio and video calls on WhatsApp.
With the step-by-step guides provided in this article, you can easily record WhatsApp calls on your device of choice and take advantage of this powerful feature. So go ahead, hit that record button, and never miss an important conversation again!
WhatsApp Call Recording - FAQs
Does WhatsApp have a call recording option?
The answer is no – WhatsApp doesn't currently offer a native call recording feature.
Does WhatsApp plan to introduce a call recording option?
No, WhatsApp does not have any plans to offer a call recording option. This is because WhatsApp believes in strong encryption of users' data, which prevents people from recording calls.
Is it legal to record WhatsApp calls?
The legality of recording WhatsApp calls varies depending on your location and local laws. It is important to familiarize yourself with the laws and regulations in your area before recording any calls.
Can I record WhatsApp calls without the other person knowing?
For Android devices, yes, this is possible. Although, it is generally considered unethical to record a call without the other person's knowledge or consent. It is recommended to inform the other person that you are recording the call for legal and ethical reasons.