Procreate for Android: 4 of the Best Procreate Alternatives on the Play Store
Digital art is now easier than ever as technology progresses at a rapid rate. You can design on your phone, or tablet anyplace, anytime. Heck, you don't even need any expertise anymore, as long as you know how to come up with good prompts, AI can do it all for you.
But till our robot overlords become prevalent, real artists still exist and if they are not on desktop using Photoshop, most of them use an iPad. Procreate, an application that provides an award-winning creative experience, leads the charts for the most-used graphic design software for iPad.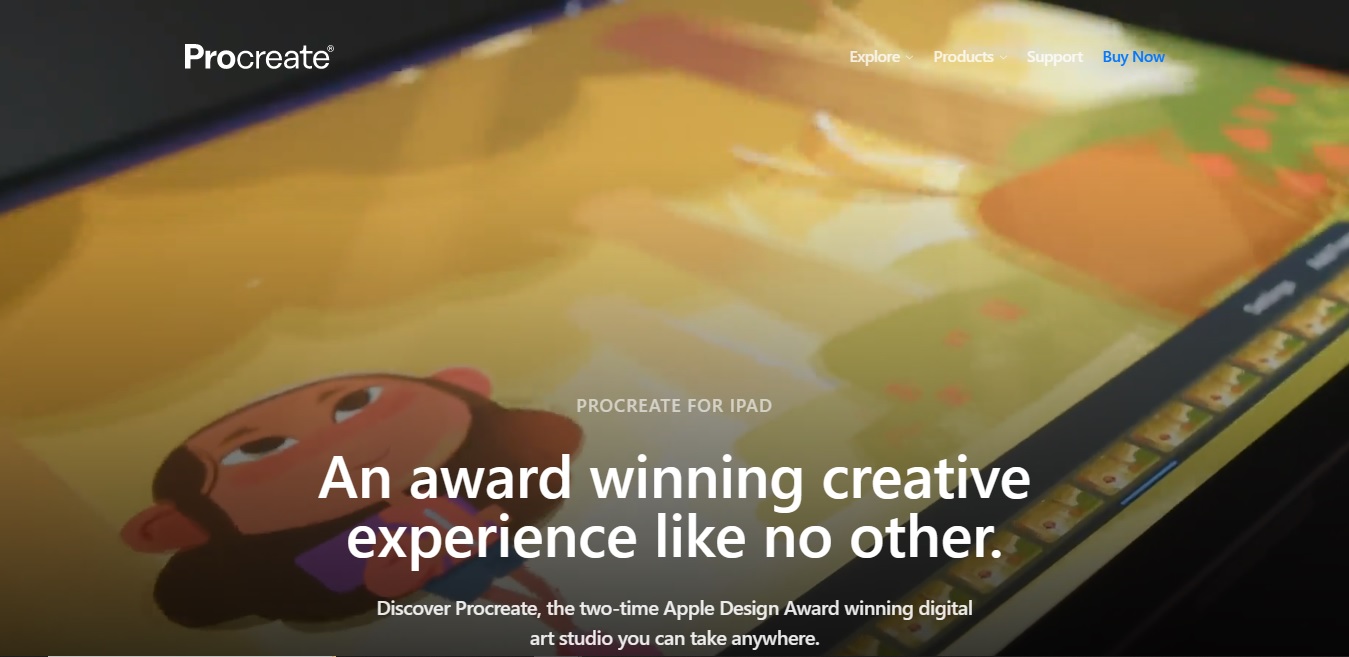 However, it is only available on iPads and not on Android-based tablets. Procreate may have their reasons for it, but it does mean that many people cannot avail these services. Need not fret, as we have compiled a list of the top 4 alternatives for Procreate that cater to many preferences. Let's dive in and find the perfect fit for you.
| Software | Platforms | Pricing | Key Features |
| --- | --- | --- | --- |
| SketchBook | Windows, Android, iOS, macOS | Free (limited features), $20/year (subscription) | Simple interface, layer support, multiple file formats, timelapse recording feature |
| ibis Paint X | Android, iOS | Free (with ads), $4.99 (one-time purchase) | Extensive brush library, drawing process recording, SNS feature, quick sliders, layer naming |
| Infinite Painter | Android, iOS | Free (limited features), $7.99 (one-time purchase) | Smart shape direction, zoomable layers, customizable brushes, multiple import/export options |
| ArtFlow | Android | Free (limited features), $2.99 (one-time purchase) | Palm rejection, stylus support, various tools, dedicated GPU support for enhanced quality |
SketchBook
SketchBook is our number one recommendation as a Procreate alternative. Autodesk's Sketchbook is an extraordinarily flexible and user-friendly sketching program with remarkable features and tools. It is available on Windows, Android, iOS, and macOS.
SketchBook provides a free limited feature version for casual users and an subscription-based account with all features for professionals. The free version offers basic sketching tools, while the paid subscription, priced at $20 per year, provides access to advanced features such as additional brushes, customizations, and premium support.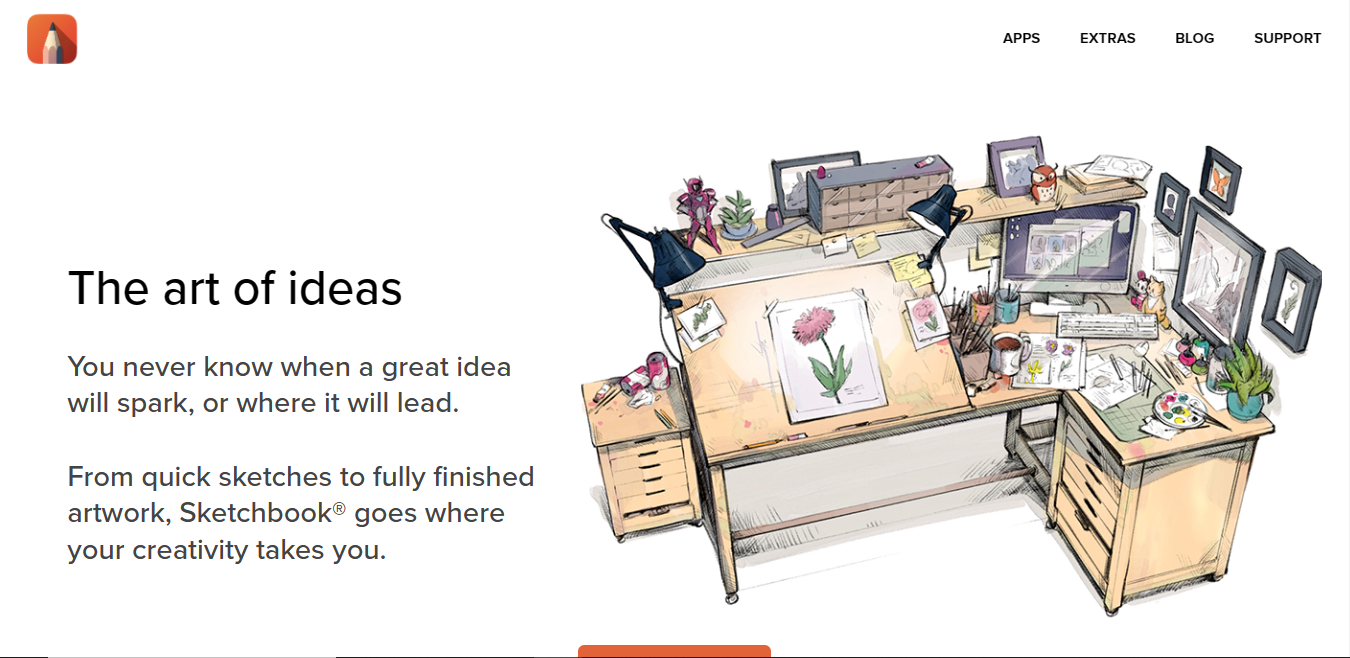 Key Features
SketchBook has a straightforward interface that allows beginners to pick up and put their ideas on the canvas while allowing them to progress along the way. It also has advanced features for professionals.
Provides layer support such that users can easily work on separate layers that can be later merged on to the main diagram.
Multiple file formats such as PSD, TIFF, PNG, and JPEG are supported so that you can easily transfer your project from different applications and share it easily.
There is an in-app feature of recording a time-lapse of your drawing which you can save to look at your progress or share on social media platforms .
ibis Paint X
Ibis Paint X is a popular digital painting app that offers a wide range of powerful tools and features for artists, illustrators, and designers. It is available on iOS and Android platforms, making it accessible to a large user base. With its intuitive interface and extensive brush library, artists can easily create stunning artwork.
It has a free and paid version with the only difference being no ads on the paid version. The paid version, priced at $4.99, also includes additional brushes and materials that can enhance your creative process.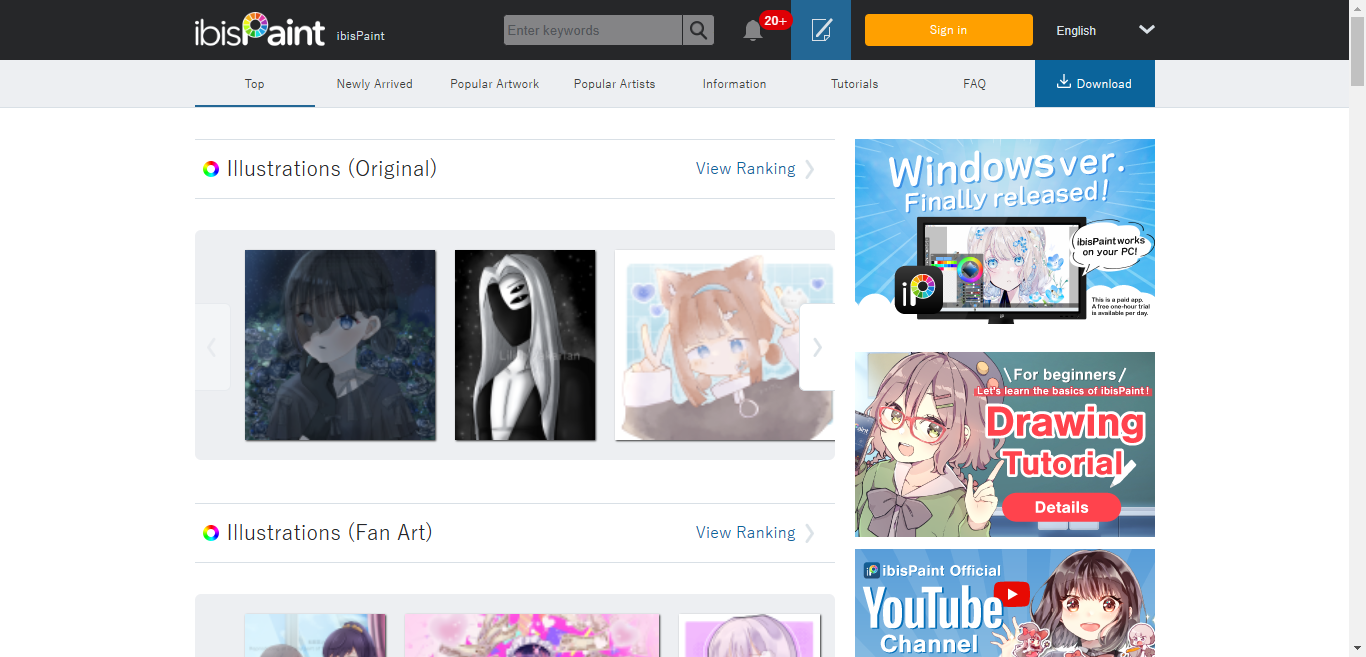 Key Features
Extensive brush library with over 15000 brushes such as air brushes, digital pens and others that provide a significant amount of versatility.
Ability to record drawing process in video form that can be easily shared.
SNS feature which enables you to learn more about drawing techniques by viewing other's drawing videos.
Quick sliders are also available which allow you to seamlessly control brush thickness and opacity.
Users are also provided the option of to set layer names for separate layers in order to distinguish them easily.
Infinite Painter
Infinite Painter is a capable digital art app designed for Android and iOS devices (with a 4.3 rating on Google Play Store) that provides artists with various creative tools and features. With its simple user interface and extensive brush customization options, artists can create intricate artwork with precision.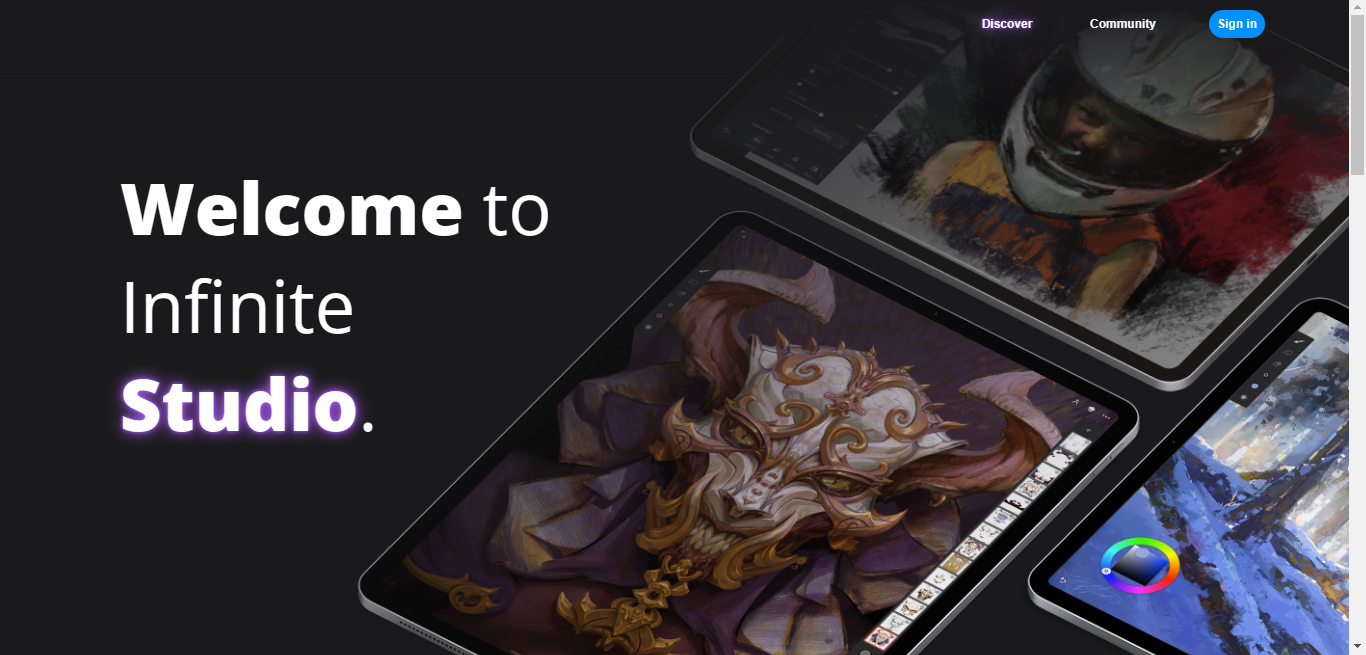 Infinite Painter supports high-resolution canvases and offers a wide range of brushes, blending modes, and layer options for artists to experiment with different styles and effects. The app also includes a 3D painting feature that allows artists to paint on a 3D object in real time. There is a free and a pro version, with features such as HD canvas sizes, over 40 professional tools and live filter layers available on pro version.
The pro version is available for a one-time purchase of $7.99, unlocking features such as higher-resolution canvases, more brushes, and additional blending modes
Key Features
In Infinite Painter you can draw free style paintings into proper editable shapes using smart shape direction.
Separate layers are easy to edit and can be expanded and collapsed using simple zoom in and zoom out.
More than 100 customizable brush settings, that allow you to make paintings exactly like you want to.
Multiple import options such as Camera, Gallery or Image Search. Artwork can also be exported in many formats such as JPG, PNG, WEBP.
ArtFlow
ArtFlow is a digital art application that provides artists with a powerful platform to create stunning artworks using their tablets or smartphones. With its wide range of brushes, colors, and customizable settings, ArtFlow allows artists to express their creativity easily.
The app's user-friendly interface makes it accessible to artists of all skill levels, from beginners to professionals. Some additional features require a paid pro license. The pro license, priced at $2.99, unlocks features like additional brushes, layer support, and high-resolution canvases.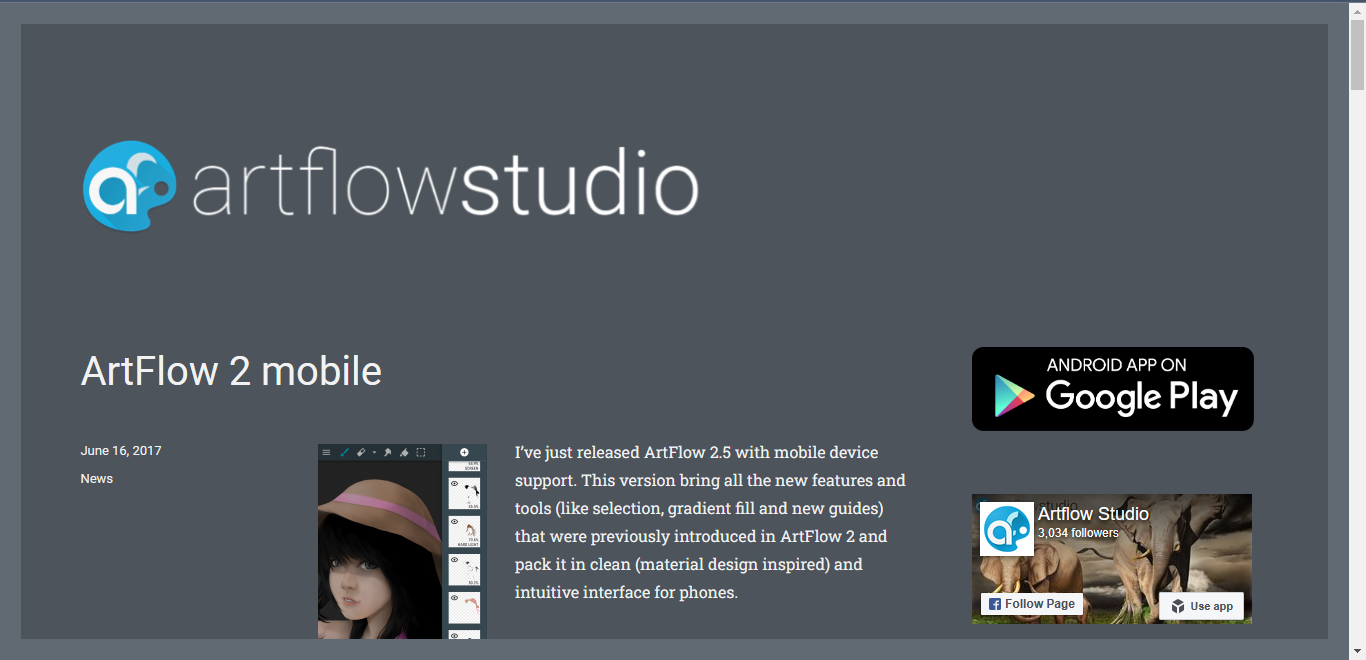 Key Features
Palm rejection mode that avoids the impact of accidental touches during drawing such as zooming in and zooming out.
Special stylus and sensitive pen support for NVIDIA and Samsung to transform your device into a canvas.
More than 100 tools such as smudge tool and gradient fill.
ArtFlow is optimized to take advantage of high-performing GPUs in certain Android devices, providing enhanced performance and picture quality.
Conclusion
These top 4 Procreate alternatives appeal to a wide range of artistic preferences and requirements. Each software has its own set of features and benefits, making it an excellent choice for artists eager to experiment with new digital art tools.
Remember to check the compatibility of each tool with your device and operating system. Also, consider the pricing and user experiences to make an informed decision. By weighing these factors, you can choose the best Procreate alternative for your artistic needs.