Insomniacs After School: Passion, Romance & Wholesomeness
Makoto Ojiro's Unique High School Romance Anime with a dash of Insomnia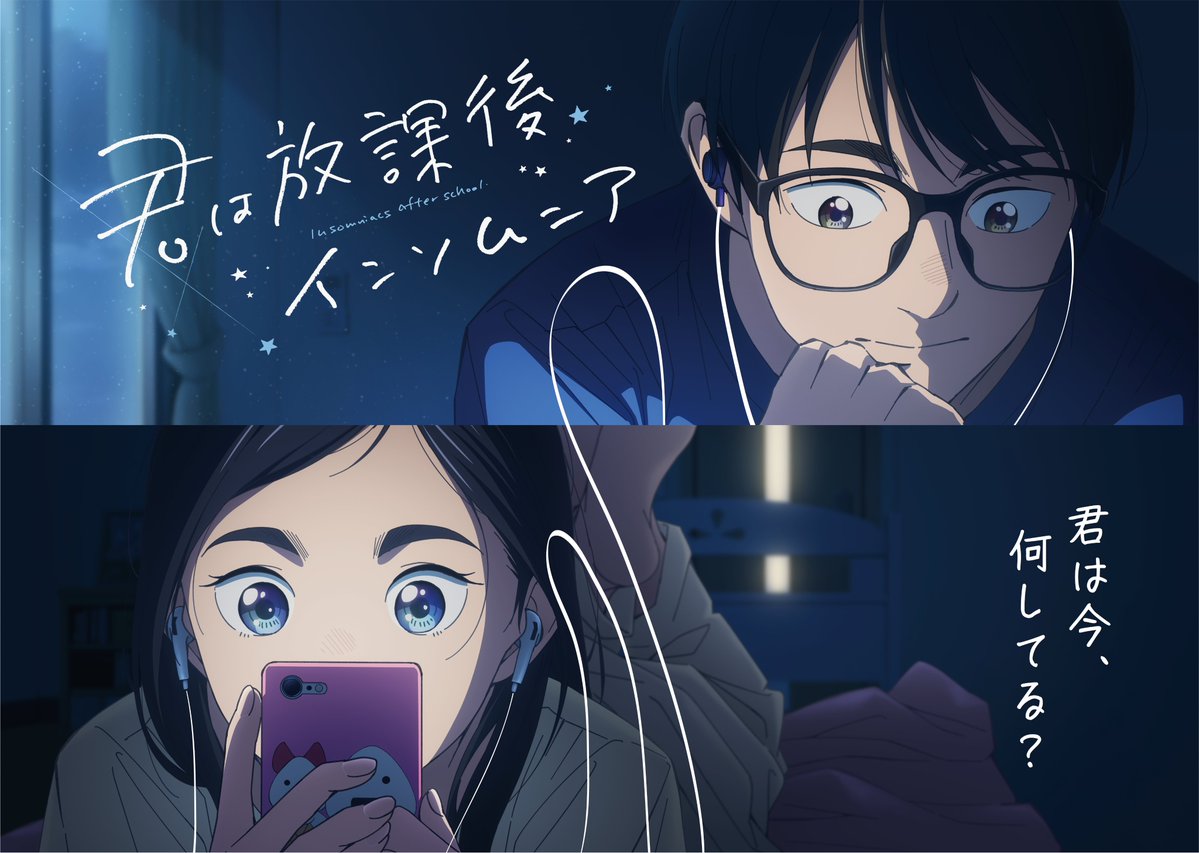 Have you ever experienced a phase in your life where you were unable to sleep for days? "Insomniacs After School" is an anime that accurately portrays many people's high school experiences. Moreover, this particular anime delivers some simple yet important message with its story.
Insomniacs After School is an anime created by Makoto Ojiro that offers a refreshing take on high school romance. In this article, we will explore why this anime stands out from cliched stories. Moreover, how it is worth watching for its unique and sweet message.
The Plot of Insomniacs After School
The story of Insomniacs after school starts with the sudden death of a member of the Astronomy Club. This incident leads students to believe there may be a ghost in the high school. Ganta, the main character, is an introverted and grumpy insomniac who struggles to socialize.
However, he meets an outgoing extrovert named Isaki in the astronomy club who shares his interest in observing the night skies and constellations. Friendship blossoms between them, and they start using the observatory of the Astronomy Club. Their interaction makes them feel safe and comfortable.
Both of the leading characters start helping each other in coping with insomnia. Their friendship helps them in navigating through their high school life in a better way.
Insomniacs After School's Love for Passion & Normality
You may have the impression that Insomniacs After School is just another ordinary high school romance anime. It might have a typical plot of a boy meets girl and the ensuing love story. But in reality, Insomniacs after school is unlike any other slice of life or romance anime.
The story highlights the importance of passion in our lives, particularly during high school. Ganta and Isaki are students who live their daily lives without any concern for the future. They lack passion for what they do. The anime's creator shows how passion can bring people together.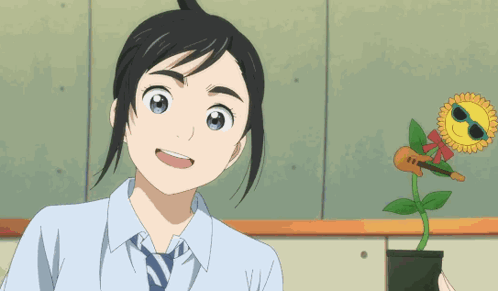 How our ordinary daily lives can be exciting when shared with people we care about; it can be a truly uplifting and enjoyable experience. Ganta and Isaki visit the observatory together to watch the beautiful constellations in the magical night sky. The anime focuses on slow romance and allows the characters to empathetically reflect on their day-to-day lives.
What Worked?
If you're new to the slice of life and romantic genres, this anime offers a lot to enjoy. Here are some of the best things about it that make it a unique and must-watch show for otakus,
A Social Message for the Teens
Insomniacs After School sheds light on Japan's concerning issue with insomnia, affecting more than 40% of the population. Many students and adults suffer from this condition, hindering them from establishing meaningful relationships.
Insomniacs After School uses its characters and story to tell how social pressure, anxiety, personal and professional relationships can cause insomnia in young adults. The message is to not be ashamed or afraid to reach out to those who care about you and ask for help. Connecting with others can be helpful.
The Detailed Art Style
The manga and anime series "Insomniacs After School" features highly detailed art with beautiful and serene scenes showcasing the interactions between the two main characters. The artists have done an excellent job with world building, character development, and portraying everyday life, which makes the story very engaging.
Relatable and Engaging
This anime portrays two main leads who both struggle with insomnia due to traumatic experiences and personal flaws that keep them up at night. In addition, they experience bad days during their high school years, making their lives less perfect. "Insomnia After School" can be highly relatable to viewers in their high school phase, as it accurately depicts the challenges of coming of age.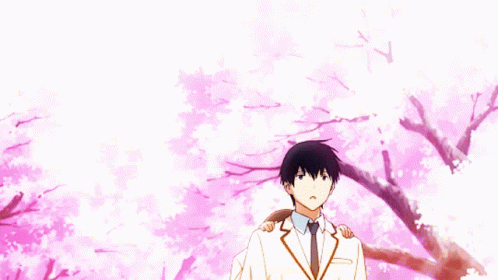 What Sucks?
Every anime has its own beauty and flaws, and this one might seem like a good, less emotional dupe of some of the most popular high school romance anime. The storyline bears a resemblance to "I Want to Eat Your Pancreas".
It features a sociable girl and a socially awkward guy in high school. A common trope seen in anime nowadays. This can be a bummer for many anime viewers, especially if you are craving something unique to watch.
However, the role of insomnia saves this anime from getting into the cliché anime pit. Insomnia, societal pressure, and traumas that are depicted in this anime are so subtle yet so detailed that it binds the viewers to watch the complete anime.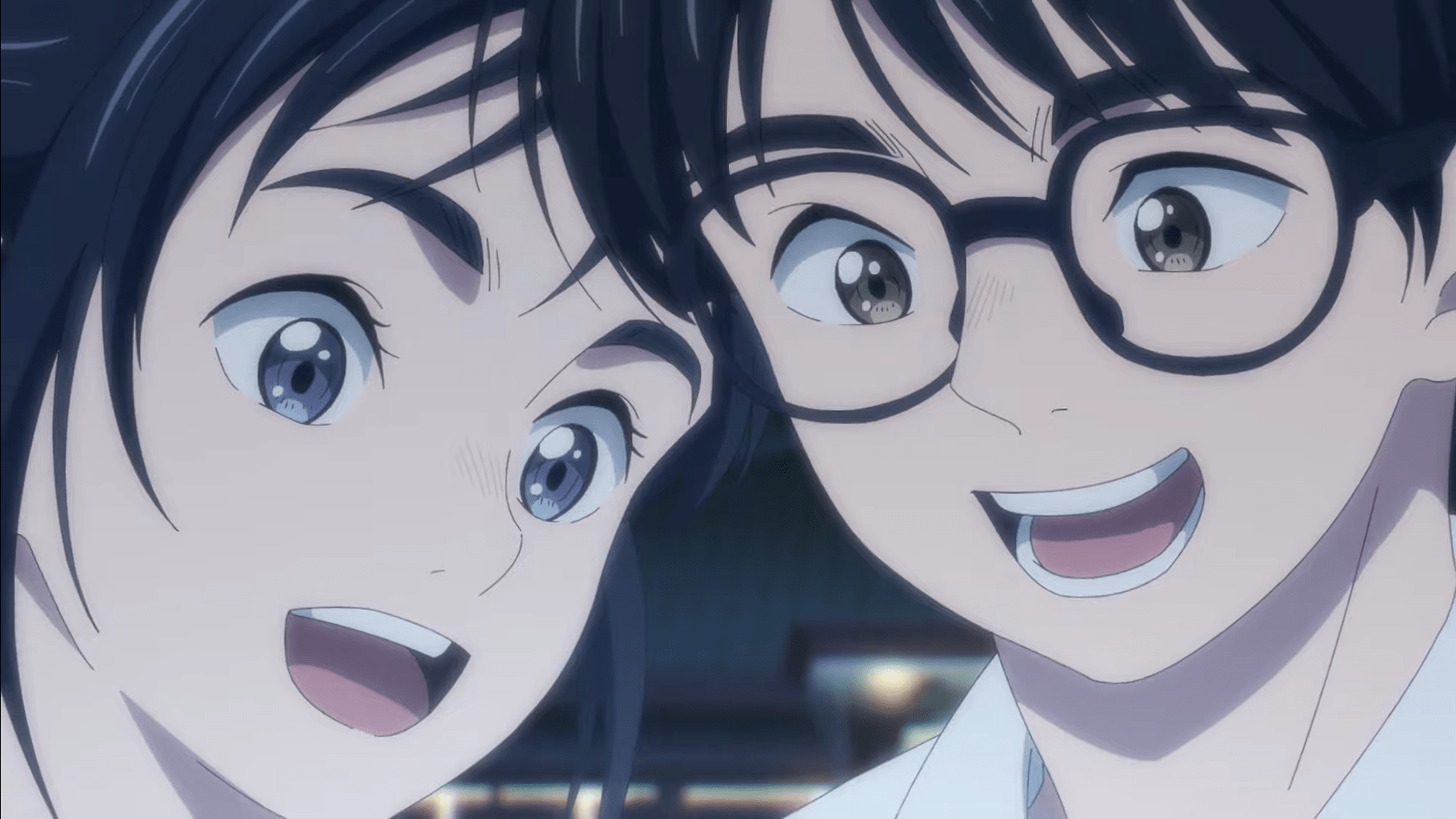 Our Final Verdict on Insomniacs After School
This anime is ideal for those who enjoy discovering relatable and unique stories, which resonate with their own lives. Insomnia After School creators have done an excellent job of presenting a high school romance infused with important social issues, while understanding their viewers' preferences.
If you are craving some good slice of life anime with romance, you can surely watch Insomniac After School and introduce yourself to Makoto Ojiro's finest work. Don't forget to take a look at our top picks for spring "slice of life" anime that you can watch.
If you're interested in reading more about anime, visit our website to discover a whole new world of fantastic anime recommendations and reviews.