Apple makes signing up for subscription services almost too simple. With features such as auto-renewal, free trials, and saved credit card information, the chances of getting charged for a subscription you forgot about are higher than ever.
It's good practice to form the habit of going through your subscriptions and canceling the ones that you no longer use. If not, you will continue to be charged for it. However, this process is different depending on the Apple device that you use.
Here's how to cancel active Apple subscriptions on an iPhone, iPad, or Mac:
Note: You can only cancel subscriptions on your Apple devices if you purchased through the App Store using your Apple ID.
1. How to Cancel Subscriptions on Your iPhone or iPad
When it comes to canceling your active Apple subscriptions on your iOS device, you have two available options:
Cancel the subscription from the Settings menu.
Cancel the subscription from the Apple Store.
We've covered both approaches in the sub-sections below:
Cancel Subscriptions on iOS via the Settings menu
The steps below are universal and should work regardless if you're using an iPhone or iPad device.
Here's what you need to do:
From your home screen, open the Settings application.

Open the Settings application

Tap the Apple ID icon situated at the top of the screen. It should have your photo and name, followed by "Apple ID, iCloud, Media & Purchases" in a smaller font.

Tap your Apple ID icon situated at the top of the screen

Tap on Subscriptions from the Settings menu. This should bring up a listing of your active and inactive subscriptions.

Tap on Subscriptions

Select the subscription that you wish to cancel from all the available options.
Then, touch Cancel Subscription or Cancel Free Trial and confirm, depending on the type of membership that you have.
1.2. Cancel Subscriptions on iOS via the App Store
If canceling the subscription/s from the Settings menu is not an option for you, you can also do it within the App Store app.
Here is how:
Open the App Store application by clicking its icon.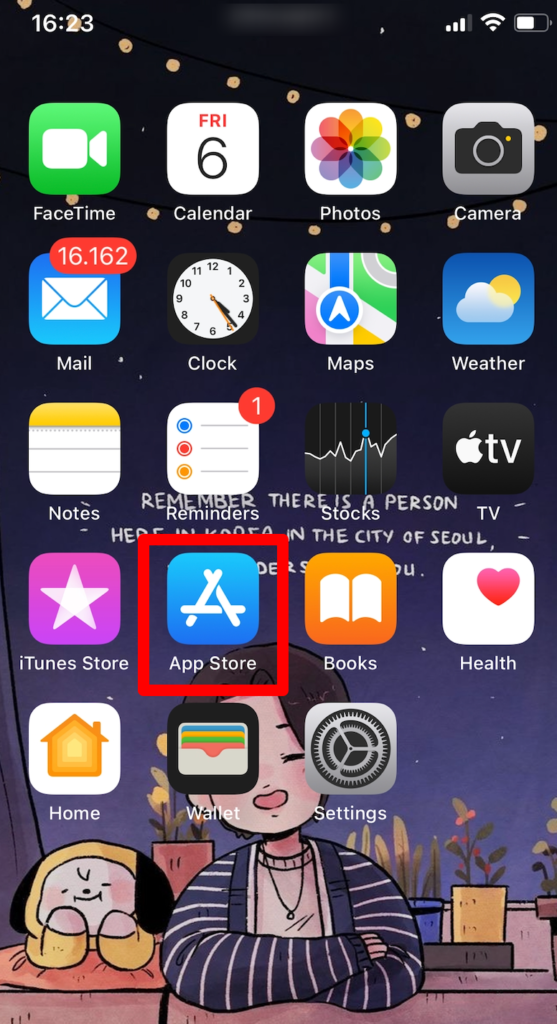 2. In the upper-right corner, select the icon representing your profile.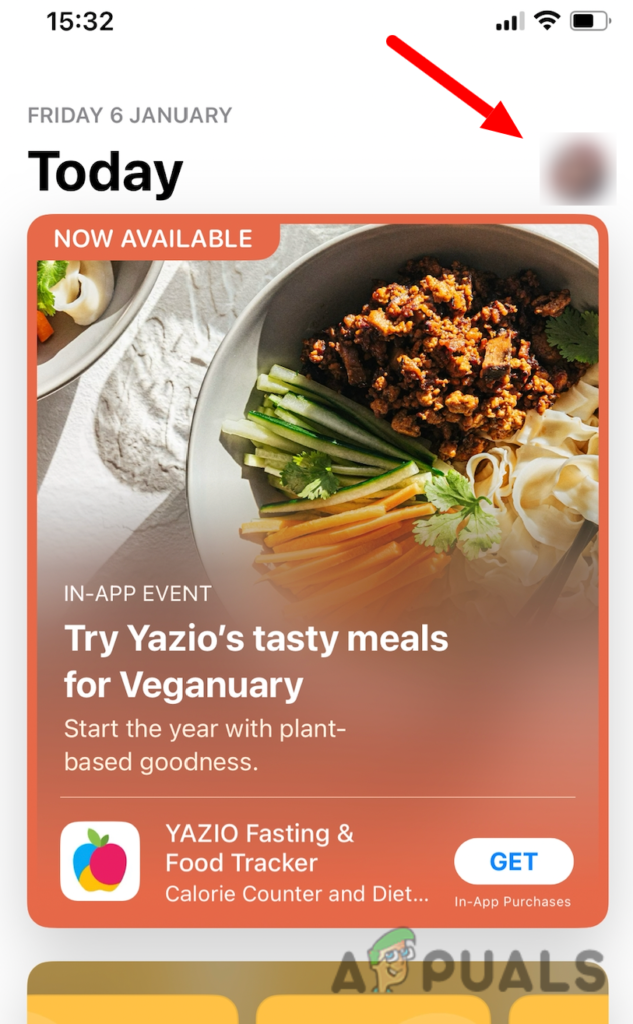 3. Tap on Subscriptions. You should get a list of your active and expired memberships.
Note: Depending on your iOS version, you might see Manage Subscriptions instead of Subscriptions.
4. Select the subscription you wish to cancel and click Cancel Subscription situated at the bottom of the page.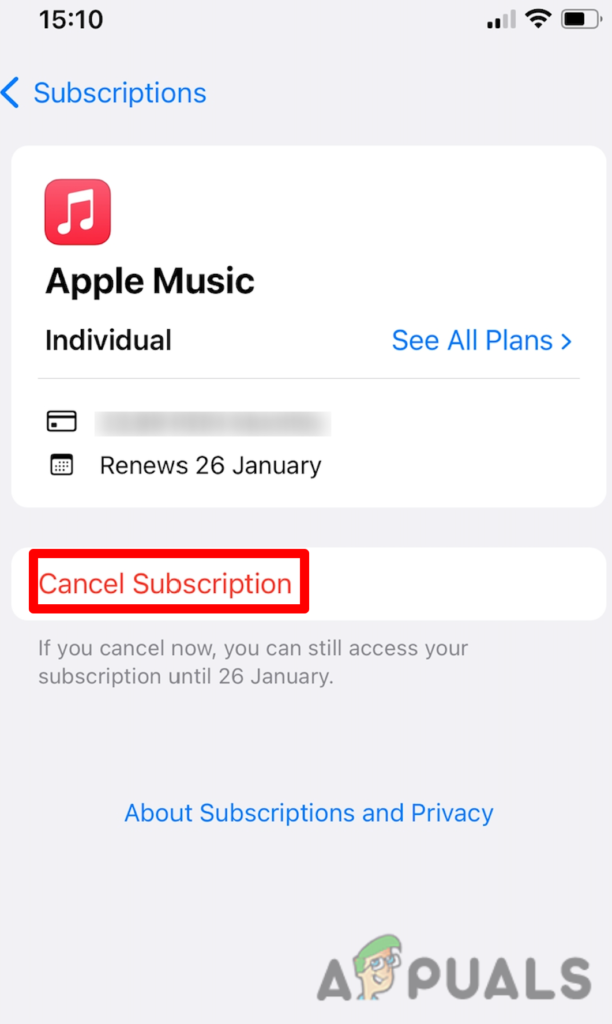 2. How to cancel subscriptions on your Mac
If you're using a Mac, you can take a look at all your active subscriptions and cancel anything you no longer use by opening the App Store and accessing Account Settings.
Here's what you need to do:
Click on the App Store and then select your name situated on the bottom left of the screen.

Click on App Store

Click on Account Settings. If you are not already signed in with your Apple ID and password, you will be prompted to do so.

Click on Account Settings

Navigate to Subscriptions and click on Manage. After clicking Manage, you will be directed to a list of your subscriptions.

Scroll down on Subscriptions and click on Manage

Click Edit next to the subscription you wish to cancel and choose Cancel Subscription.

Click on Cancel Subscription