YouTube Reportedly Testing a Block for AdBlock Plugins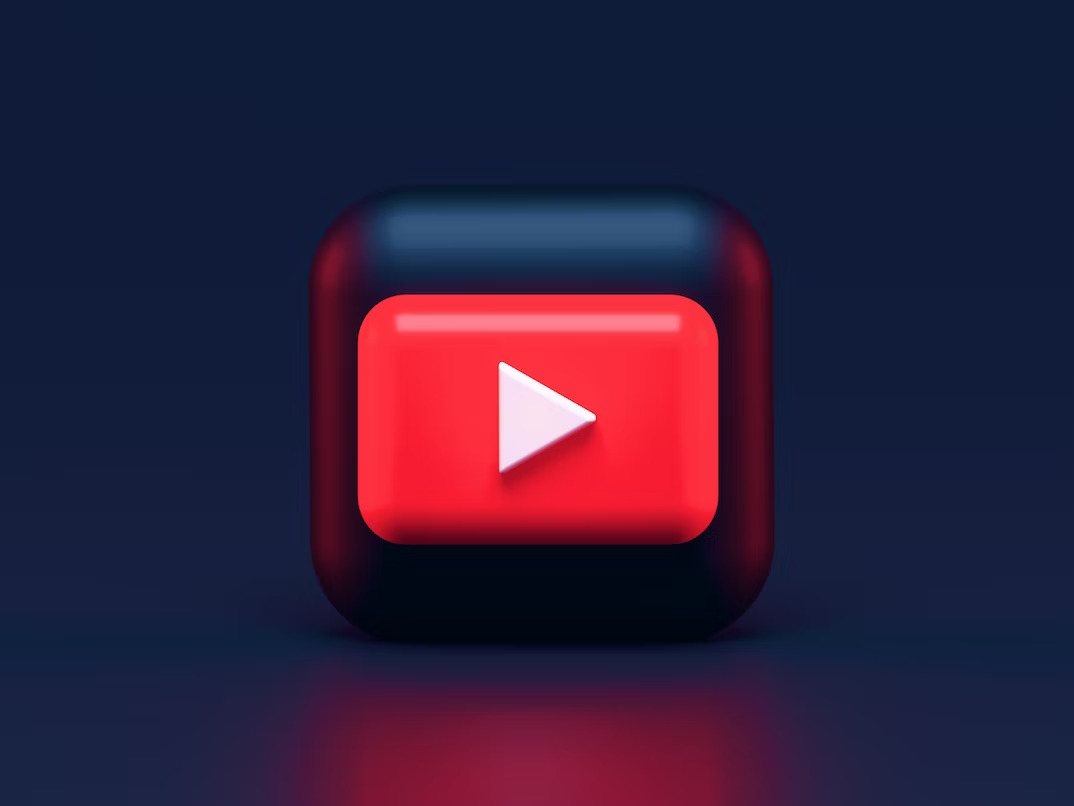 Many people all over the world use YouTube because it is one of the most popular social media sites online. The App hosts many different types of creators, each of whom offers something fresh and exciting to the App's user base.
The app and its developers have relied primarily on advertising revenue since their inception. When viewers click on one of YouTube's advertisements, the video's creator receives a small payment. YouTube has recently increased the length of the Ads and implemented a more efficient method to ensure that users watch them.
Users complained that they could no longer enjoy content from their favorite creators on the screen because of the new implementation, which involves up to two ads playing continuously with a Skip button. This is why many users opted to use AdBlock plugins to avoid ads being displayed completely.
YouTube Blocking Ad-Blockers
Dextero recently tweeted about the possibility of an Adblock Popup being implemented by YouTube for users who are avoiding the ads. What has happened with YouTube Vanced shows that YouTube takes its Advertisement policy very seriously and is actively working to remove users who try to circumvent it.
YouTube Premium, which does not include advertisements. Apparently, the pop-up also promotes this service.
While this isn't great news for some, it does increase YouTube and Creators' future earning potential. We were unable to confirm this report because there was no official confirmation.
Please share your thoughts on this new feature in the comments section below, and we'll be sure to keep you apprised if an Update becomes available.