The Handheld Market Becomes Increasingly Saturated, Two More Competitors to Join Soon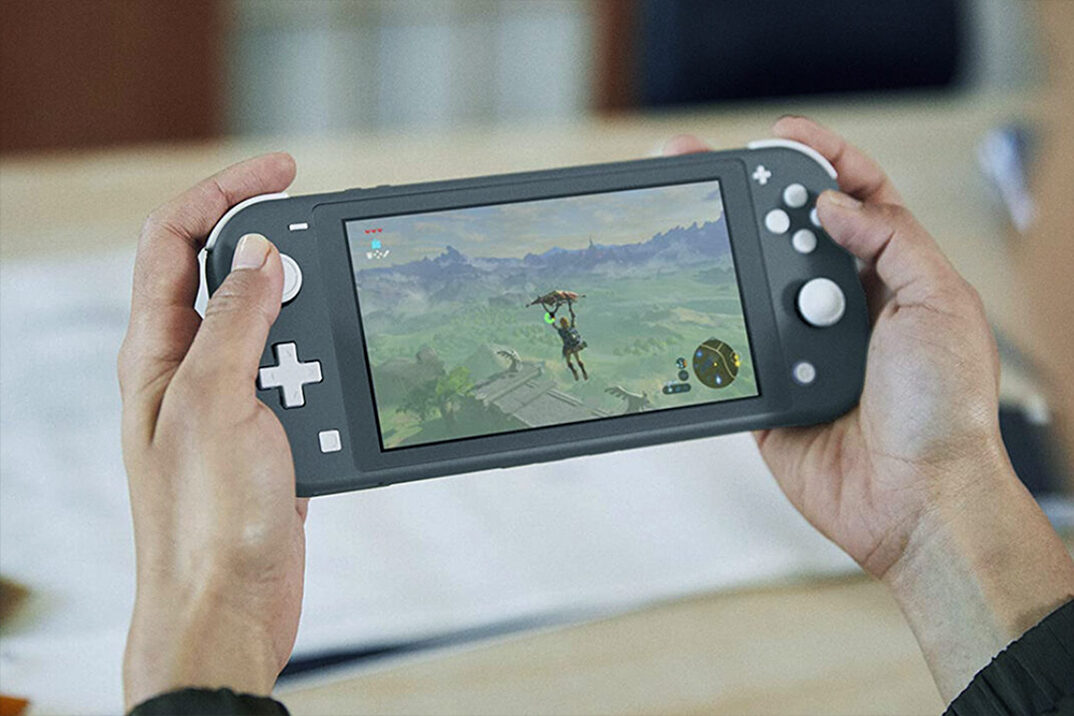 With the handheld market becoming increasingly saturated, there are not a lot of options to consider when it comes to portable consoles. Earlier, we saw how Logitech G Cloud and Razer Edge were introduced last year to compete with the Nintendo Switch. However, we now have more competitors to look forward to, which are the Abxylute Handheld Console, and the rumored Lenovo's Legion Play.
To begin, let's talk about how Abxylute can hook up with a number of popular cloud services. These include Xbox Cloud Gaming, NVIDIA GeForce Now, Amazon Luna, and Steam Link. Additionally, it includes WiFi capability, so you can use it with the Google Play Store or Xbox Game Pass.
In terms of hardware, it has a 7-inch, 60Hz, 1080p LTPS display and a 5000mAh battery. The screen's aspect ratio is adjusted to 16:9, and it supports Bluetooth for use in a variety of situations. The company has partnered up with Tencent to provide software support.
Moreover, prototypes of an unreleased Lenovo portable named Legion Play are being marketed in China, suggesting that we may have yet another competitor up our sleeves. One such prototype was purchased by YouTuber Taki Udon, who gave the unannounced handheld a thorough review.
As for the pricing, some might expect it to be somewhere around the $300 ballpark, however you'll be surprised to hear that Taki only paid $160, and according to him, the vendor told him that out of a thousand models of "all different degrees of quality," just one hundred were in the condition shown in the video.
It's not the first-time rumors have surfaced about a possible Lenovo handheld device. In 2021, Liliputing discovered the Legion Play mentioned on Lenovo's website and assumed the company had originally intended to unveil the device during Mobile World Congress before changing its mind.
As for the internals, the user interface is similar to an Android device and contains a Tencent gaming application. We can't rule out the possibility that Lenovo, like Abxylute, has formed a software development partnership with Tencent. In the video, the console's codename is revealed to be "Zelda" thanks to a sticker on the back.
This console features a 1080p display with High Dynamic Range (HDR) compatibility, a 7,000mAh battery, and 64GB of internal storage. One of the great things about the video is that the prototype Legion Play can output to a display through USB Type-C, whereas the G Cloud cannot.
In terms of market share, it's safe to predict that neither gadget will come close to Nintendo's Switch or Valve's Steam Deck. However, if they offer enough variety and are priced competitively, they could find an audience among gamers who want a good gaming experience but don't want to break the bank doing so.
Even though we don't know very much else about these consoles, you can rest assured that we will keep you informed of any new information as it becomes available. Until then, feel free to share your thoughts on the two portable gaming systems below.