Street Fighter 6 Rated by Korean Board, Suggests Release is Imminent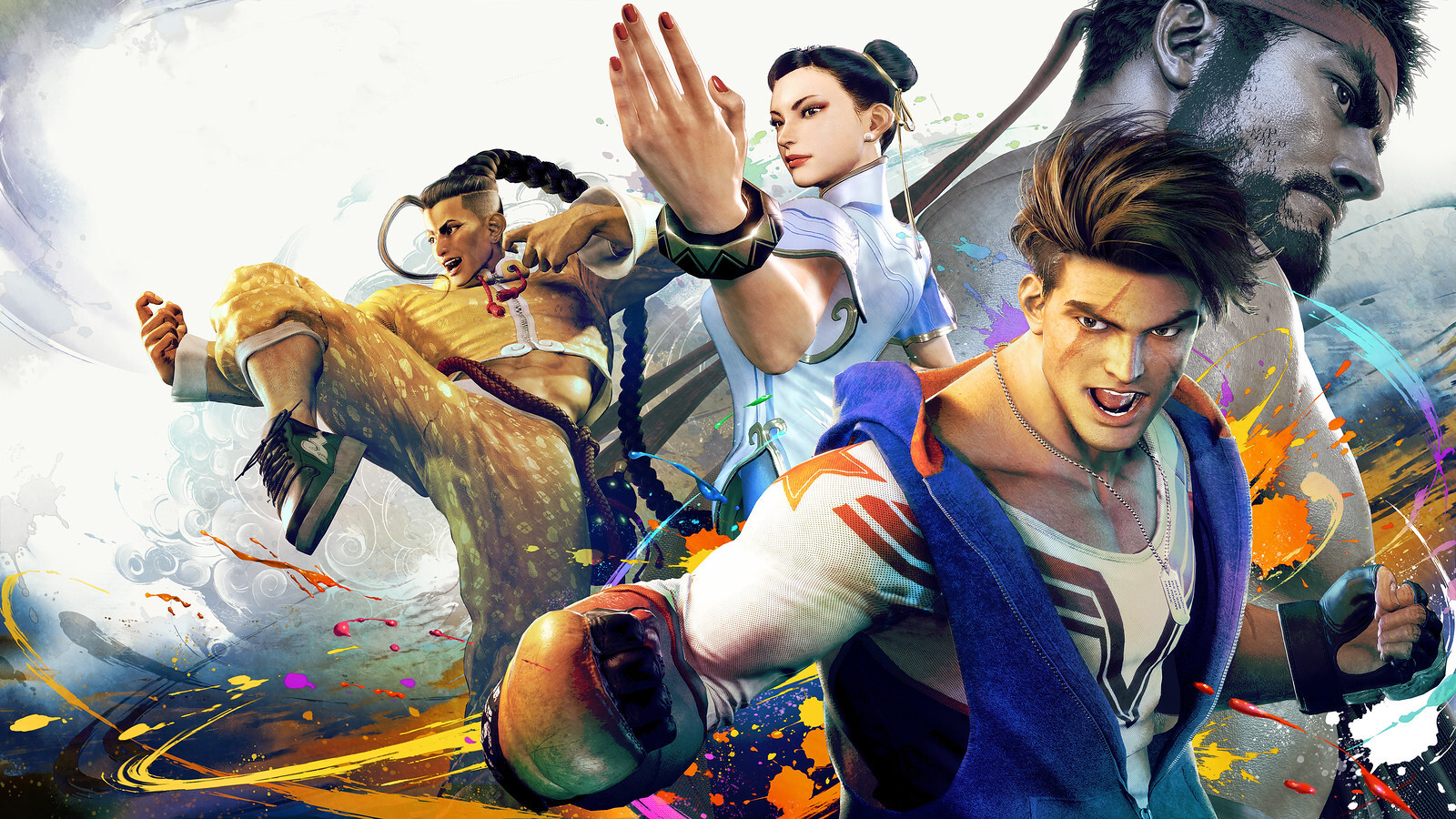 Capcom's next game Street Fighter 6 has just received an age rating; but, does this mean that we will soon hear when the game will be released?
Developers have moved on to the next stage of Street Fighter 6's production thanks to the positive feedback from the closed beta. It appears that development is nearing its end, and we should hear from the developers soon about a release date.
We know that the release was pushed back earlier this year. Since Street Fighter 6 isn't scheduled to be released until 2023, and Capcom only announced one "major new title" for the rest of its fiscal year (Resident Evil 4), we can safely assume that it won't be out until March 31, 2023.
In Asia, Street Fighter 6 has recently earned an age rating, with the Korean Rating Board deeming the upcoming fighting title appropriate for players aged 15 and over. Typically, game ratings are revealed just before a game's release. This, however, doesn't necessarily imply that the game will be released soon, but it does increase the chances that a release announcement won't be too far off in the future.
Street Fighter 6 rated in Korea pic.twitter.com/IZJLfEWcHj

— xenosaga (@xenosaga7) November 26, 2022
There appears to be a long way to go before the game is released. Capcom thinks that Street Fighter 6 won't come out until after the end of its current fiscal year. So, it's safe to assume that we won't be hearing any more news about Street Fighter 6 anytime soon. But rest assured that we will keep you apprised of any new information as it becomes available.