Smash World Tour Championship Cancelled as Nintendo Holds Back on Official Licenses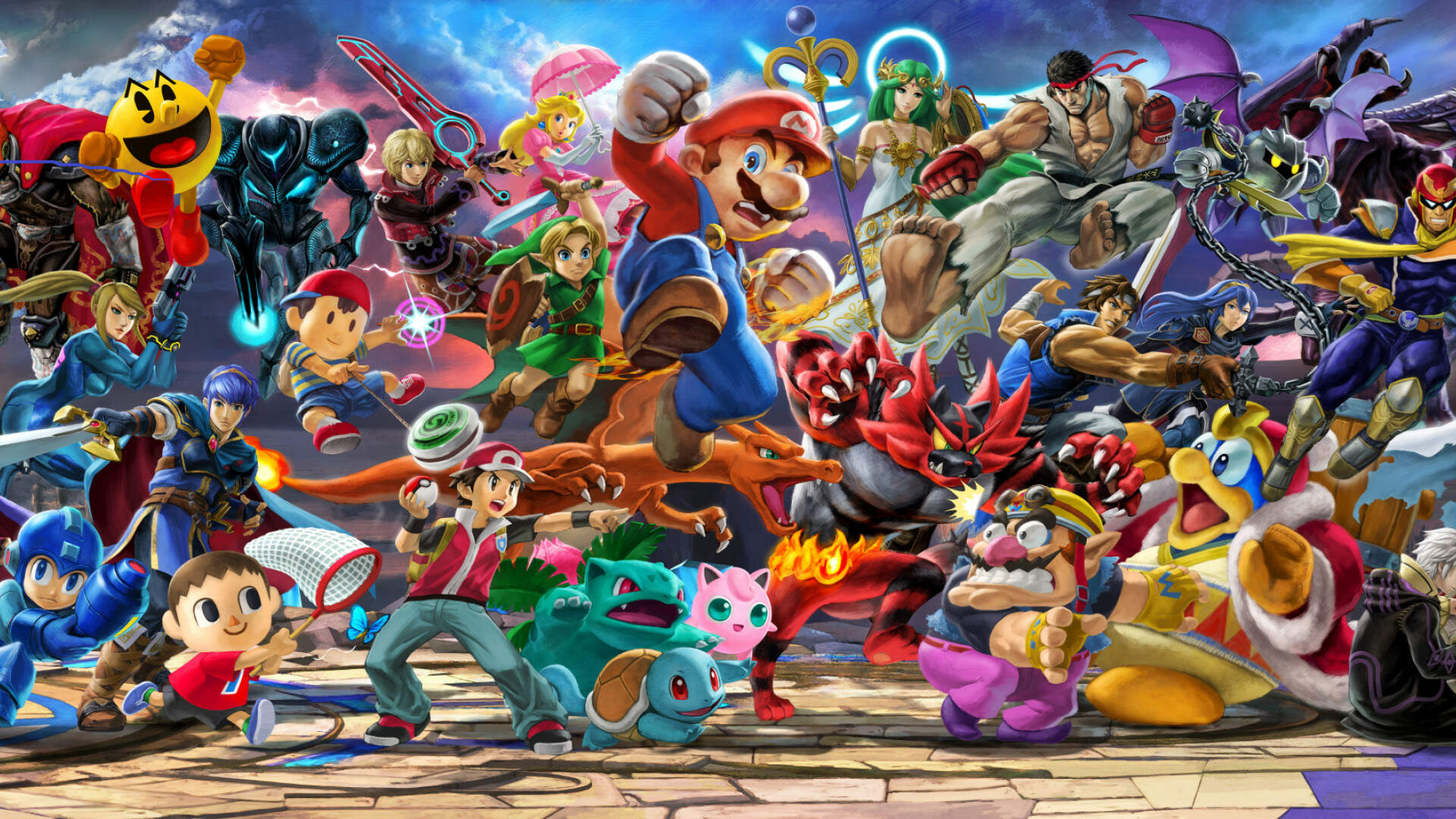 Super Smash Bros.' competitive scene is still riding the waves of its wild history.
Having already been overlooked by EVO and other major events, the game now faces yet another setback. Reports indicate that Nintendo has canceled the Smash World Tour 2022 and 2023, two of the largest (unofficial) Smash Bros. tournaments.
The upcoming Smash World Tour Championships and the entirety of the 2023 Smash World Tour must be cancelled.

Full Story: https://t.co/3ro3q7rr4h pic.twitter.com/Gcgcgakdvp

— Smash World Tour 2022 (@SmashWorldTour) November 29, 2022
It was planned that the 2022 event, with a prize pool of nearly $250,000, would take place in San Antonio, Texas, on December 9-11. As Nintendo refused them an official license to their flagship tournament, they couldn't carry on with the tournament, and as a result, they inevitably had to shut it down.
After this, the tournament organizers quickly released a statement saying how this move by Nintendo took them in complete shock considering how careful they have been with their preparations and dealing with the company.
Without any warning, we received notice the night before Thanksgiving from Nintendo that we could no longer operate. This was especially shocking given our discourse with Nintendo the past twelve months. Since then, we have been working around the clock to take the proper steps logistically, as well as to prepare this statement with proper legal guidance.
In addition, the letter claimed that Panda's CEO and co-founder had tried to disrupt the 2022 events of the Smash World Tour by informing tournament organizers that Panda, a Nintendo-licensed Smash Bros tournament, would be closing down.
We specifically held off announcing 2022's Smash World Tour at [the 2021 Championships], per the request of Nintendo," it said. "The aim was to get licensed before our 2022 Tour was announced and kicked off in March.

During that time period of December to March, we continued our talks with Nintendo. For the first time, we felt like Nintendo was being consistently straightforward, transparent, and direct in answering our questions. We also began finalizing details of the 2022 Smash World Tour with various tournament organizers around the world, this time with more confidence than ever.

However, we quickly found that many organizers were concerned about joining up in 2022. They told us that they had been told by Alan, the CEO and co-founder of Panda, that we were going to get shut down and were not coming back in 2022."
To top it all off, Nintendo's rival tournament organizer Panda is being held responsible as the people who were backing Nintendo's decision. Despite this decision coming straight from Nintendo headquarters, the statement also exposed some of the bad practices carried out by the employees of Panda, who are in charge of the only circuit with an official license for the combat title: the Panda Cup.
I will never attend a publicly licensed Nintendo or Panda Circuit event ever again. I will continue to support grassroots locals and majors, unaffiliated with Nintendo, that have been the lifeblood of our scene for 20+ years. pic.twitter.com/62cp4HHXiY

— Aiden (@aidencalvin) November 29, 2022
According to Kotaku's interview with a Nintendo representative, Nintendo was unable to reach a deal with Smash World Tour for a full circuit in 2023 despite having ongoing discussions with SWT and giving them the same careful attention, they give to any other partner.
Whatever the case may be, the decision certainly came as a shock to the community at large, and its organizers expressed their disappointment by saying it was a major setback for the community as a whole, given how few tournaments take place. It didn't take long for this to provoke responses from the participating athletes, teams and broadcasters.
A lot was put into this tournament given how rare we see the game being played in a competitive environment. Let us know what you think, till then, as this story develops, we will make sure to keep you updated.