Samsung Surpasses Apple in Customer Satisfaction as iPhone Ratings Decline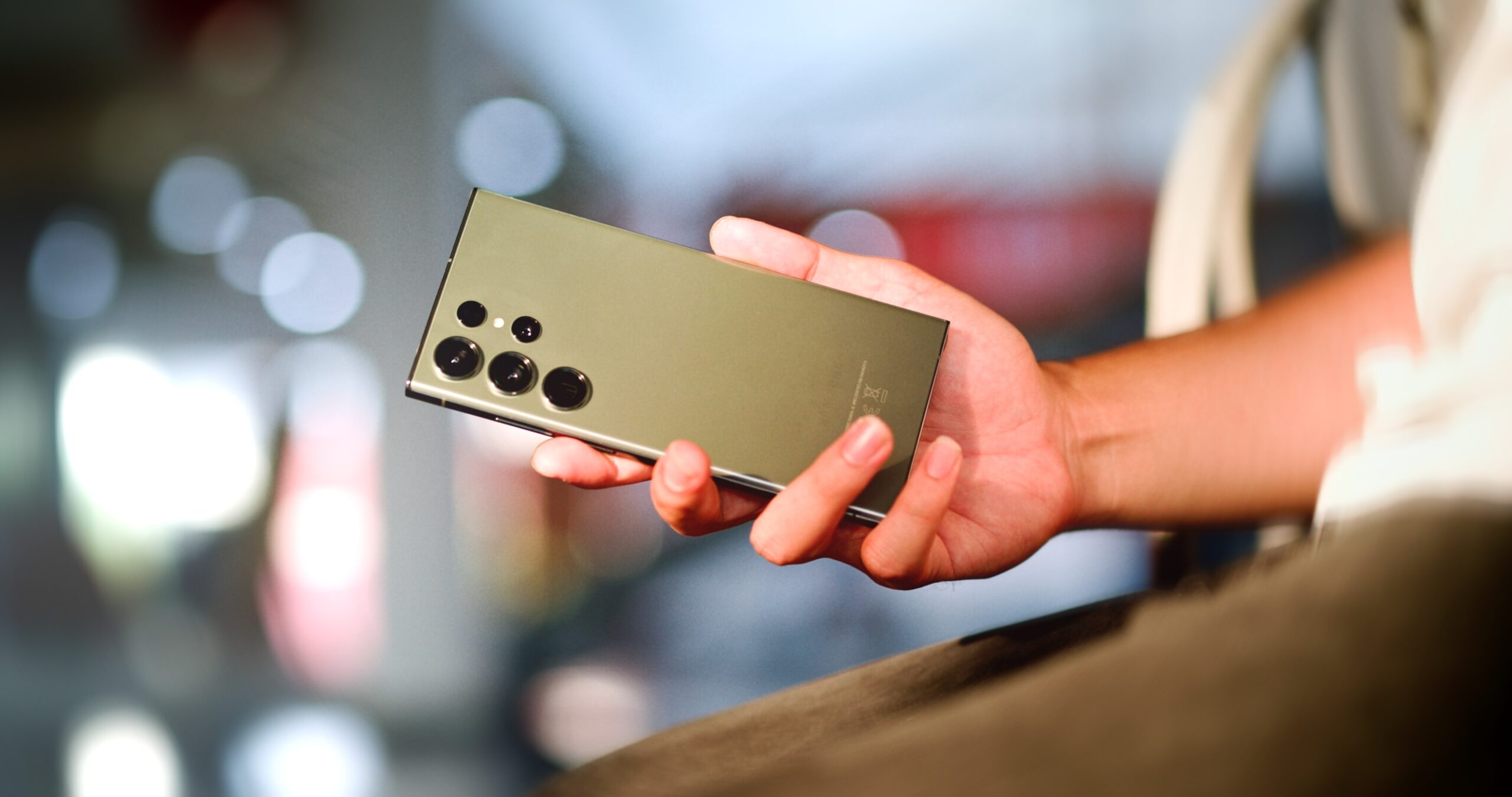 In a recent survey conducted by the American Customer Satisfaction Index (ACSI), Samsung emerged as the leader in customer satisfaction for all of the 5G mobile devices in 2023. Meanwhile, it's direct competitor, Apple's customer satisfaction rate has reportedly declined following the launch of the iPhone 14 series.
The survey results have also talked about the the contrasting experiences of customers of both companies, with Samsung's customers expressing higher levels of satisfaction compared to Apple users, for the same generation.
Samsung's Approach
According to the ACSI survey, Samsung's 5G phones were ranked number one in the USA for overall quality, product quality, and service quality. The company acknowledges that consumers prioritize technical support and durability when purchasing smartphones.
In addition to this, Samsung has expanded its customer care network nationwide, ensuring that customers have access to reliable devices and quality repair options.
Samsung's Care network has over 10,000 certified repair technicians, 2,000 same-day authorized repair locations, 700 UBreakiFix locations, and 200+ same-day service Best Buy stores across the country. The company has also collaborated with iFixit to introduce the Samsung Self-Repair program, which covers 12 common phones, tablets, and PCs.
iPhone 14's Disappointing Release
The iPhone 14, since its release, has faced significant criticism, with many users considering it the worst-rated iPhone to date. The primary reason for this negative reception stems from Apple's decision to rebrand the iPhone 13, adding minimal upgrades to its internals and specifications.
While the base model of the iPhone 14 is still a really capable device at $800, it lacks new features and offers a design that is completely identical to its predecessor.
In contrast to Samsung, PerfectRec analyzed over 600,000 user-generated Google reviews of iPhone models, dating back to the iPhone 4. The report revealed that customer satisfaction with the iPhone 14 experienced the largest drop in over a decade. The decline in five-star reviews was highest for this particular model, surpassing the drop seen with the iPhone 5 in 2012.
Despite Apple's own data suggesting that 99% of iPhone 14 users were satisfied with their devices, there is a substantial gap between user sentiment and Apple's perception of the iPhone 14's popularity. This completely highlights the contrasting viewpoints and experiences of customers.
While the iPhone 14's base variants mainly aimed at minimizing difficulty in repair, it seems as if this isn't the only factor to take into account, and in contrast to what most people say, it seems as if the data suggests that people still prefer innovation, something that the industry has been lacking for the past few years.
While this is all we know for now, rest assured that we will keep you updated as new information becomes available.