What Makes Heavenly Delusion (Tengoku Daimakyō) So Good?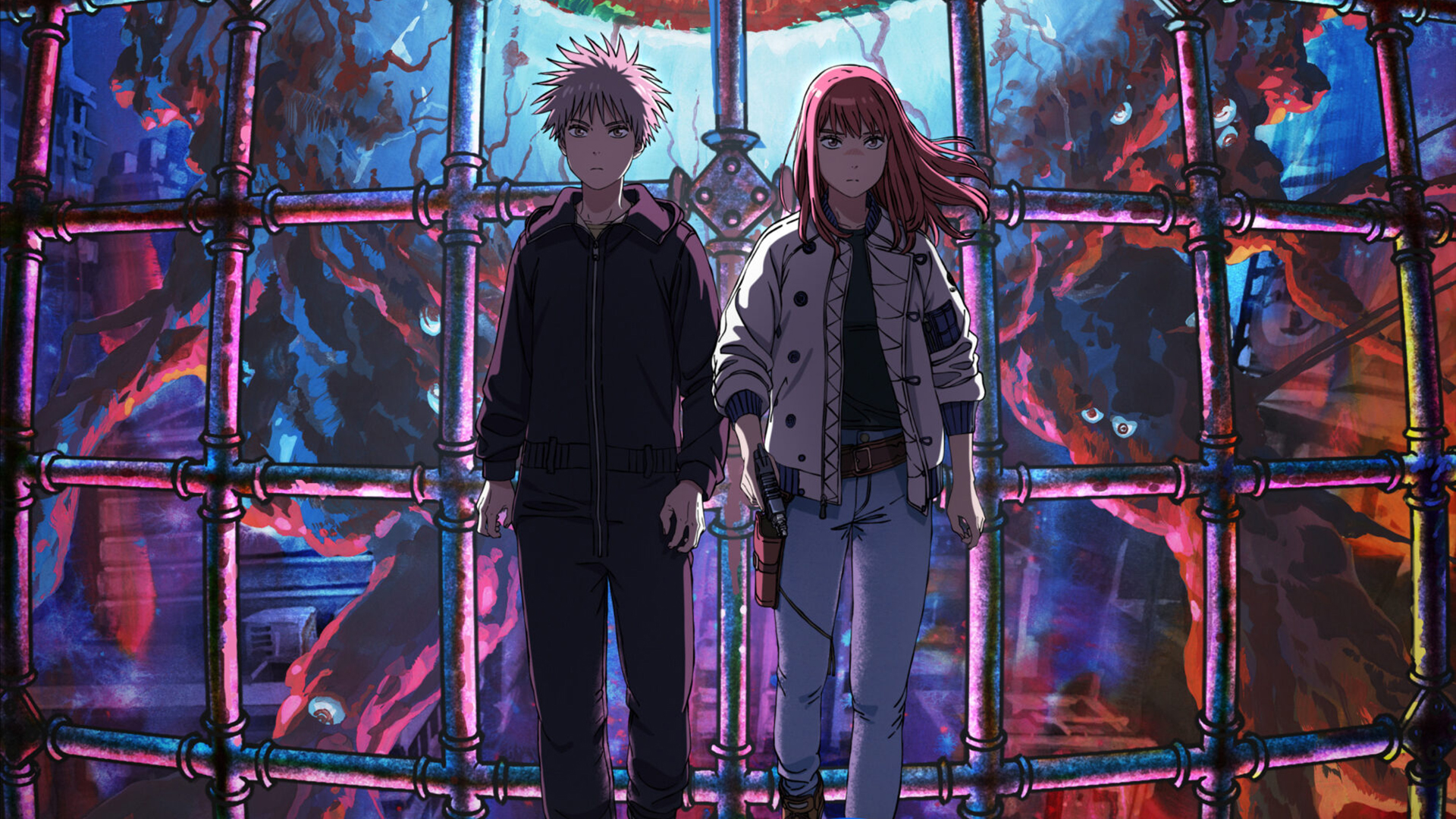 What if you lived within walls and could interact with the outside world, but the outside world was considered very dangerous, and the walls were deemed safe? However, what if you discovered that the walls you were living in were part of an experiment and that you were a test subject?
Does this sound familiar? No, it's not The Promised Neverland! It's actually a new anime series called Heavenly Delusion that features horror and sci-fi themes. In this article, we will discuss everything that makes Heavenly Delusion so good and a must-watch for all anime fans.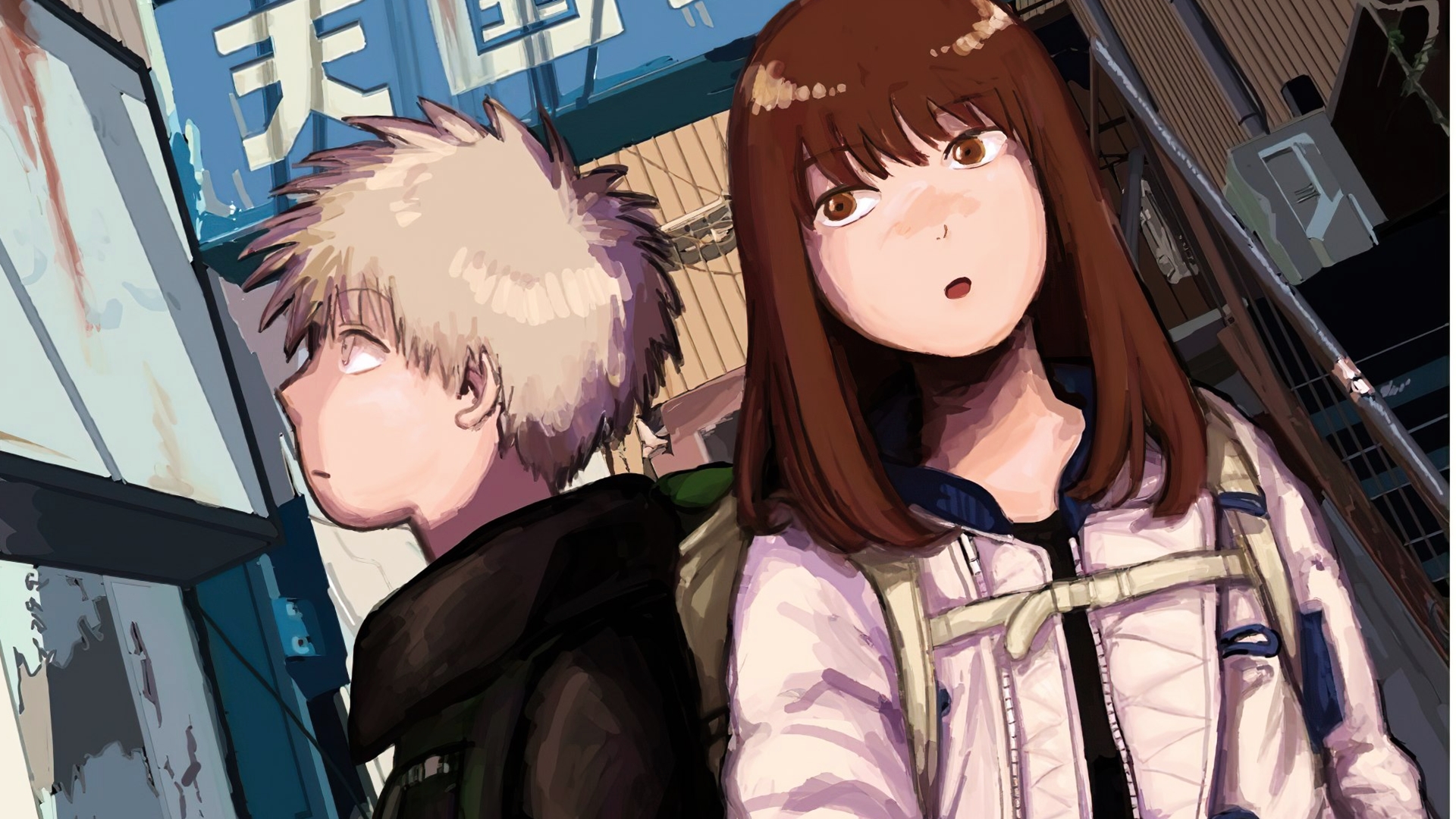 Heavenly Delusion's Top Tier Animation
The captivating animation and stunning landscapes of Heavenly Delusion make it particularly fascinating. Despite depicting a post-apocalyptic world full of fearsome creatures, it still manages to draw the attention of its audience with its outstanding visuals.
Before Heavenly Delusion, we saw some spectacular animation from Mappa and Ufotable, setting an example for other studios to create gripping storylines backed by remarkable graphic artistry in order to keep viewers engaged.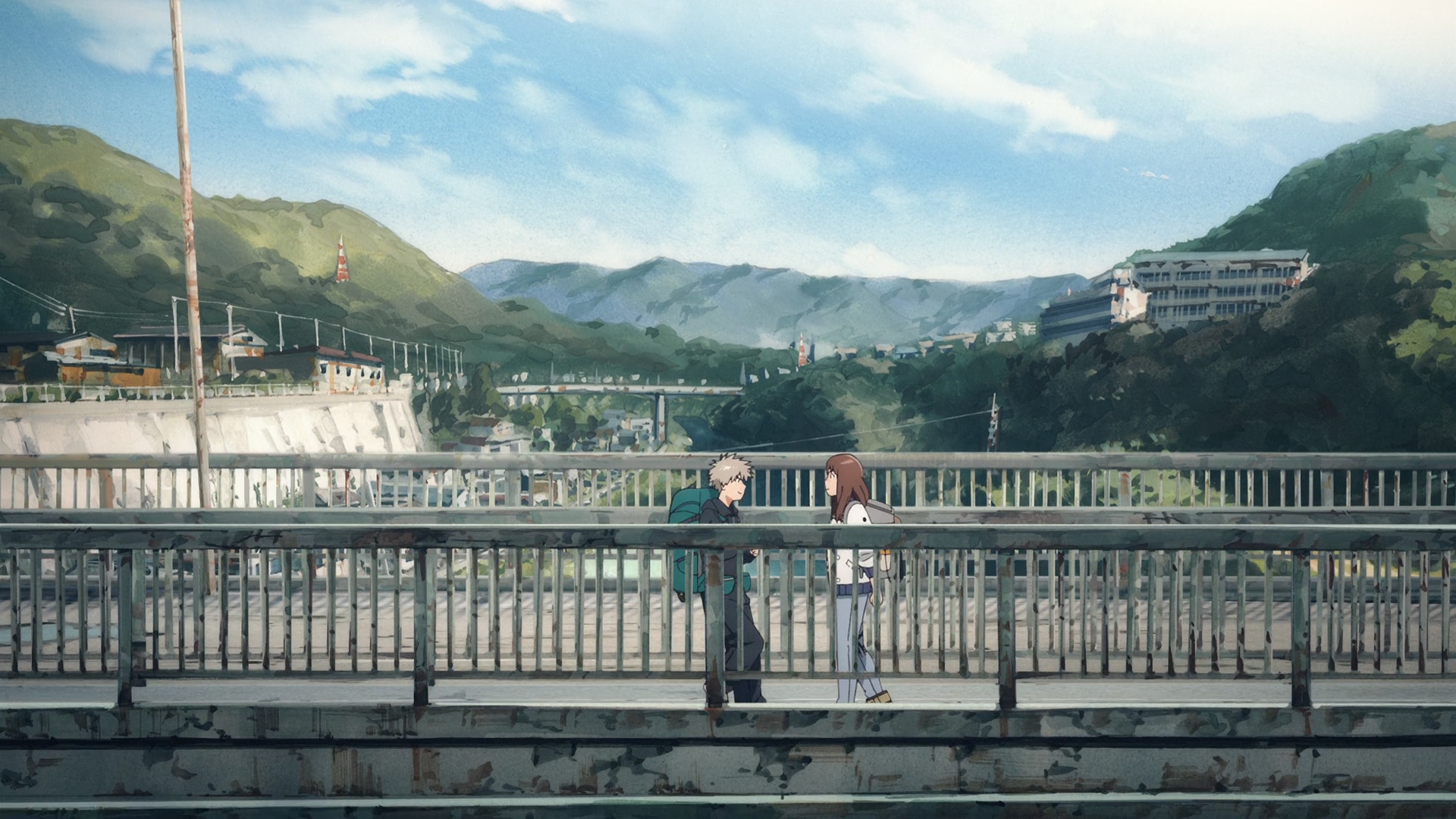 The Plot
Fifteen years have passed since the cataclysmic event that destroyed modern civilization, leaving behind a desolate world. Tokyo is one of many children living in an isolated facility, unaware of what lies outside its walls.
One day, she receives an intriguing message inviting her to venture beyond and discover what awaits there! Despite the facility director warning Tokio that going outside could be life-threatening, he was unable to resist his curiosity and ventured out.
Meanwhile, Maru, who strangely resembled Tokio, traveled through a destroyed world with Kiruko in search of an elusive place called Heaven. Although the children in the facility are safe, life outside is full of powerful supernatural forces and scarcely any technology.
Maru and Kiruko embark on a long journey to uncover Heaven's existence – if it exists at all. As they progress through their adventure, our protagonists will soon discover just how vast this world truly is and what role they play within it.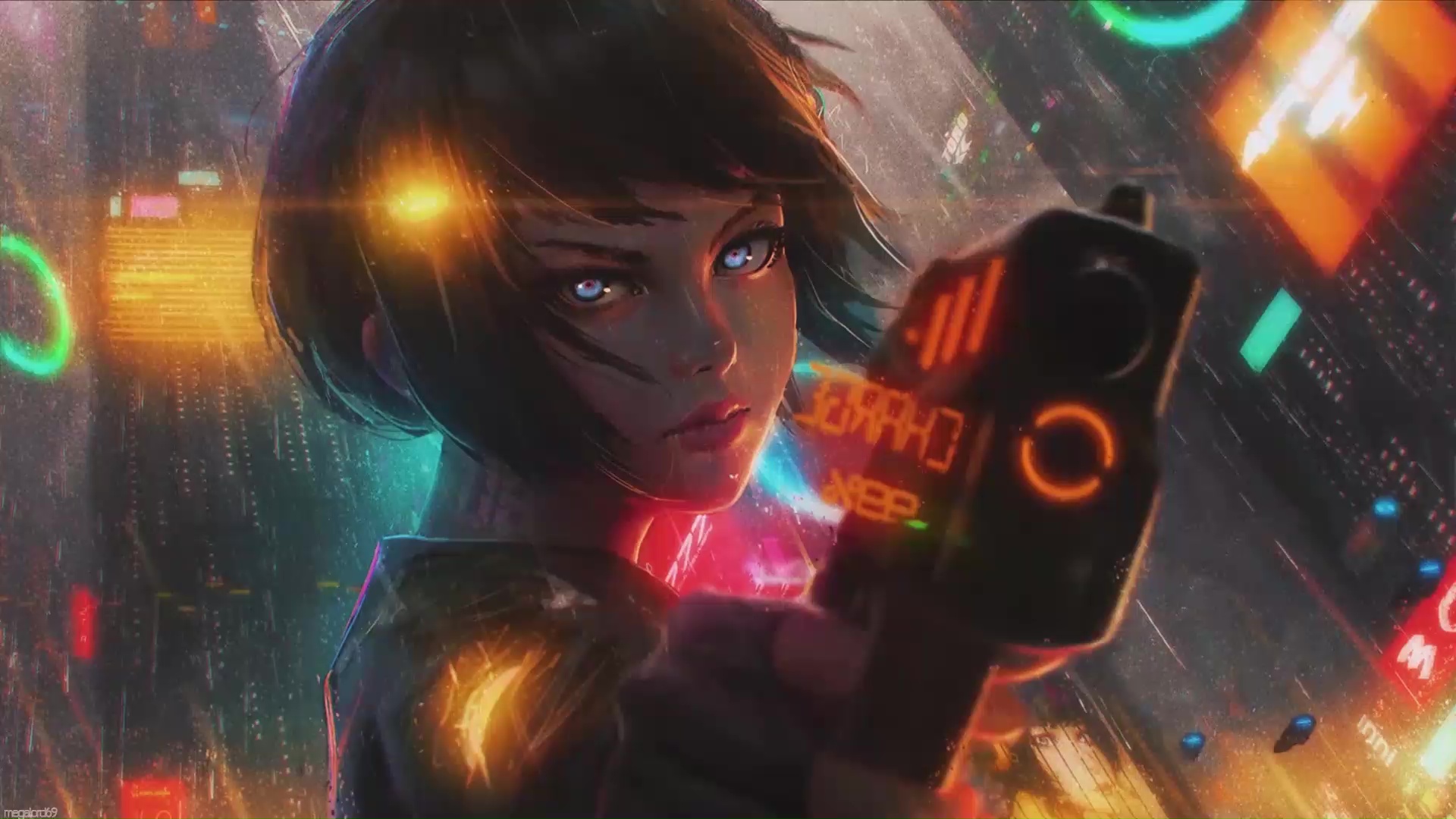 Produced by "Production I.G"
Production I.G is widely celebrated for its science fiction-inspired works of anime art, such as Ghost in the Shell, Psycho Pass and many more captivating stories with impressive animation. Heavenly Delusion stands out among these masterpieces, thanks to its immaculate voice acting and incredible production by Masakazu Ishiguro.
Themes Like Human Experimentation, Hope & Sci-Fi Adventure
In the exciting 2020 series The Promised Neverland, several children inhabit a laboratory and label it their heaven. However, they are warned that outside is an endless hell full of monstrous creatures at every turn. We see these kids making their own way and exploring the outside world.
While The Promised Neverland contains some eerie moments, Heavenly Delusion takes this concept to another level with its gruesome horror\human experimentation storyline and intriguing sci-fi elements. Production I.G crafted something truly original in what can only be thought of as one wild ride!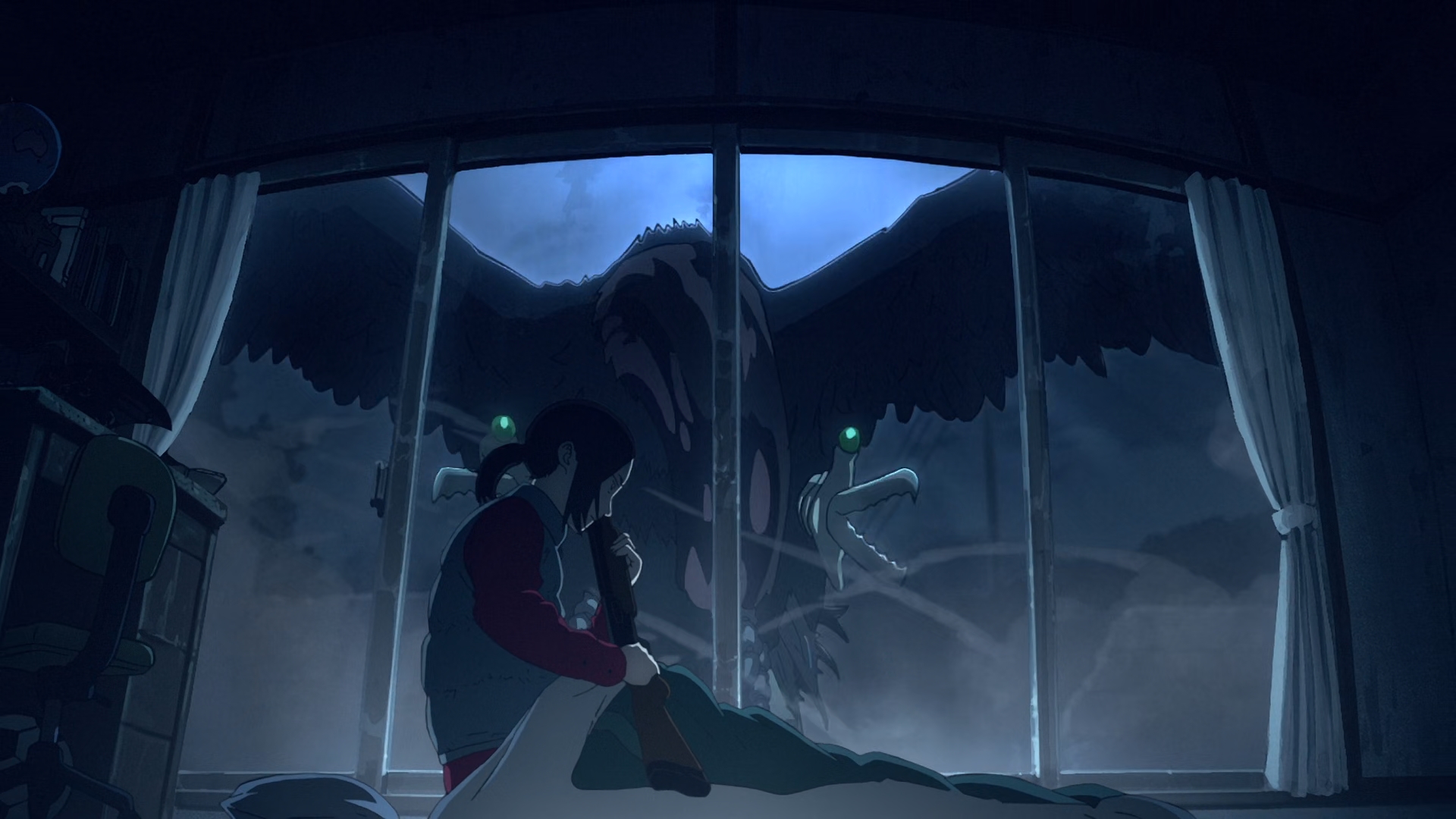 Bottom Line
Though we cannot yet make any definitive conclusions about this series, the visuals and storyline appear to be quite promising. Moreover, Masakazu Ishigaru has a track record of developing quality creations, so we expect nothing less with this one!
Are you an anime enthusiast looking to get the scoop on upcoming anime? If so, then check out our website and our latest article about Demon Slayer: The Swordsmith Village Arc, and immerse yourself in a world of Hashiras versus Demons.