Rockstar Games Wasn't Always Banking on Grand Theft Auto's Long-Term Success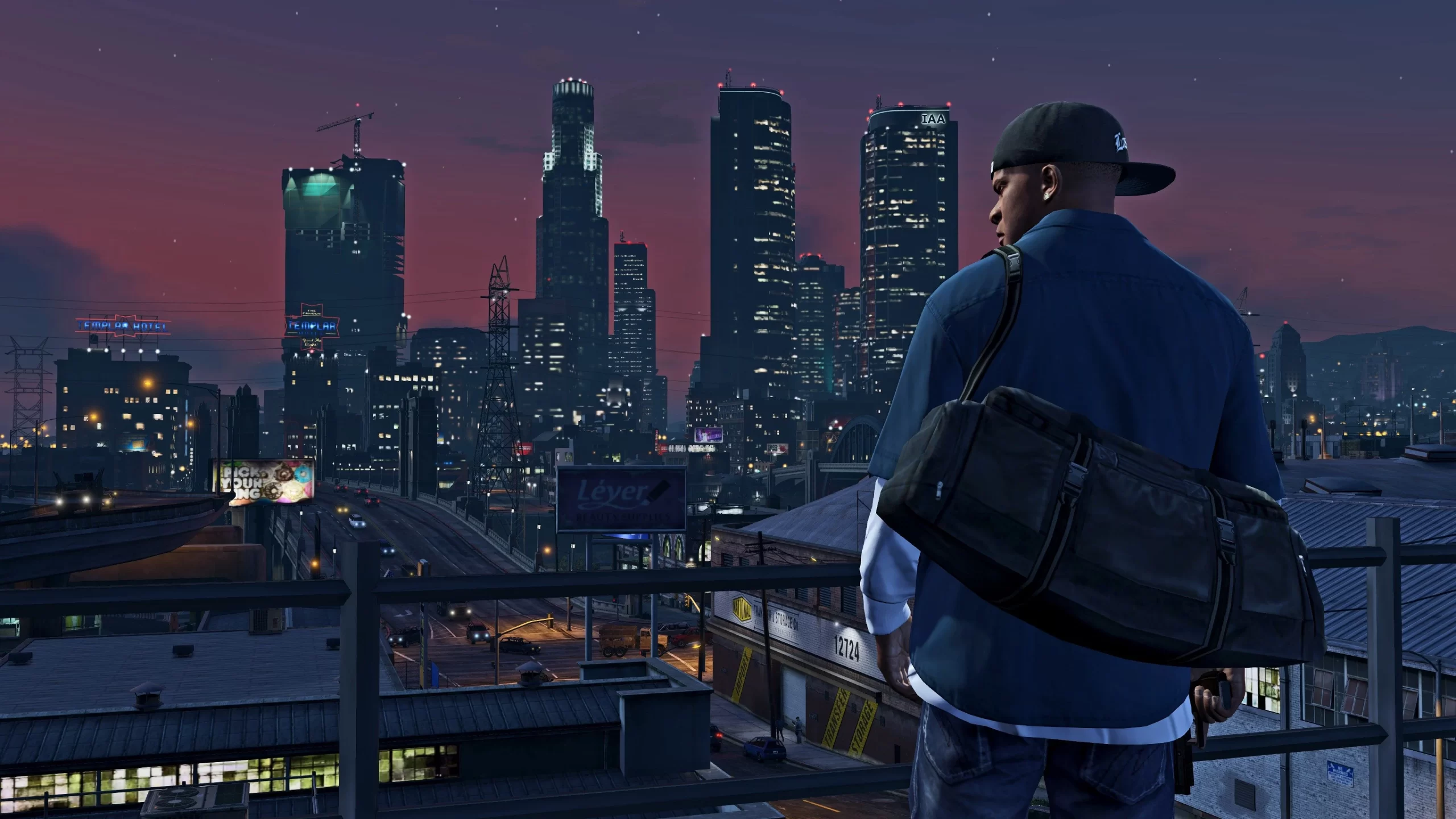 Even Rockstar wasn't always convinced that GTA had what it took to get to the top.
The first Grand Theft Auto was made by DMA Design, which later evolved into Rockstar North for publisher BMG. After many acquisitions by Rockstar Games from the parent company Take-Two Interactive, the studio changed its name.
Producer Colin MacDonald talked to BBC 5 about his time at DMA Design (now Rockstar North) and how the Grand Theft Auto series wasn't welcomed with much appreciation upon its release in 1997. According to MacDonald, he was working on seven different projects at once, and a survey of studio employees uncovered their opinion on which games they thought would perform the worst.
It may come as a surprise to you, given its success over the years, but practically everyone predicted that Grand Theft Auto would be a complete flop and wouldn't take off. The game was plagued with bugs, so no one can really blame them too. MacDonald himself said:
It was also quite buggy – you couldn't play it for more than a couple of minutes without it crashing, so certainly at grassroots level, there wasn't a lot of confidence in it,"
In addition, Macdonald also explains how Grand Theft Auto was initially designed as a "tech experiment" to develop a free-roaming, dinosaur-based open-world game. Later, cars were added to "bring the city to life". It wasn't long (and you can guess why) before the plan fell through and Grand Theft Auto transformed into a more traditional racing game called Race 'N' Chase.
Unfortunately, the game's developers failed to fix a bug that caused the opponent's cars to focus more on crashing into the player's vehicle than on winning. This is what gave rise to the idea of roleplaying as a criminal, the core concept of what the franchise is all about, and like they say: the rest is history!
Yesterday marked GTA's 25th anniversary, and it's been a wild ride for players and creators alike. Who in their right mind, among the employees who filled out the survey, expected GTA to get to where they are now?