Elon Musk Wants to Bring Encrypted DMs & Video Chatting as Part of "Twitter 2.0"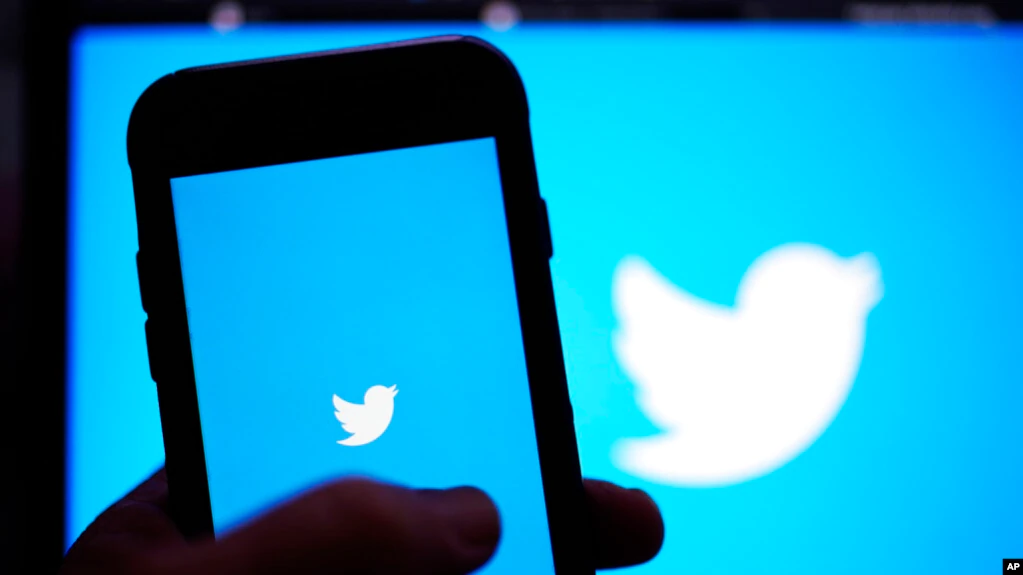 Elon Musk, the company's new owner, has made it known that he wants to make Twitter's direct messaging system better. Today at a meeting with the staff, he detailed precisely what it looks like. A recording of the meeting, which The Verge obtained, shows Musk telling staff members that the company would encrypt direct messages and work to add encrypted video and voice calling between accounts while surrounded by presentation slides titled "Twitter 2.0" on Monday at Twitter's San Francisco headquarters.
We want to enable users to be able to communicate without being concerned about their privacy, [or] without being concerned about a data breach at Twitter causing all of their DMs to hit the web, or think that maybe someone at Twitter could be spying on their DMs

That's obviously not going to be cool and it has happened a few times before. It should be the case that I can't look at anyone's DMs if somebody has put a gun to my head."

-Elon Musk
Musk is correct that DMs have been revealed in the past. An unspecified amount of direct messages (DMs) between companies and their consumers have been viewable by outsiders for more than a year, Twitter cautioned in 2018. The US government also accused an ex-employee of inappropriately accessing user data on behalf of Saudi Arabia earlier this year, however it's not clear whether or not DMs were utilized.
He continued by praising Signal, a non-profit organization that manages encrypted communication software. He claimed to have communicated with Moxie Marlinspike, the app's developer, who is now "potentially willing to help out" with Twitter DM encryption. Musk went on to say that "we also want to have the ability to do voice and video chat via DMs." He admitted that Twitter can enable encrypted calling "so that you don't have to give someone your phone number" and that Signal needs the disclosure of a phone number to create a thread.
It is unclear if all users would have access to the encrypted calls and chat or just those who subscribed to Twitter Blue, which costs $8 per month. It's also possible that Musk's concept of "creating X, the everything app" is connected to the upcoming features.