Sharp Announces New LCD Line Supposedly For Nintendo's Upcoming Console, Removes it Later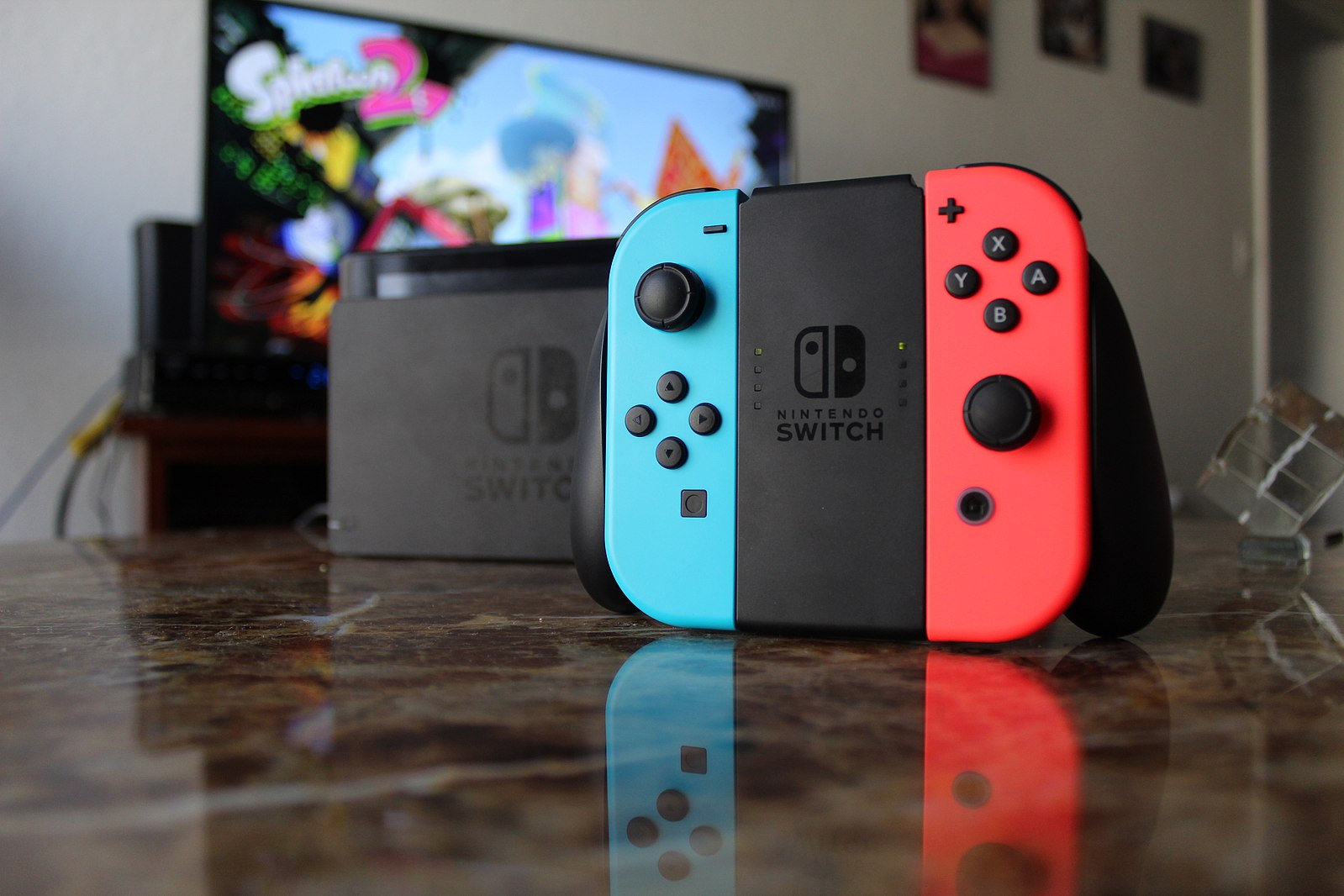 Sharp CEO Robert Wu announced on Thursday's earnings call that prototype LCD-panel production lines would be launched for a new device during the company's current fiscal year, which ends in March 2024.
I'm unable to discuss individual clients because of privacy concerns. He also informed analysts (via Bloomberg) that the company has participated in the development of a new gaming system.
However just after the pictures of this new LCD line started to create speculations online, Sharp removed the news from its document. A tweet by @6d6f636869 pointed out the change and has since been shared by many people.
Sharp's extensive experience with Nintendo includes supplying LCD displays for DS devices and assembling Switch consoles.
Switch entered its seventh year on the market in March, and while Nintendo has yet to announce a replacement, speculation is rising that it intends to debut new hardware next fiscal year.
Delays Due to Rising Costs
Nintendo has recently been experiencing a huge decline in its profits and hence has denied any plans for its new hardware
According to the firm, a lack of semiconductors delayed production until late summer, and a less robust holiday sales season than in 2021 contributed to the fall in Switch hardware. The company sold 213.96 million units of Switch software during the fiscal year, a decrease of only 8.9% compared to the previous year.
The decline in sales has also affected Nintendo's profits, with the company reporting that its net sales were down 5.5% at $12.56 billion, and net profit was down 9.4% at $3.2 billion for the fiscal year 2023. Thus, Nintendo's stock price is expected to continue falling until the release of the new hardware.
This shows that Nintendo isn't trying to keep us waiting for the new console; instead, unlike many previous releases, they want to make sure everything is perfect before they begin manufacturing.
"Sustaining the Switch's sales momentum will be difficult in its seventh year, Our goal of selling 15 million units this fiscal year is a bit of stretch. But we will do our best to bolster demand going into the holiday season so that we can achieve the goal."

Nintendo president Furukawa
While Sharp's meeting did talk about the possible development of a new console, we cannot speculate based on the current evidence. We will definitely let you know in case of an update in the case.