Samsung to Build World's First 8.6-Gen IT OLED Production Line in Asan, South Korea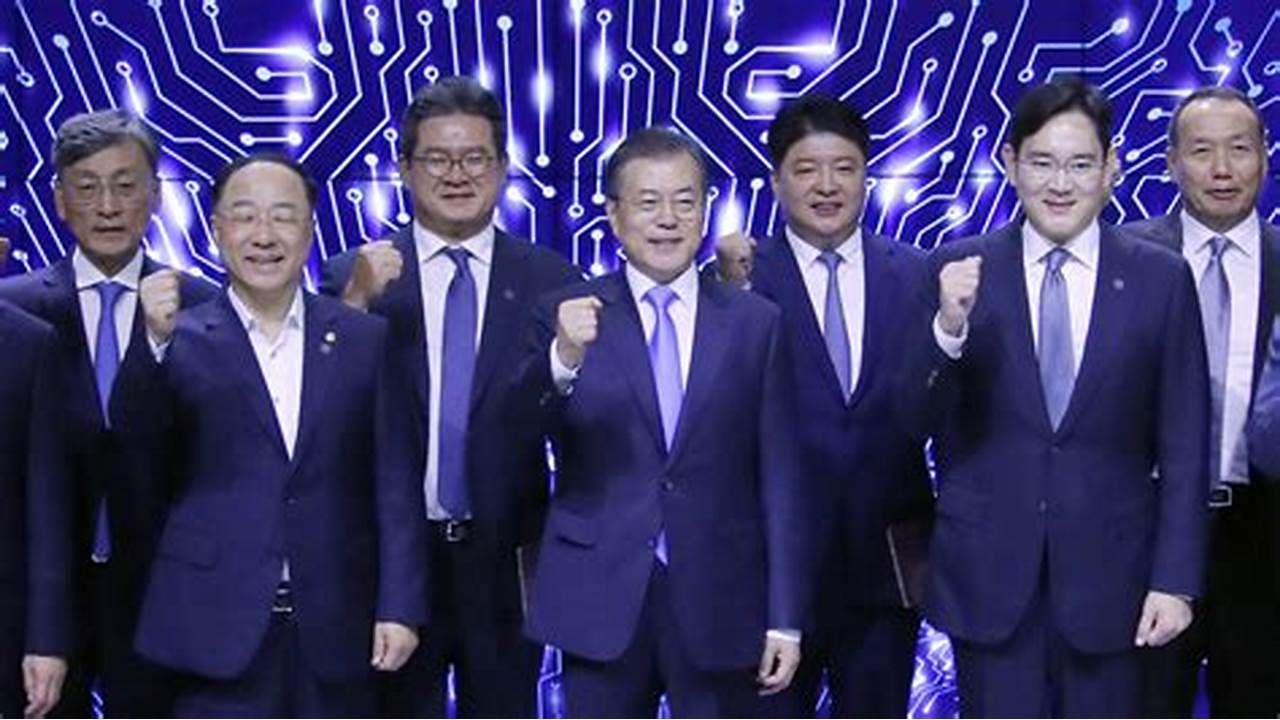 Samsung Display has announced that it will be investing $3.14 billion to construct a new plant in Asan, South Korea. The plant will be used for the production of advanced OLED display panels used in multiple different devices.
The investment is part of Samsung Electronics' previously announced plan to invest 60.1 trillion won in regions outside of the capital, Seoul over the next 10 years.
The new plant is expected to start mass production in 2026 and will be the world's first 8.6-generation IT OLED production line. The investment is a strategic move by Samsung to expand its production capacity and meet the growing demand for OLED displays used in high-end devices.
One of the important things to note here is that Samsung Display's decision to invest in OLED technology for IT displays is likely in response to its largest customer, Apple. It is expected that Apple will begin using OLED panels for their iPads next year, and by 2026, it is expected that their MacBooks will be using OLED panels ranging from 14 to 16 inches in size.
It is interesting to note that this move by Samsung comes just a day after reports surfaced about Apple's plans to improve its displays. In 2025, the regular iPhones are expected to match today's Pro models, with an LTPO display that enables 120Hz ProMotion and presumably an always-on display as well.
By the same year, the Pro models are expected to get Face ID sensors that are under the display, accompanied by a small hole cutout for the front camera (will still be a Pill shaped cutout). In 2027, it is predicted that the standard models will also get this arrangement, while the Pro models will remove the front camera under the display for a completely unobstructed front panel.
The investment in Asan is expected to create new job opportunities in the region while helping Samsung maintain its position as a leading player in the display market.
Samsung Display's investment in Asan shows how Samsung is looking to up its game in the display industry. With the new plant set to be the world's first 8.6-generation IT OLED production line, Samsung is in a good position to meet the growing demand for high-quality displays in the years to come.