OPPO Find X6 Pro Wins Against iPhone 14 Pro & Galaxy S23 Ultra in Camera Test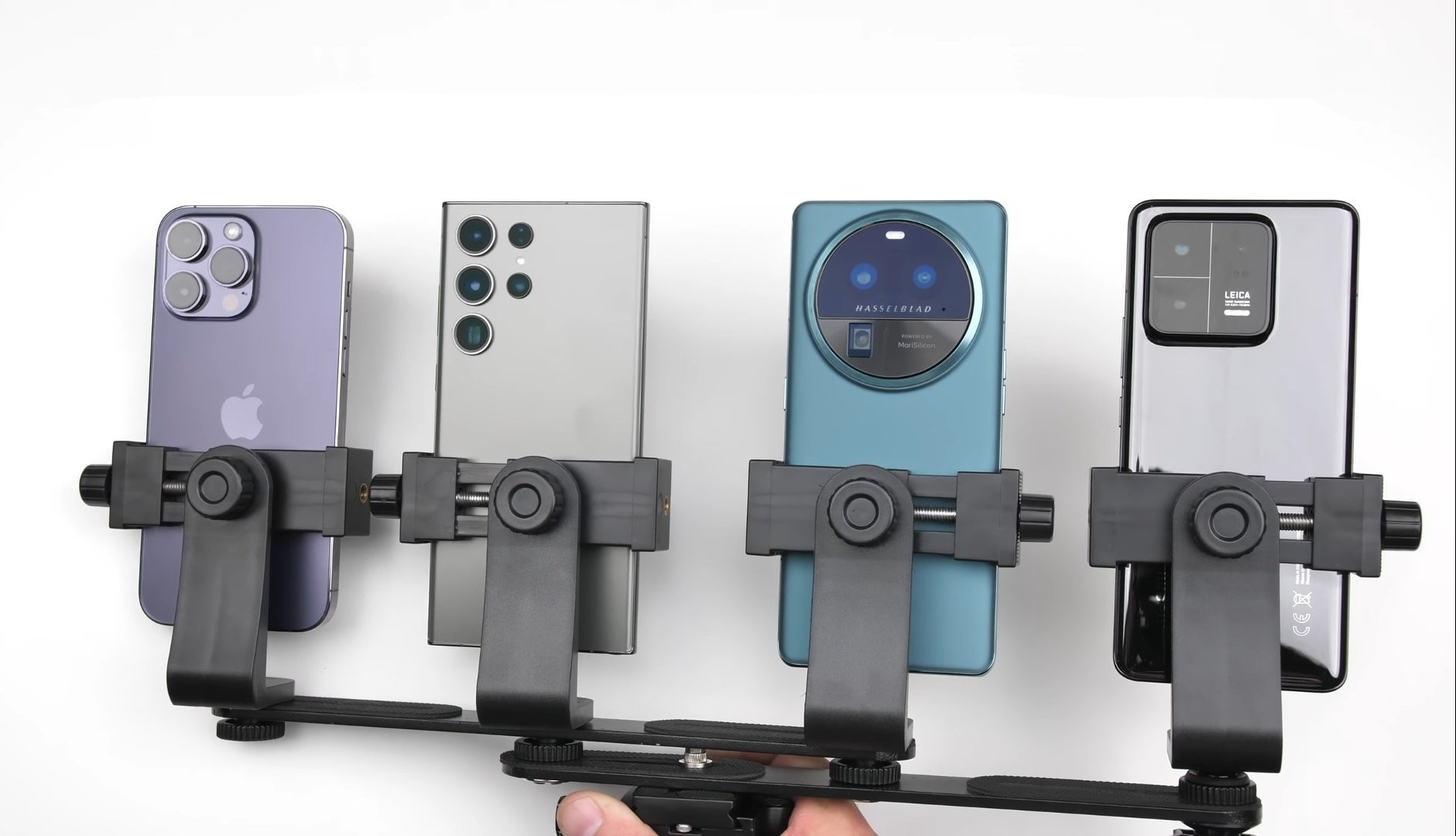 Over the past few months, we have seen a lot in terms of smartphone releases and what they bring to the table. One area in which companies have been focusing a lot is the camera department, as it's often one of the first things consumers consider before buying a phone.
With only a handful of smartphones released this year, the competition is already intensifying, and we are eagerly awaiting the launch of upcoming models. Among the best phones unveiled so far are the Samsung Galaxy S23 Ultra, Oppo Find X6 Pro, and Xiaomi 13 Pro.
All of these phones were marketed as the "best camera phones on the market." These companies have indeed invested significant time and effort in discussing how they've integrated numerous software and hardware features to bring out the best in each device.
Popular YouTuber TechNick recently reviewed these phones, putting them in a side-by-side comparison with the iPhone 14 Pro Max. Surprisingly, the results may not be what you'd expect…
The iPhone 14 Pro Max, like each year, showed consistent performance in both photos and videos, excelling in various scenarios such as day and night selfies, portrait photos, and ultrawide shots. The device's main camera also performed well in capturing objects.
The Samsung Galaxy S23 Ultra, on the other hand, showcased impressive video stability and zoom capabilities. Its strengths include nighttime portrait photos, day and night portrait videos, and long-distance zoom shots. Additionally, it excelled in ultrawide night photography.
As for the Oppo Find X6 Pro, it boasted the best overall camera performance, thanks to its Hasselblad collaboration. Some of it's best features were the night selfies, telephoto day portraits, zoom shots, and a range of day and night portrait videos.
Lastly, the Xiaomi 13 Pro, featuring Leica technology, delivered the best 8K video and slow-motion capabilities. It showed great performance in day selfies, 8K day and night videos, and ultrawide night photos.
It's worth noting that the comparison mentioned above did not include the Pixel series, which is often considered an essential part of any smartphone camera comparison. However, it's important to understand that the Pixel 8 has not been released yet, and the iPhone 14 Pro Max was included as a benchmark because it is widely seen as a top performer and has a significantly greater popularity than the Pixel 7 Pro.
Once the Pixel 8 is available, it will undoubtedly surprise us, like each passing year. To learn more about the phone, you can check one of our coverages here. Till then, we will make sure to keep you updated on all the developments as new information becomes available.