PlayStation's Plans For 2023 Have Reportedly Leaked Online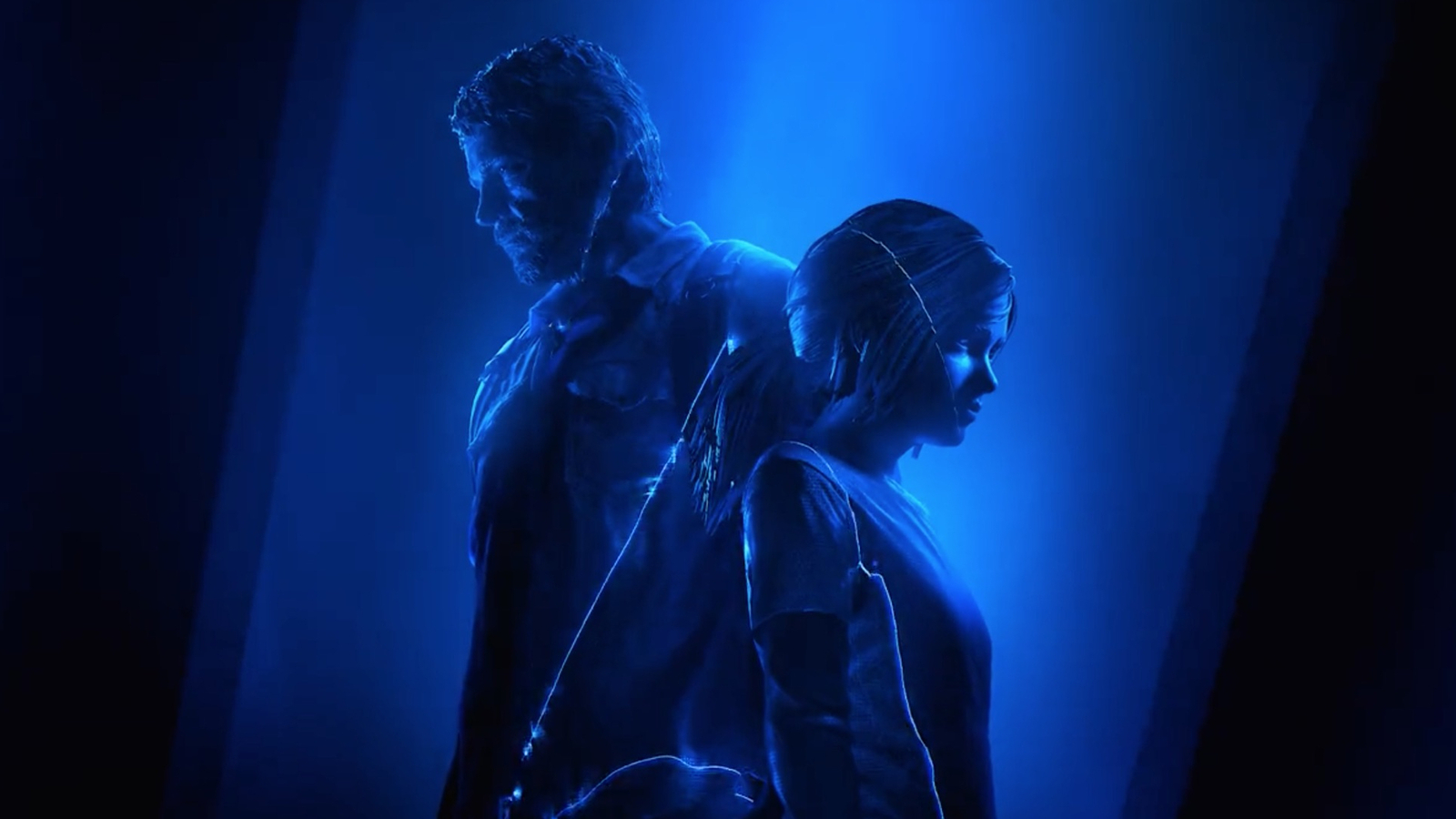 Coming off of a very successful year, Sony plans to work hard in 2023 to maintain its position as an industry leader. There's a lot in the works, and how Sony decides to handle it with PlayStation remains to be seen. Even though the PlayStation 5 has been out for almost three years, there are still not many games that make good use of the console's hardware.
It's unclear what PlayStation has in store for us in the near future, but a user apparently leaked the company's plans for the coming year earlier today on 4Chan. These include a lot of things, which would be discussed down below.
First off, the leak reveals that The Last of Us 2, Ghost of Tsushima (DC), Demon's Souls, and Horizon Forbidden West will all be ported to PC. While there has been no official announcement from Sony, there have been strong rumors that this will likely happen. As for why would Sony want to port them to PC? Well, it's simple. These games are now relatively old, and as previously stated, have a large audience on Sony's platform, so it only makes sense for the game to find new players and a new community.
Furthermore, Naughty Dog has a lot planned too. Supporting earlier rumors, it is mentioned that the studio intends to revive the Uncharted franchise. Earlier on in December, we covered how Sony approved Uncharted Reboot, however, it would not be developed by Naughty Dog itself, rather the studio will only play a supporting role in the development.
As if that weren't enough, The Last of Us 2 is getting a PS5 port as well. The PlayStation 5 version will most likely have the standard console-exclusive features like haptics, adaptive triggers, 3D audio, and faster load times. Furthermore, Naughty Dog may also implement the updated Photo Mode features from The Last of Us Part I.
Additionally, a multiplayer mode for The Last of Us is scheduled to come out this year, most likely in the summer. Neil Druckmann, co-president of Naughty Dog, has said that the unnamed project will be "as big, and in some ways bigger," than the studio's previous single-player games.
In addition, some IPs will be making a comeback on PS5, and these include Motorstorm, Ape Escape, and PS AllStars Battle Royale. There is a lot to support this part of the leak, and most probably than not, we may see a remastered version of at least one of these games this year.
For PlayStation, there are two major events scheduled for this year, the State of Play and the PlayStation Showcase. The PlayStation Showcase is likely to take place in June of this year, while the State of Play is scheduled for the first quarter of the year.
The leak also suggests that an official PS3 emulator and a new PS2 emulator are in the works. Yesterday, however, it was reported that the lone developer working on an Android port of the PS2 emulator had abandoned the project due to "endless online impersonation, complaints, demands, and death threats." There hasn't been much news about the PS3 emulator, but if you're looking for one, check out our list of The Best PlayStation 3 Emulators for PC.
There was a lot more in the leak, so if you want to go through the whole list, you can check it out here. In the meantime, let us know in the comments what you think of PlayStation's plans and how you think they will perform this year, bearing in mind that the competition from other console manufacturers will also be tough this time around. Whatever happens, it will surely be entertaining to watch. We will keep you updated as soon as we have more information.