Google Introduces Generative AI Wallpaper for its Software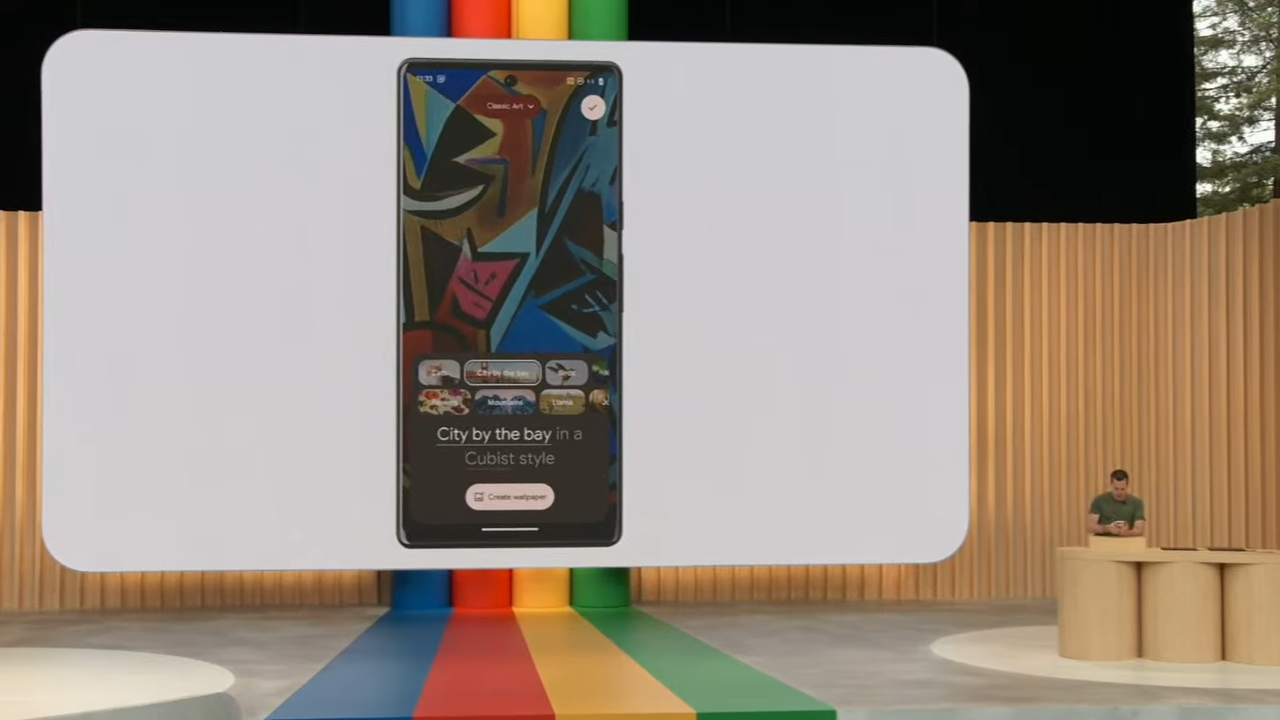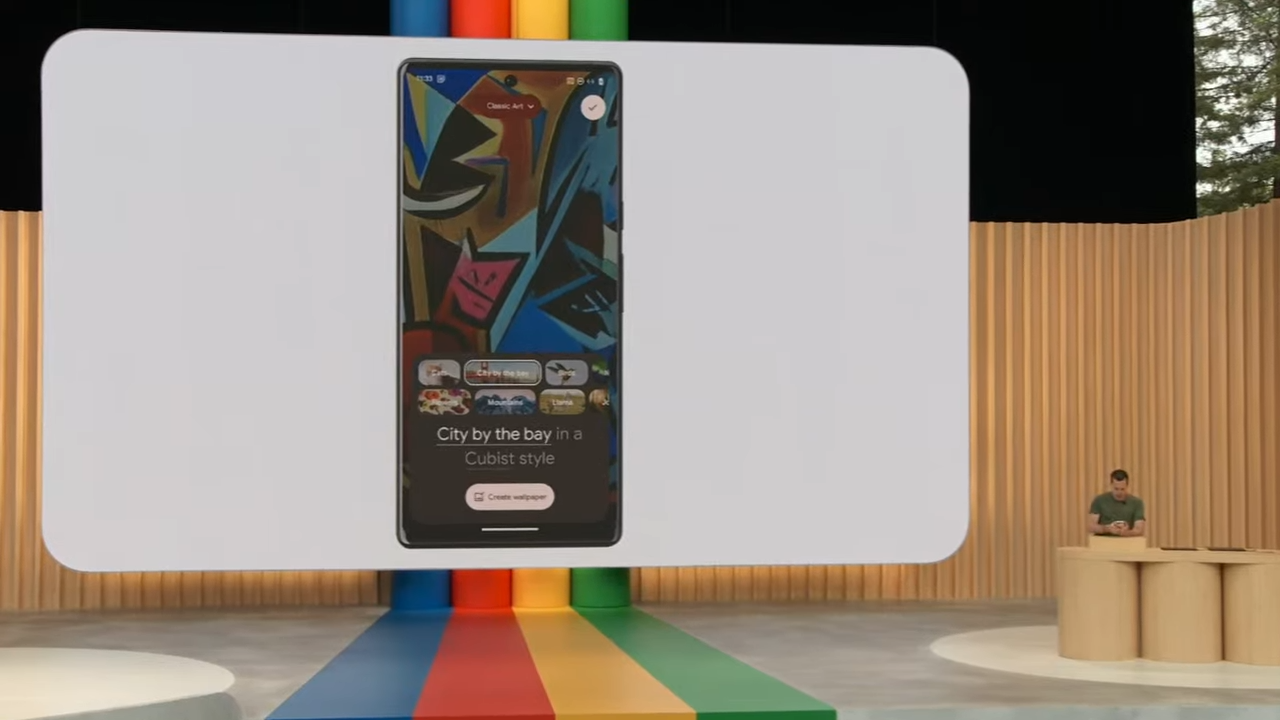 One of Google's latest developments, custom wallpapers generated by AI, was showcased at the company's I/O technology conference. In addition to providing users with certain options, the system will provide them with prompts and categorizations to help ensure that no inappropriate wallpapers are generated. Picking a prompt like "city by the bay in a Post-Impressionist style" will yield a new background that suits that description.
Dave Burke, VP of Engineering (Android), explained that generative AI has a lot of potentials to revolutionize the way we use our phones, from the backgrounds we choose to how we write messages. He foresees a time when artificial intelligence can be used to superimpose a new background onto an old photo, one that adapts to the time of day or the season.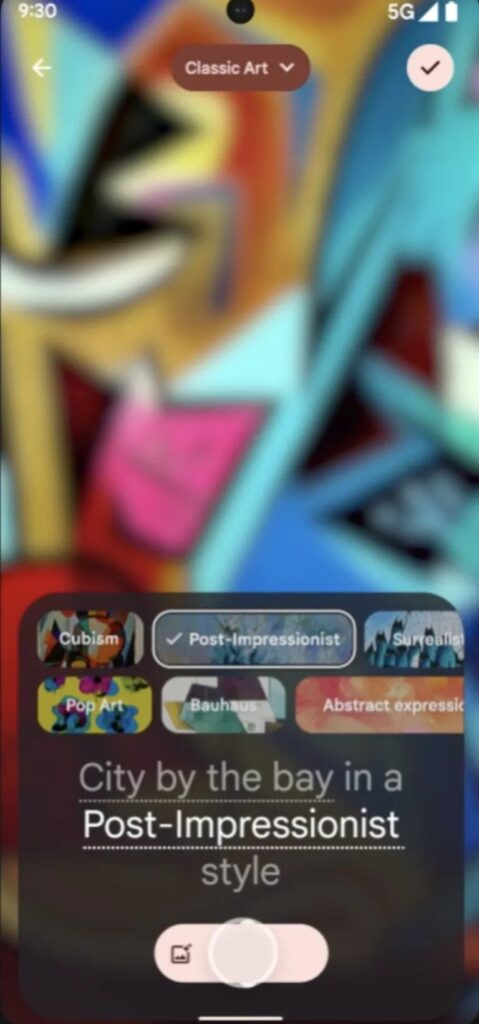 Emoji Wallpapers
Alongside this, he also introduced "Emoji Wallpapers" which allow you to select certain emojis and create an interactive wallpaper based on those. While addressing the conference, Dave showed a live example of the feature in the works. He selected a few emojis and created a wallpaper that responded to his touch on the screen.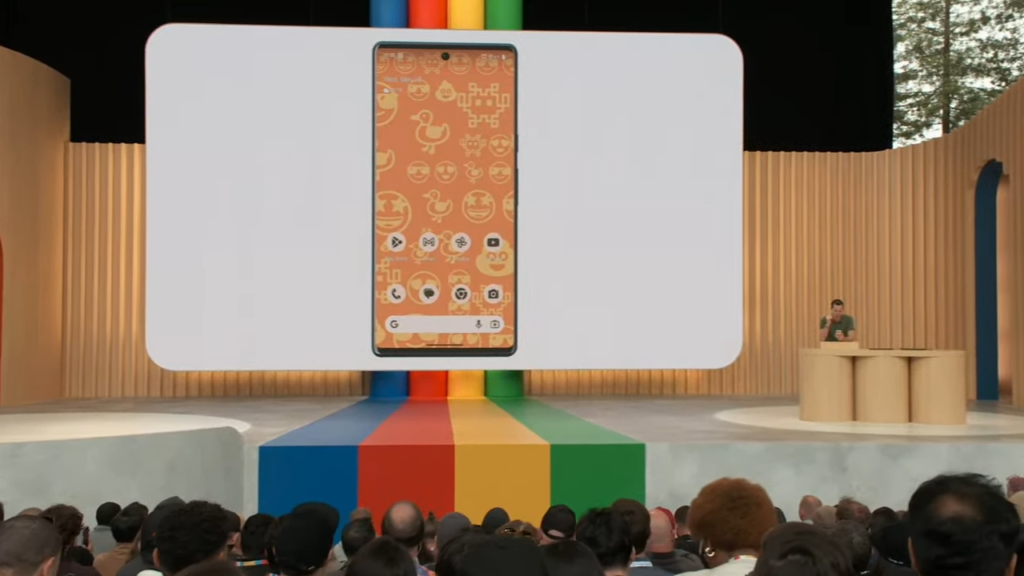 Cinematic Wallpaper was an additional feature showcased at the event. It could create a cinematic video of your selected picture that responded to tilts in the device.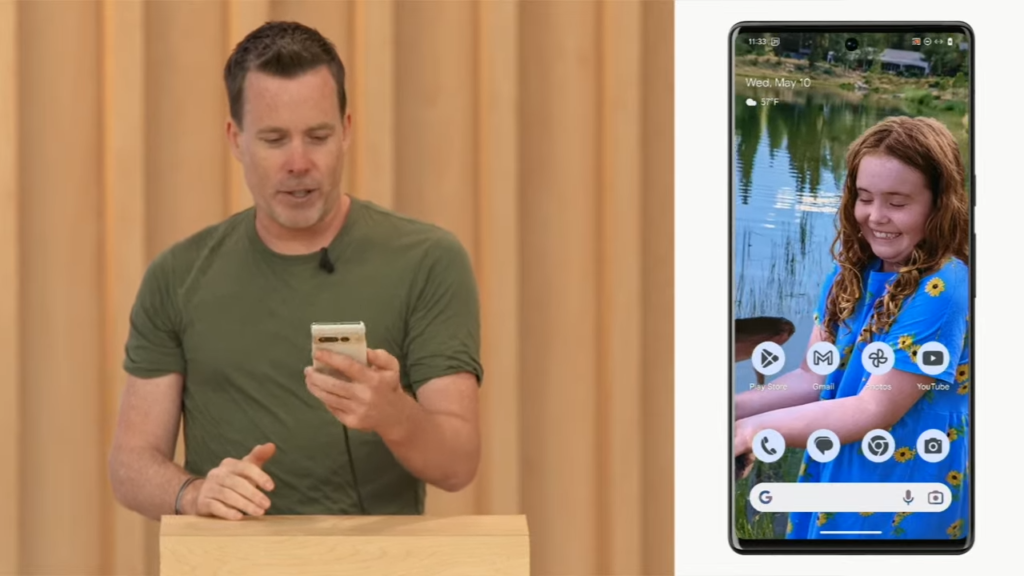 These are definitely great features with the help of Artificial Intelligence, and will soon be launched for devices working on Google's Pixel Software.
Do let us know how you feel about these in the comments down below