Microsoft's "Your Phone" App is Now Having Problems With it's Calling Feature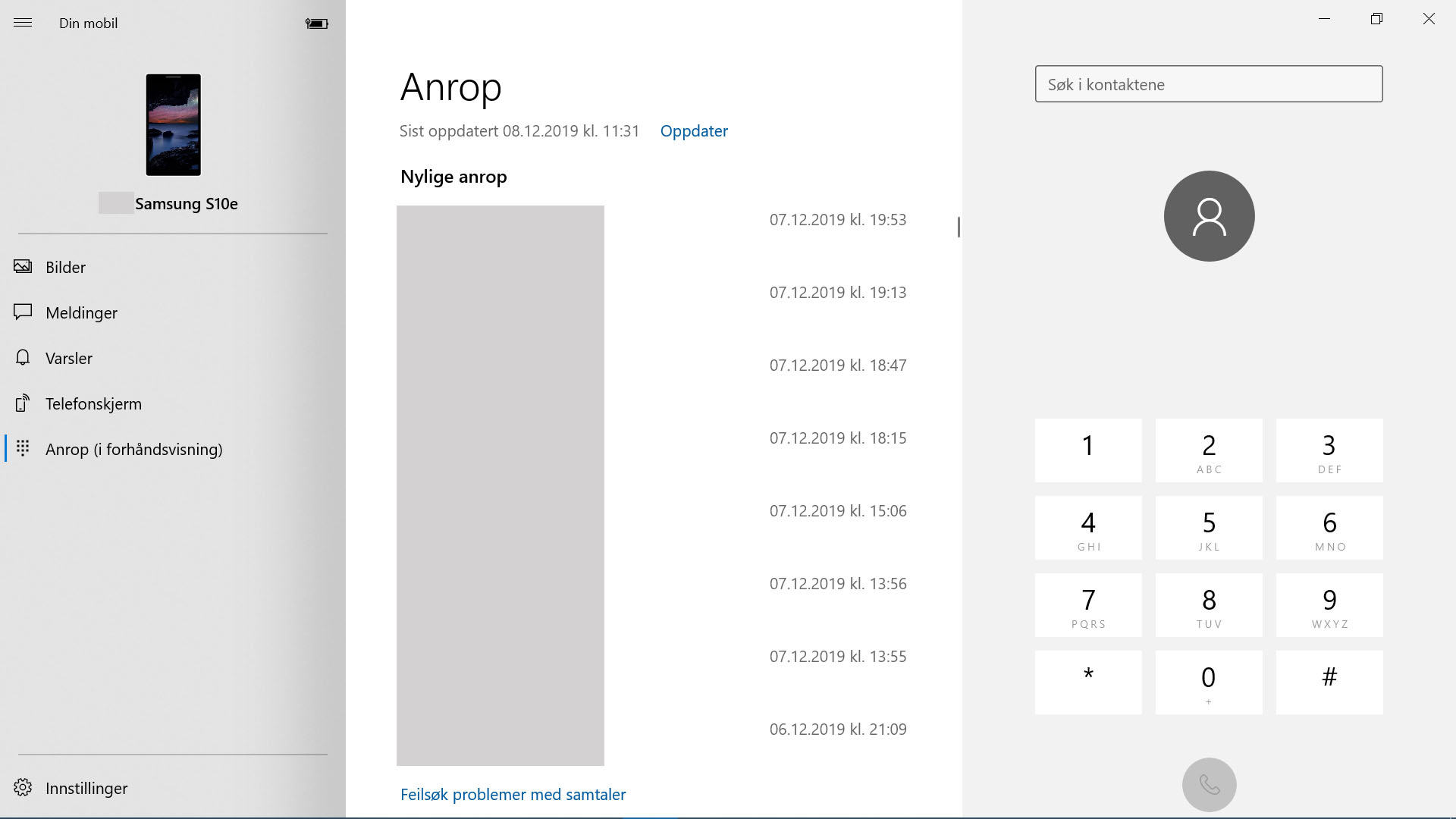 Microsoft introduced calling support for Your Phone App back in October this year. Windows 10 Insiders can use the feature to receive incoming calls right on their desktop.
With the release of this feature, you no longer need to pick up your phone to make or receive calls. However, Windows 10 Insiders need to meet some technical requirements to get call support on their PCs. Your Windows PC needs to have Bluetooth support, and it should be running the latest Windows 10 20H1 build.
Secondly, your smartphone should be running on Android Nougat (or higher) and the latest version of Your Phone app needs to be installed on your phone. It's a highly anticipated feature so several people wanted to use it as soon as it was announced.
However, it seems like an annoying error is restricting some people from using the feature. There are multiple complaints [1, 2] that when they try to make a call from your phone app, the function is interrupted by an annoying error.
"You have apps installed the prevent you from making calls. Some apps conflict with being able to make calls."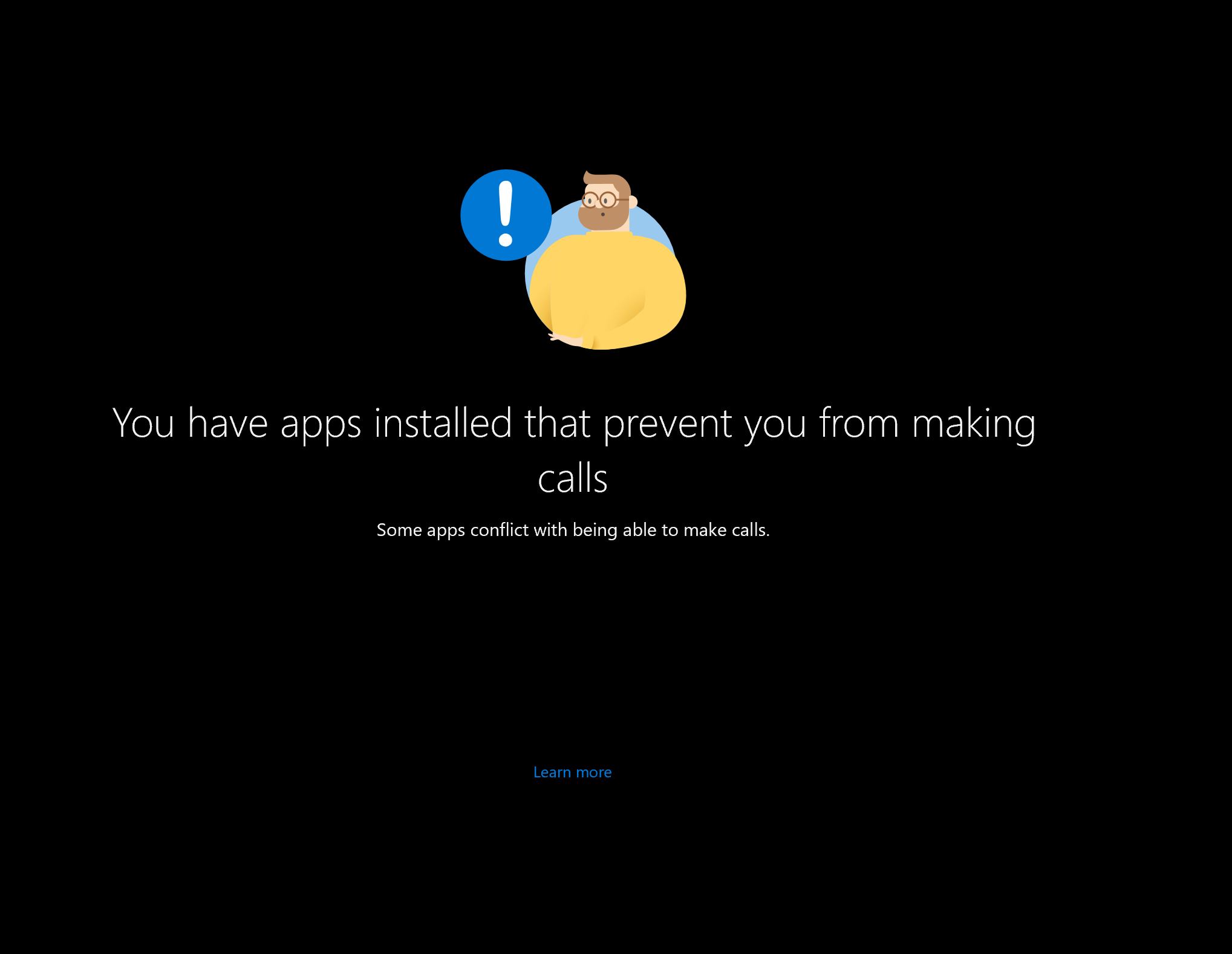 Incompatibility Issues To Be Blamed
According to the forum reports, this problem specifically affected Dell users. It seems like Your Phone companion app has some incompatibility issues with some preinstalled software shipped with the systems.
Some smart Windows 10 users figured out the problem and successfully unlocked the calls feature on their PC. If you are on the same boat, you need to follow these steps to fix the issue:
Make sure that your device is enrolled in the Windows Insider Program. You can go to "Update & security" settings to check the status.
Install the latest Windows 20H1 build on your PC.
Now, uninstall Dell mobile connect and its drivers from your system (For Dell users only).
Finally, restart your system to apply the changes.
The call support should now be unlocked on your system. Notably, Microsoft has already warned, "In certain instances, Calls feature may require you to pair your mobile phone and PC again. If you have previously paired your devices, unpair your devices and go through the Calls set up flow again."
Did this trick work for you? Let us know in the comments section below.