Yoshinori Kitase Teases A Big Announcement in 2023 for Final Fantasy Fans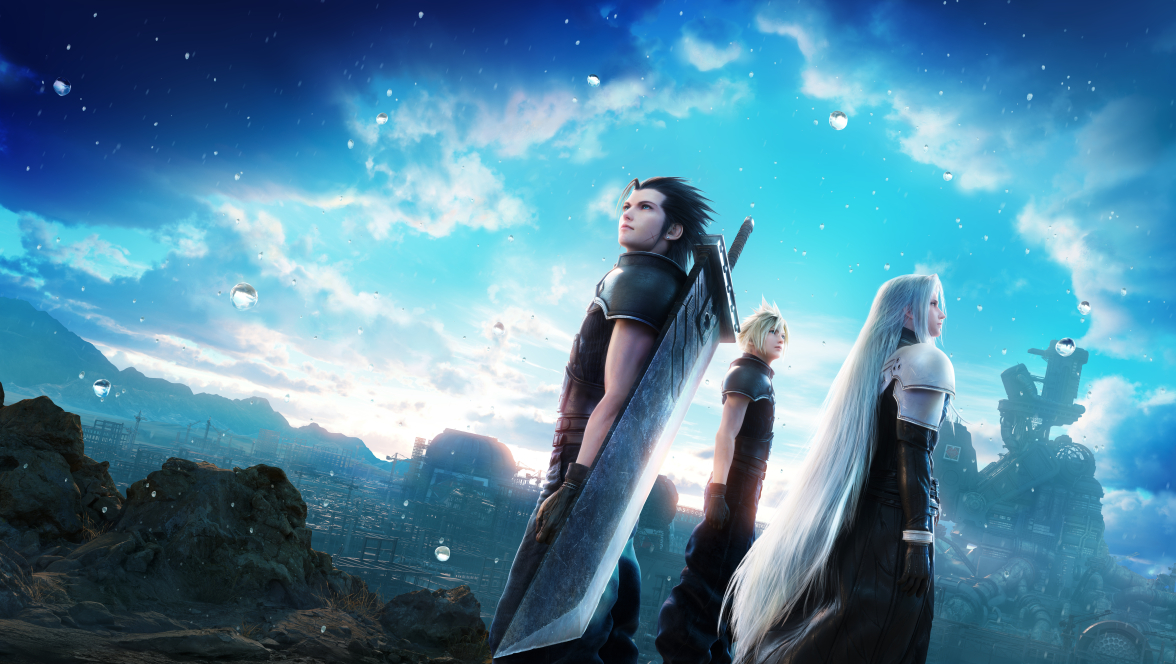 The Final Fantasy franchise is the home of the most iconic and popular JRPGs around the globe, with a massive fan base. The franchise has a total of 15 mainline games, and Final Fantasy XVI will be the next mainline entry in the franchise, which will be released on June 22, 2023.
Final Fantasy XVI will be the franchise's biggest (announced) game that will be released this year. However, on the occasion of the new year celebrations, veteran Japanese producer and director at Square Enix, Yoshinori Kitase, has hinted about something exciting for the Final Fantasy franchise in 2023.
He has cleared that it is unrelated to Final Fantasy VII. Yoshinori Kitase's new year message for the community stated:
Development is picking up speed on the title I'm producing, FINAL FANTASY VII REBIRTH. I'm sure many of your collective imaginations are running wild trying to picture how we'll recreate some of the game's most iconic scenes, and we'll have more to share about that when the time is right.

There's also another big announcement unrelated to FFVII that I can't say anything about just yet. Rest assured we're working hard to make sure 2023 is the most exciting year yet.
The above statement is vague and does not clarify what Yoshinori Kitase is talking about here, and it could be anything. Still, if we speculate, it could be the rumored Final Fantasy IX Remake or the Final Fantasy Tactics Remaster.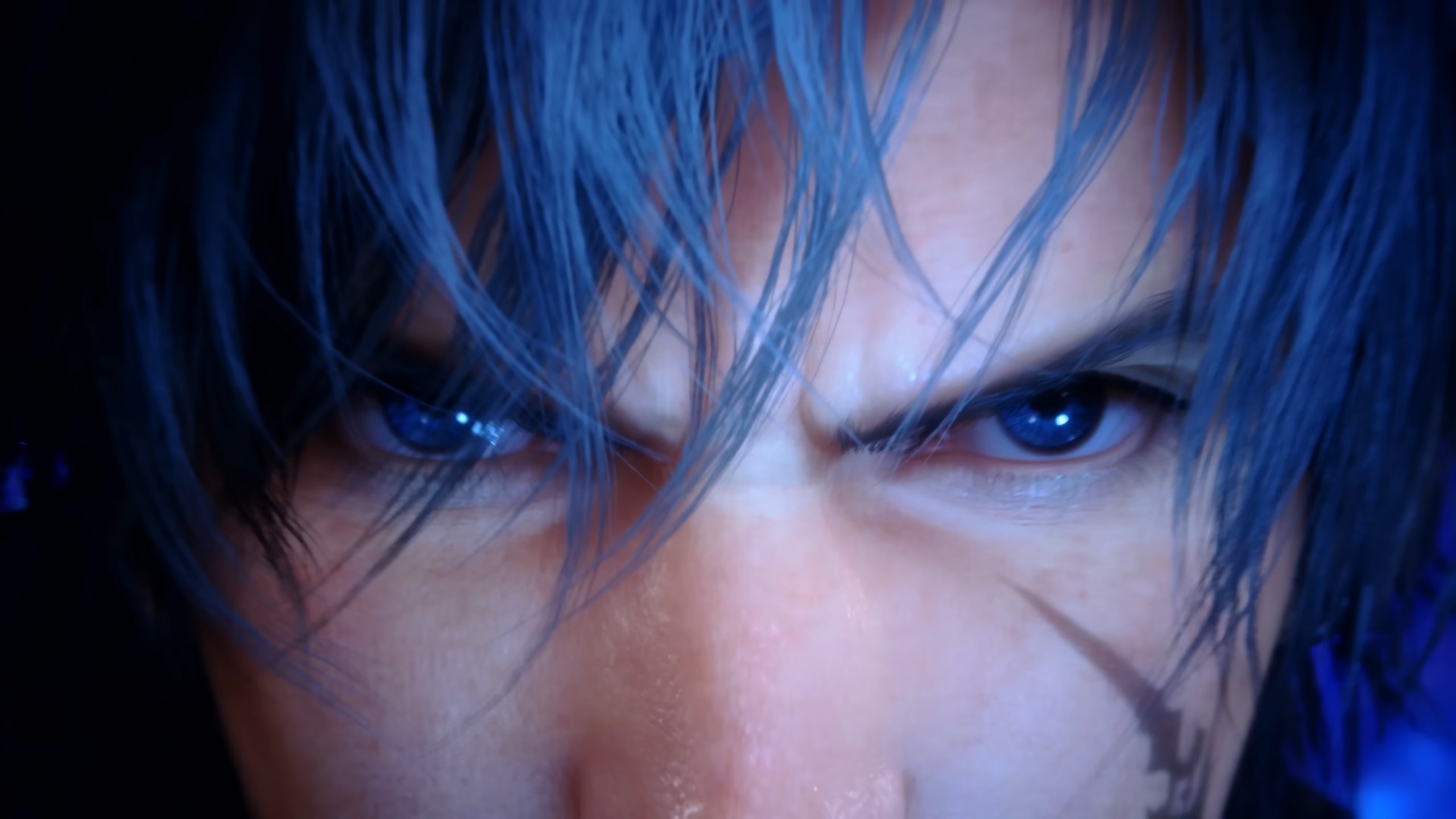 Additionally, Square Enix has also emphasized on the development of NFT games in their new year community message. According to the statement by the president of Square Enix, multiple NFT gaming projects are in development at the studio.
In terms of new business domains, we named three focus investment fields under our medium-term business plan. Among those, we are most focused on blockchain entertainment, to which we have devoted aggressive investment and business development efforts. Looking externally, I think it is fair to say that blockchain gained significant recognition as a field in 2022, as evidenced by "Web 3.0" becoming a firmly established buzzword among businesspeople
Square Enix, in 2022, has already laid the foundation of producing interactive entertainment using NFT technology with their game Symbiogenesis. Now, they expect to expand much further in this niche.
Furthermore, the president explains the downtrend and volatility the block-chain market faced in 2022, which shook investors' trust. Still, Square Enix believes that NFT and BlockChain will play an essential role in the gaming industry in the future, for which they are already preparing and planning.
Our Group has multiple blockchain games based on original IPs under development, some of which we announced last year, and we are undertaking preparations that will enable us to unveil even more titles this year.

We are also engaged in global sourcing from an investment perspective and will continue to take stakes in promising businesses whether we find them in Japan or abroad.

Blockchain has been an object of exhilaration and a source of turmoil, but with that in the rearview mirror, we hope that blockchain games will transition to a new stage of growth in 2023.
It will be interesting to see what Square Enix has in store for the fans in 2023. What are your thoughts about this? Are you excited to see the gaming industry in 2023? Let us know in the comment section below.