Microsoft Announces the Next Xbox Showcase Called "Developer_Direct"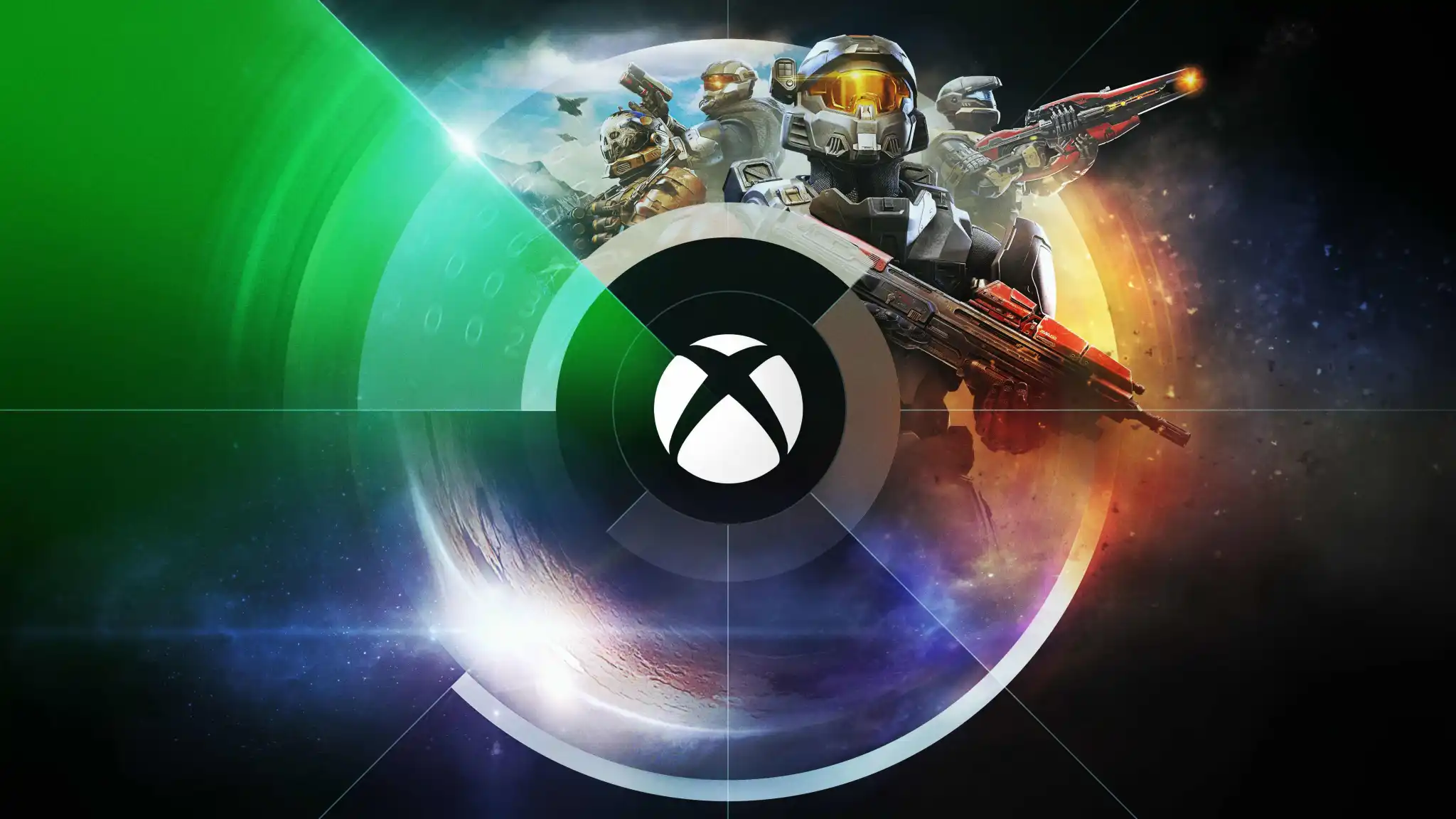 Xbox has officially announced its showcase event dubbed "Developer_Direct". The event will be held on January 25 at 12pm PT. News for a separate Xbox event has been floating for a while now and now we finally have it taking place.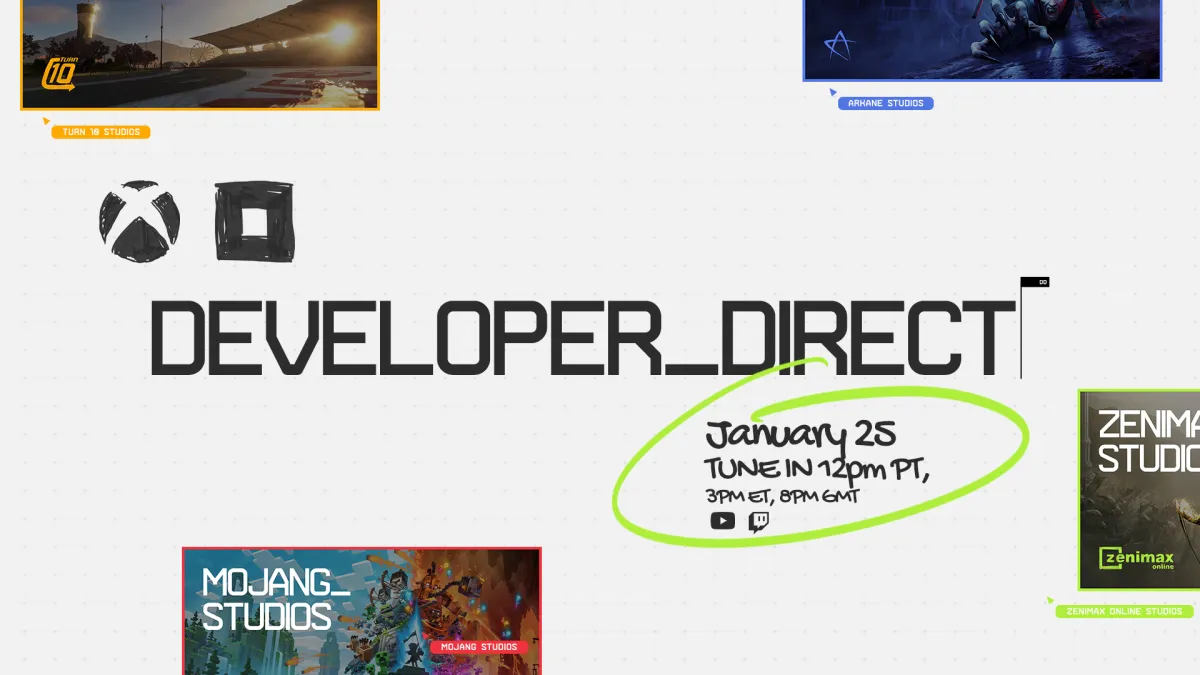 Xbox Aims at Regaining the Interest of the Industry Through its Showcase Event
For Xbox enthusiasts, 2022 was a bit of a dry year in terms of updates from Microsoft and its developers as well as new releases. It seems that 2023 will begin with a more positive tone. With the exception of a rather generic advertisement that promoted Xbox as a whole, Xbox was conspicuously missing from The Game Awards. Many people were shocked to see this, particularly considering that the Xbox Series X was unveiled at The Game Awards and that previous exclusives like Perfect Dark and Hellblade 2 had also been shown there. With this event, Xbox intends to retrieve its lost glory.
Jez Corden of Windows Central, who has a long history of leaking Microsoft information, revealed further information on the Xbox showcase. The presentation, according to Corden, would have a novel style something like the Sony State of Play or Nintendo Direct. To put it another way, don't anticipate a massive blowout presentation, but Microsoft wants to update fans more often rather than storing everything for major events like E3 or The Game Awards.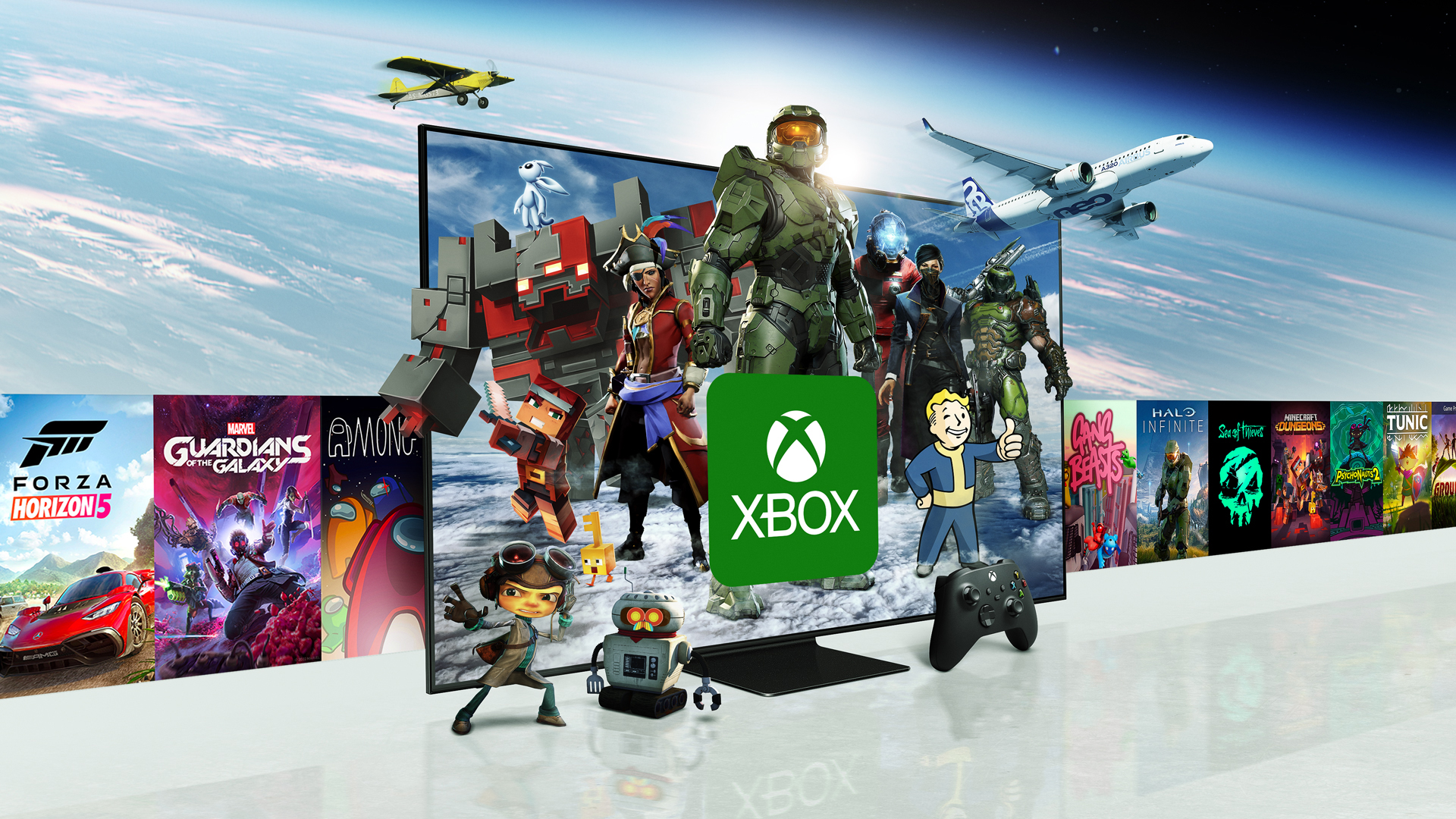 The new Forza Motorsport, Arkane's open-world vampire game Redfall, and Blackbird Interactive's action-strategy game Minecraft Legends will be the main topics of the presentation, according to Corden. Look forward to genuine gameplay rather than quickie cinematic trailers for an "intimate" look at these titles. A fresh look at Starfield is one thing you shouldn't get too excited about since, as Corden argues, it may be reserved for a "bigger marketing beat later on."
Aaron Greenberg, Microsoft's vice president of Xbox Games Marketing, has also tweeted and hinted that this week would surprise fans, and he is eager for what is to come.
This should be a fun week, excited for the days to progress! 💚

— Aaron Greenberg 🙅🏼‍♂️💚U (@aarongreenberg) January 9, 2023
Xbox wants to shock us all at once with what it has in store for gamers. Stay connected and follow our coverages to get announcements and pertinent information about the event.