Xbox Introduces Vast Color Customization Options for its Controllers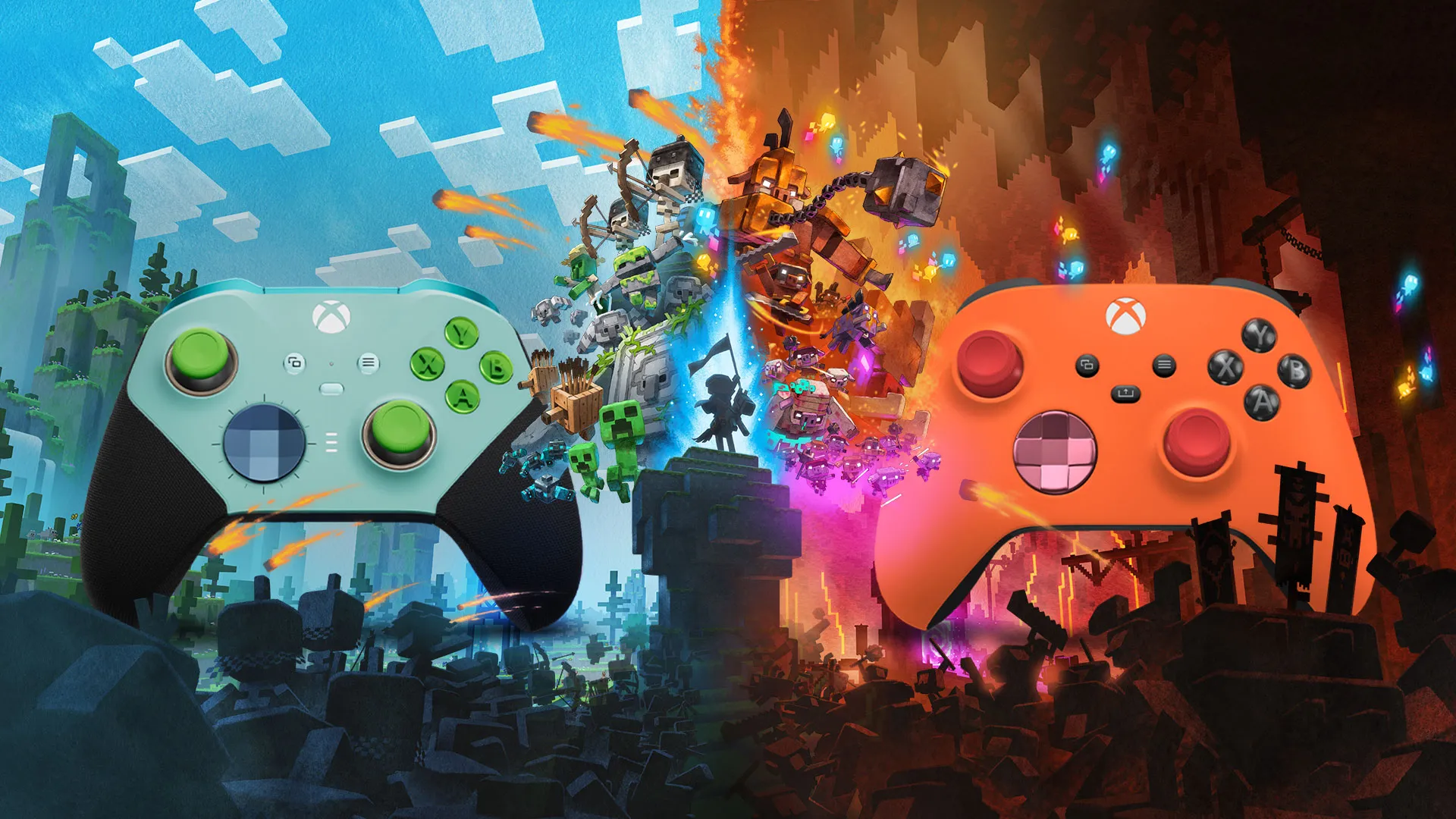 Gaming can be fun at times however adding colors to it makes it even more fun. Xbox gave thought to this idea and came up with customized Xbox controllers for its users. In a recent news release, Xbox announced this new feature alongside many add-ons for the controllers.
In the news, Xbox shared:
There is an innate joy that comes with making something truly yours. Since fulfilling the top fan request last October by adding Xbox Elite Series 2 to Xbox Design Lab, we've been working hard to take things up a notch. We're thrilled to announce that a new range of colors are now available, giving you even more ways to make Xbox Elite Series 2 controllers your own.
There are many options provided by Xbox to entertain users and provide them with a complete sense of personalization.
You will now have the choice of 16 main colors for your top and back case, 12 colors for the ABXY buttons, 17 different accent colors for the paddles and D-pad, and 25 accent colors for the rest of the controller. With vibrant hues like Garnet Red, Glacier Blue, and Deep Pink, to a stealthier option like the new black-out ABXY buttons, there are literally billions of possibilities for personalizing our most advanced controller. Xbox Elite Series 2 with Xbox Design Lab includes customization options that are unique to the controller; options like adjusting the color of the thumbstick rings and base for a subtle pop of color, or metallic triggers and D-Pads that give the controller a premium feel.
We at Appuals also created a custom controller using the Xbox Design Lab, which you can have a look at below.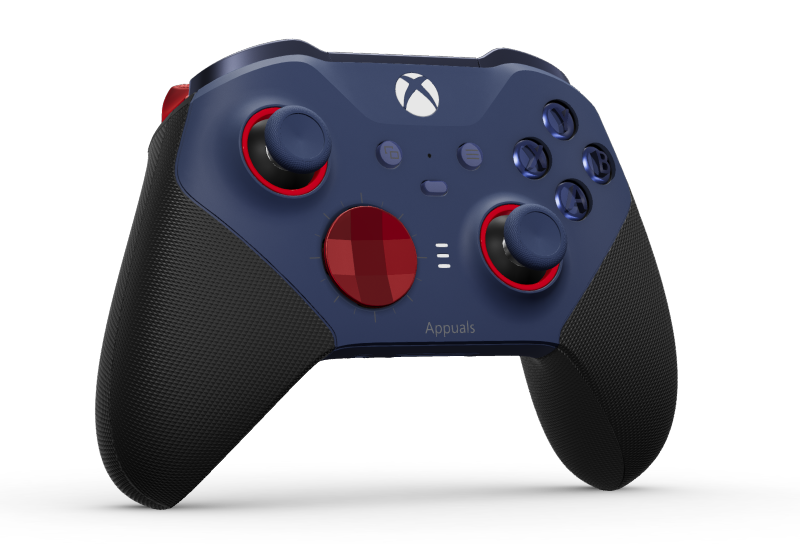 The fact that you can also customize the thumbstick and a ring below it is just outstanding, the back can also be accompanied by paddles which can also be customized in color. The paddles come in 2 sizes, a total of 4 (Set of 4 paddles: Medium (2), Mini (2))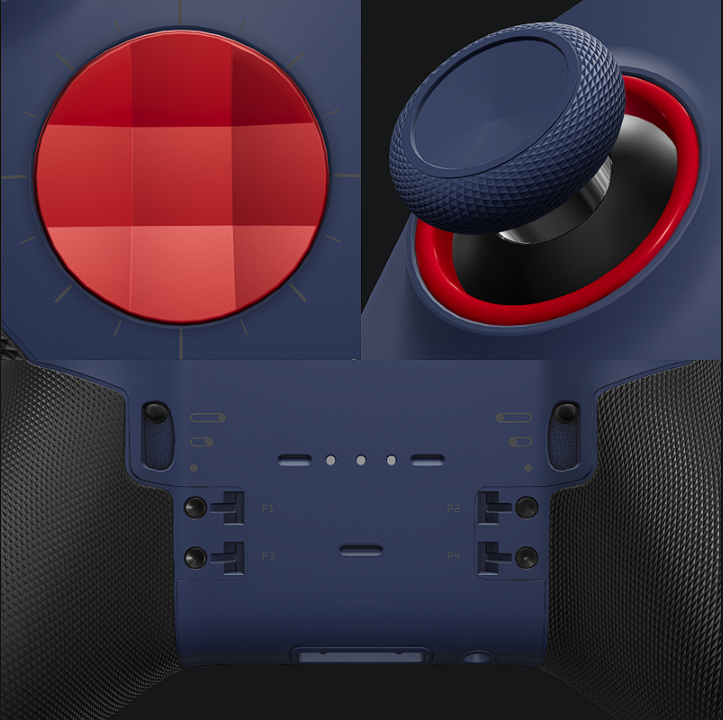 The base controller costs $149.99 and the price is respective depending on the accessories added.
Base $149.99
Paddles Pack $26.99
Thumbsticks + D-pad Pack $29.99
Carrying Case + Charging Pack $39.99
For $20.01 more you get the full Elite Package $219.98
Get the 4 paddles, 4 additional thumbsticks, extra D-pad, carrying case, charger, and USB cable for one low price of $219.98
You can order and customize your own Controller over here.
This is a great move by Xbox, and will hopefully be highly appreciated by the public. Do let us know what you think about this feature in the comments below.