Portal Writers Are Supposedly Planning the Third Game, Will Have a 'Pretty Awesome Starting Point'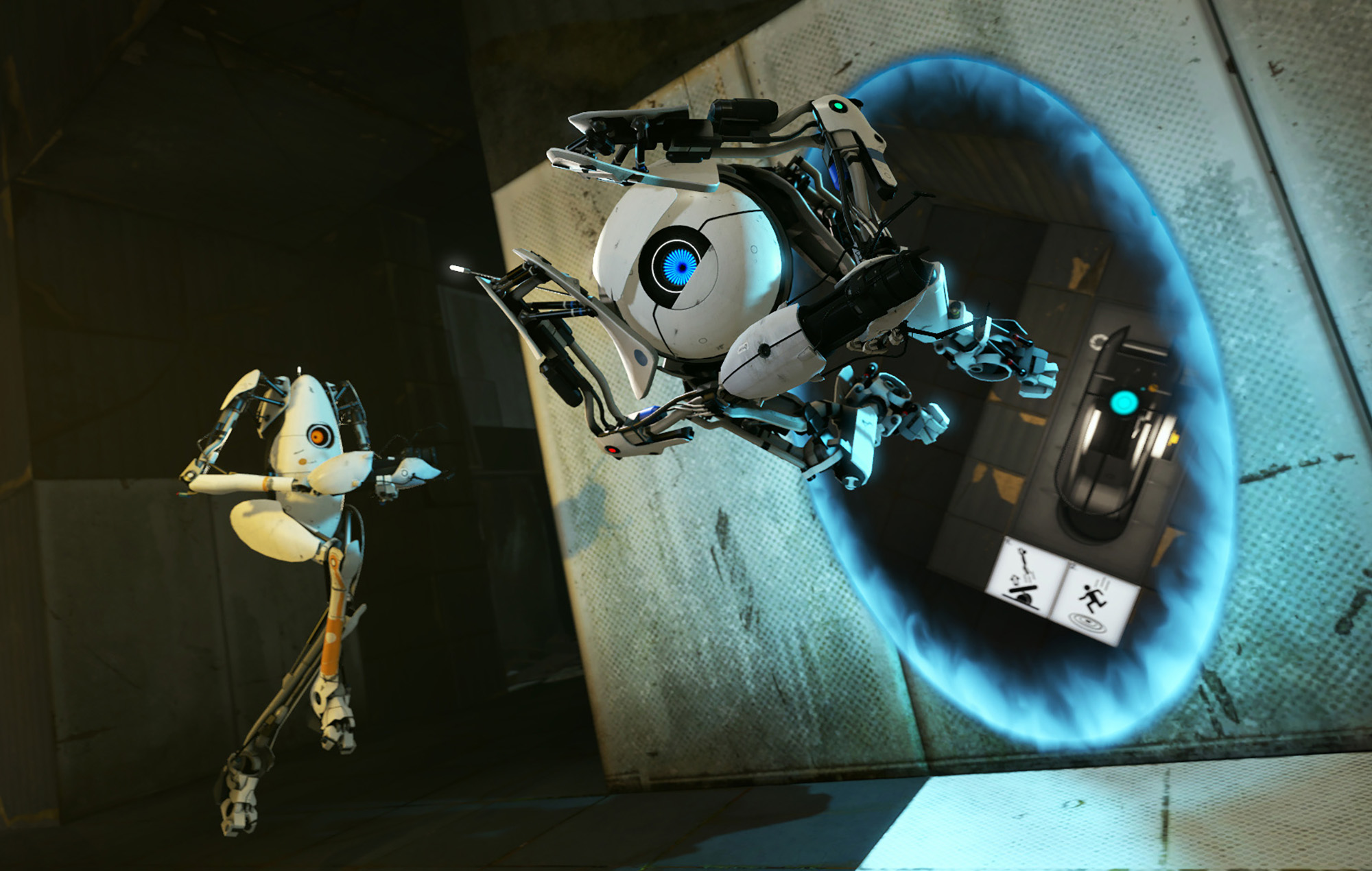 Since the release of Portal 2, almost a decade ago, details were thin for the next game in the line. However, it seems like, after all, we have some kind of info about the highly anticipated series. Writer Erik Wolpaw claims to have a "really great starting point" for the highly anticipated third installment of the Portal series.
He gave some interesting details regarding the development of the Portal games to DidYouKnowGaming?, such as 'tidbits about Wheatley and Cave Johnson, unused mythology, an unusual inspiration from Super Metroid, removed stuff from Portal 2, and what the future might hold for Portal 3.'
Wolpaw shared some behind-the-scenes details regarding both of the Portal games and even brought up Portal 3, which was not discussed anywhere else up until this point.
The writer has acknowledged that although he does have an "actual idea" for Portal 3, there is still "a lot left to do" before the sequel can become a reality. As Wolpaw believes that the studio creates games from "grassroots campaigns" rather than through a formal pitching process, one part of this process involves finding developers working for Valve who are interested in working on the game.
As for Portal 3, he said that nothing was done as far as implementation is concerned, but they do seem to have something to carry on from:
Yeah, Jay and I have an idea that we think is pretty awesome for what would happen, generally speaking, we don't have a script or any details worked out, but we have sort of a starting point that we like a ton."
We noticed that Valve has not had a fantastic track record with the third installment for many games; take Half-Life as an example. Wolpaw claims that this is due to the fact that members of Valve's staff "just keep getting sucked into other stuff. Someday hopefully there will be a 3 of something."
Like the author, many fans are eager for the third game in the series to be released. Please let us know in the comments what your thoughts are on this matter.