Windows OS Task Manager Secret Tips And Tricks Revealed By Developers Who Worked For Microsoft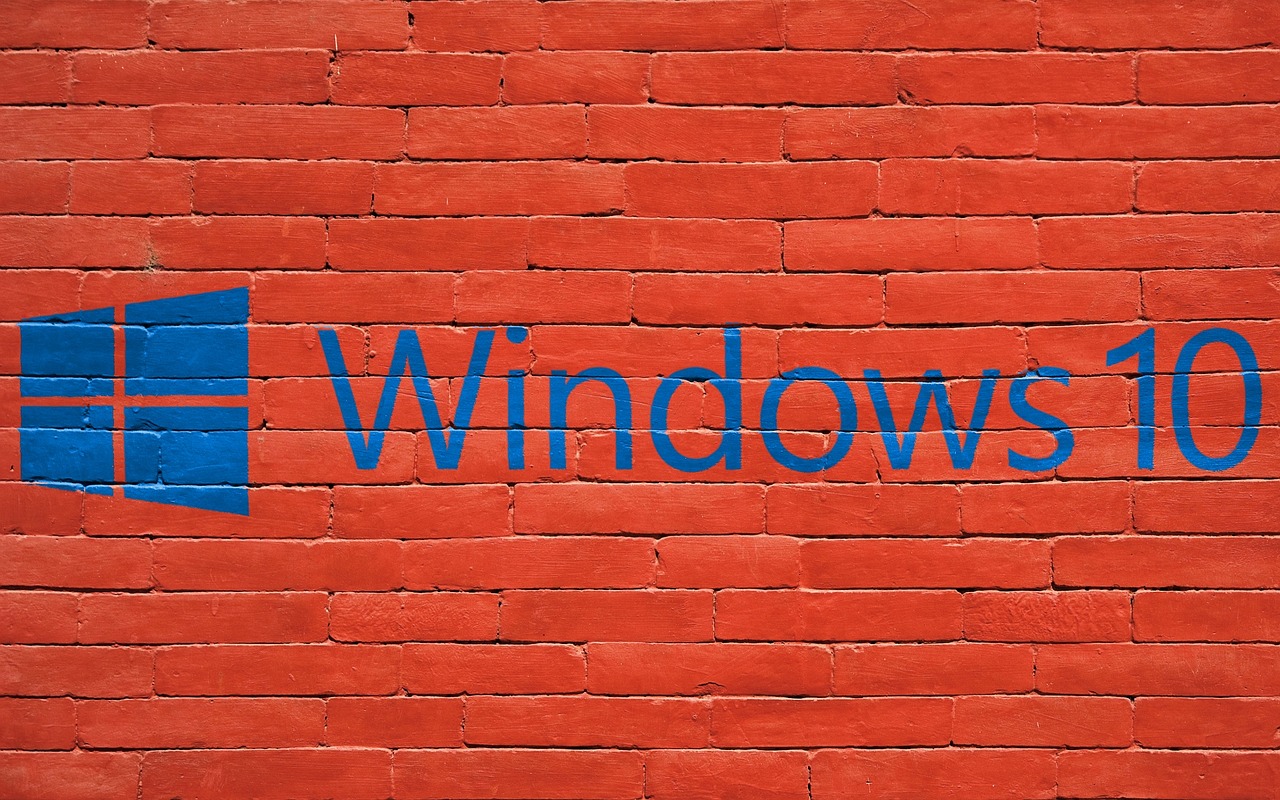 The Task Manager is a very powerful and informative tool for the Windows Operating System. In fact, when the entire computer refuses to function or cooperate, users have to summon the Task Manager. An ex-Microsoft developer who worked on the core Task Manager development has now come forth with some interesting and possibly hidden tips and tricks that certainly extend the functionality and dependability of Task Manager when Windows OS or running apps are exceptionally difficult to revive.
Task Manager is justifiably the most advanced tool that offers diagnosing, troubleshooting, and monitoring capabilities for the entire Windows operating system. It was first shipped with Windows NT 4.0. and has been one of the most trusted platforms to summon in the event of a system freeze. Now Ex-Microsoft programmer David Plummer, who created Task Manager in 1994, has come forth with some interesting information about the platform.
How To Revive Or Recall Windows OS Task Manager Even In The Most Desperate Situations?
The Task Manager first became part of the Windows OS ecosystem back in 1995 and has been the same core app in all the Windows OS versions, including Windows 10 as well. Ex-Microsoft programmer David Plummer designed Task Manager for trying to troubleshoot apps or processes and to find out why the computer is suddenly slow. The former Microsoft employee has now shared some useful secrets about Task Manager.
Plummer notes that if any Windows OS user ever finds themselves in a situation where the Task Manager itself has crashed or frozen, they can easily launch an entirely new Task Manager instance. The process will, however, first attempt to revive the existing instance of Task Manager, and if not possible, will launch a new instance. Users need to press the CTRL + Shift + Escape keys together to attempt a revival of the unresponsive Task Manager or launch another instance of the same.
Windows Task Manager Creator Explains Some Secrets of the Tool https://t.co/3eEEqXZoW1 pic.twitter.com/X6okBK62yt

— WinBuzzer (@WBuzzer) June 1, 2020
Winlogon is an integral core part of the Windows Login subsystem. It will first look for an existing instance of Task Manager, irrespective of whether it is frozen or minimized. For the next 10 seconds, Winlogon will attempt to revive the first instance of Task Manager. If the Task Manager's currently opened instance doesn't respond to the request, another instance will be launched by Winlogon. It is important to note that Winlogon will be able to do so only if there are system resources available to do that.
Plummer notes that Task Manager has been designed in a pretty clever way app. If system resources are nearing their limits, Windows can and will launch Task Manager in a 'Reduced' mode with limited capabilities or by showing just the Processes tab.
How To Restart Unresponsive Explorer And Windows Shell Using Task Manager:
If the Explorer and Windows Shell are unresponsive, the user can press CTRL + Shift + Escape keys together to bring up another instance of Task Manager. Then restart the Shell or Explorer process from within the platform.
The developer assures that this will work even if the System Tray is missing or gone entirely during the current uncooperative Windows OS session. Similarly, users can restart the Explorer process to fix the Task Bar, System Tray, and Desktop when such core elements are either missing or gone.
Task Manager is an advanced tool that comes with Windows 10 and it was first shipped with Windows NT 4.0. Task Manager is an area of Windows that you often visit when you have to monitor and kill the apps, processes and services running on https://t.co/qCpKoySvGP pic.twitter.com/4byAhAMMrV

— X ITM (@XITM5) May 31, 2020
Plummer also revealed a way to get Task Manager back to its default settings. If Task Manager ever becomes corrupted or broken, press and hold 'Ctrl, Alt, and Shift' for a few seconds when restarting Task Manager. When users press and hold this keyboard combo, Task Manager will reset all internal settings to its factory originals. Once the Task Manager is successfully operational, then users can easily click on File > New Task and type 'cmd' in the dialog to start the Command Prompt as administrator.
How To Access Task Manager When It Is Hidden By A Frozen Program In Full-Screen Mode?
If an app is not responding and the user is unable to view the Task Manager, he can press the down arrow and then the Delete key to end the 'Process' of the frozen app or game. Similarly, if a user is unable to view a Task Manager instance when a frozen program takes the full-screen, he can press Alt + Space keys followed by the letter 'M' key, and then press one of the arrows on the physical keyboard. This will allow the user to move the frozen window. Additionally, the Task Manager instance should stay attached to the cursor until the user clicks.
25 years later, Task Manager's creator shares a bunch of cool tips for using it.

Did you know ctrl-alt-esc actually does something?

Read this article to trouble shoot Windows and Security. https://t.co/rzEWCRsztQ

— Dr Gerhard Knecht, PhD (@GerhardKnecht) May 31, 2020
Task Manager is by far the most useful and dependable platform within Windows OS, especially when the OS or apps do not cooperate and behave erratically. Incidentally, Microsoft has been working to ensure better system stability, reliability, and improved performance, but there are occasional system freezes and even appearance of BSoD, which Task Manager can address.