Ubisoft's CEO is Confident That the Company Will Recover From Its Current Position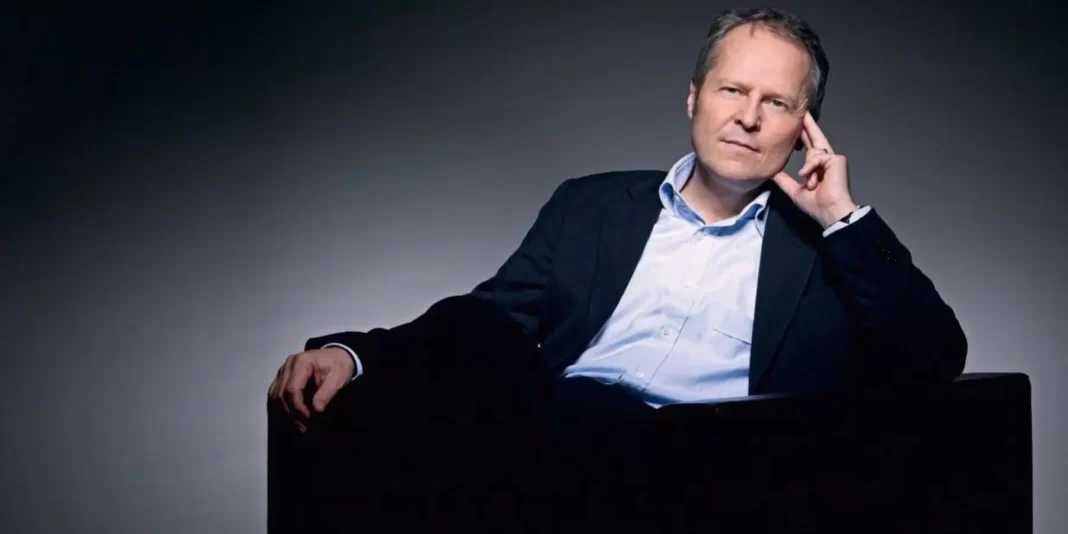 Ubisoft's problems just keep piling up, and the company appears to be heading toward a steady decline. Previously, we saw how the company's fortunes had deteriorated to the point where there were speculations it would be sold. We also saw how the firm had fired its executives as well as its staff, which is never a good indicator of growth in any manner, shape, or form.
Three unannounced Ubisoft titles were canceled yesterday, and Skull & Bones was delayed even longer. Although postponing a game's release is nothing new, this is the game's sixth postponement, and the developer claims that "strategic challenges" are to blame. Not only did the publisher put out fewer games in 2022, but the ones that were released, such as Rainbow Six Extraction, Roller Champions, and Mario + Rabbids Sparks of Hope, performed poorly.
Ubisoft realized it was time to reconsider its approach in light of these developments. For the current fiscal year, it has reduced revenue in an effort to keep up with the ever-shifting market. Ubisoft CEO Yves Guillemot is confident the company can recover from this setback and recently sent an email to staff members asking for their full attention, and commitment.
Kotaku has reportedly acquired this email, which reads:
Today more than ever, I need your full energy and commitment to ensure we get back on the path to success. I am also asking that each of you be especially careful and strategic with your spending and initiatives, to ensure we're being as efficient and lean as possible."
The titles planned for the next fiscal year, Guillemot said, make up "the biggest pipeline in Ubisoft history," and so he addresses his employees again to tell them that: "The ball is in your court to deliver this line-up on time and at the expected level of quality, and show everyone what we are capable of achieving."
Many have speculated that Ubisoft's recent setbacks will make it impossible for the company to regain its former market dominance in light of the stiff competition; nevertheless, with upcoming titles like Assassin's Creed, it will be intriguing to watch how Ubisoft performs going forward.