235 Million Accounts Exposed in Twitter's Biggest Data Breach Ever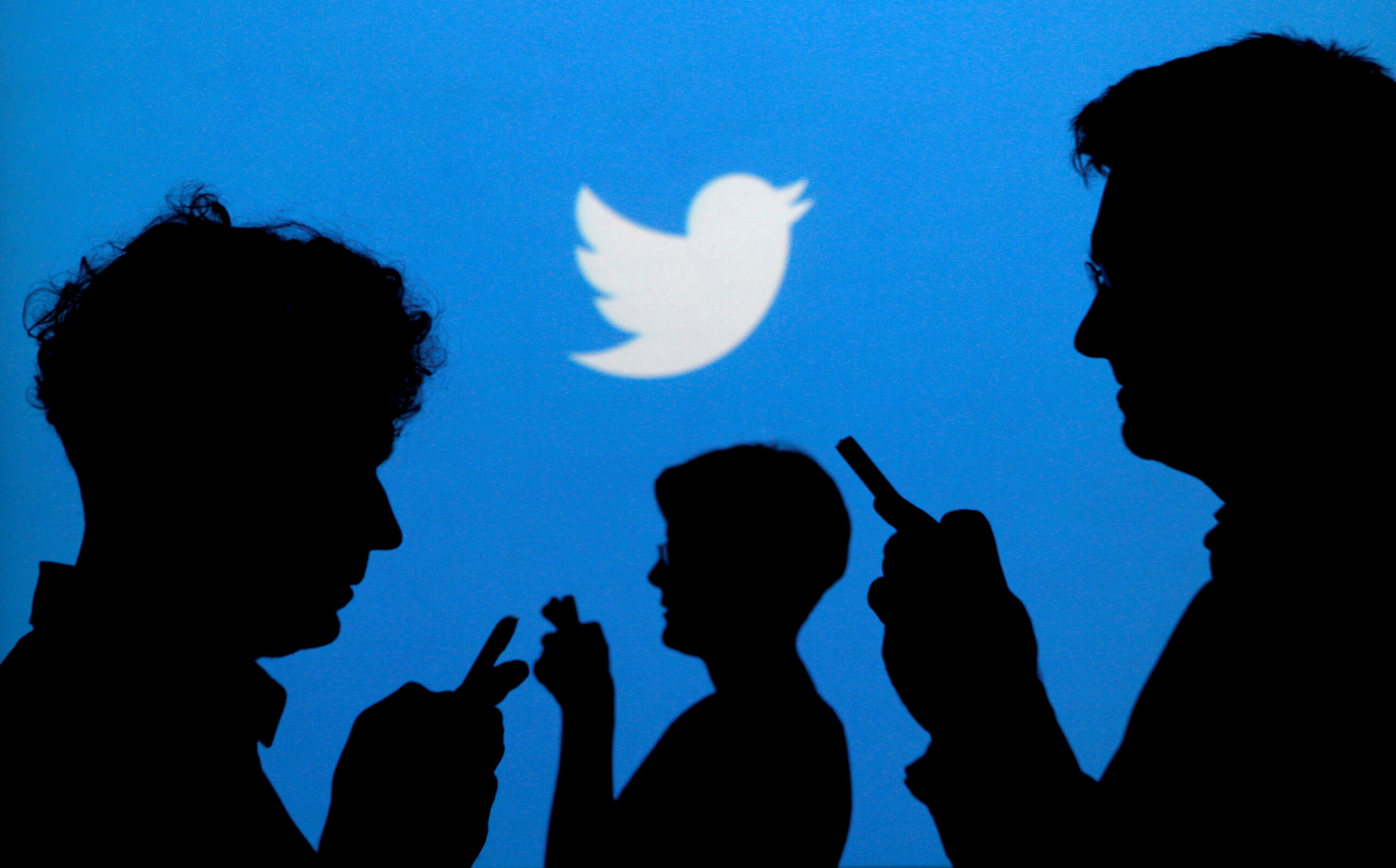 Twitter has been going through a difficult time for the past few months, and the world has finally caught on. After the Elon Musk takeover debacle, the last thing the company needed was a security leak. In this day and age, information is worth more than gold, making security breaches extremely detrimental to any business, but especially one with as large a user base as Twitter.
According to recent reports, the safety of over 235 million Twitter accounts was compromised when their associated email addresses, usernames, and dates of account creation were made public on an online forum for anybody to download. Over 63GB of data was exposed in the 'largest Twitter data leak ever,' including a wide variety of sensitive information that could seem harmless at first glance but, in the wrong hands, could cause significant damage.
Accounts like the ones that were compromised are easy to hack into and might do serious harm to the community if they aren't secured. The information leaked might be used to break into high-security accounts, according to Alon Gal, co-founder of an Israeli security company. He states, "There is no doubt that hacking groups around the world will also use this database to further compromise the privacy of our users,"
According to The Washington Post, the data was compiled in late 2021. Due to a fault in Twitter's system, third parties that already possessed an email address or phone number were able to search for accounts that had shared it with Twitter before that time. This made it possible for these records to be assembled at that time. You could then use automated lookups to verify an infinite number of email addresses or phone numbers.
Although we can only speculate as to who is responsible for all of this, the leak looks to be tied to a hacker who claimed in December to have obtained private data of more than 400 million Twitter accounts and demanded $200,000 ransom to remove the files. The hacker claimed that he gained the data by breaking into Twitter's servers and downloading it.
The seller, who goes by the alias Ryushi on the dark web, is offering free "trial access" to a thousand compromised Twitter profiles. To prove he is not joking, he is selling access to these accounts to anyone who wants to buy them. He writes:
Twitter or Elon Musk if you are reading this you are already risking a GDPR fine over 5.4m breach imaging the fine of 400m users breach source. Your best option to avoid paying $276 million USD in GDPR breach fines like Facebook did (due to 533m users being scraped) is to buy this data exclusively,"
Although this is terrible news for Twitter's audience and the company itself, how Twitter responds and recovers from this crisis remains to be seen. In the meantime, feel free to share your thoughts on this whole Twitter situation in the comments section.