TSMC to Face a 15% Revenue Drop in Q1 2023 Amid Sloppy Demand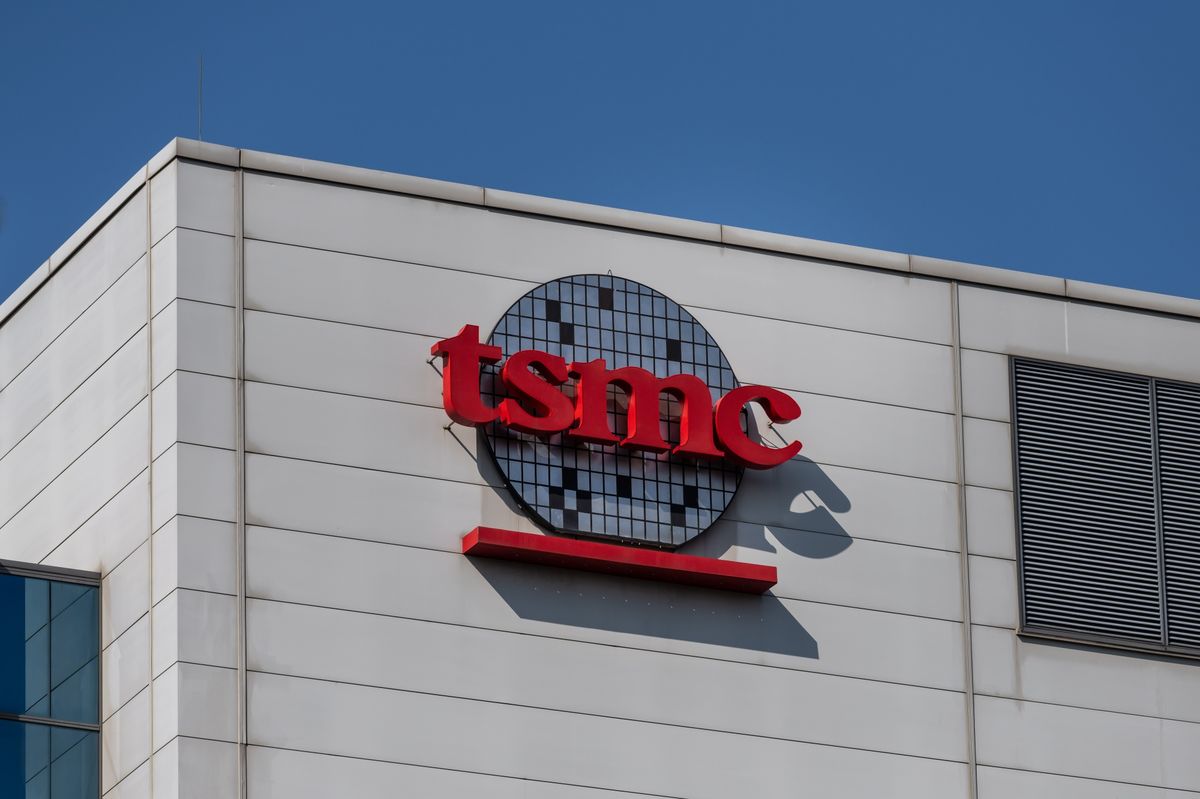 If recent claims from the Taiwan press are accurate, the Taiwan Semiconductor Manufacturing Company (TSMC) is going to have a difficult couple of quarters. Tomorrow in Taiwan, TSMC will perform a unique event to honor the opening of its new plant in Nan-ke. Such gatherings are uncommon for the firm, but this time, according to industry insiders, the event is a reaction to criticism in Taiwan of a new factory that TSMC has established in the U.S.
As the world's economies began to recover from the two years of the coronavirus epidemic, 2022 proved to be a difficult year for the semiconductor sector due to growing prices and global macroeconomic instability. While the epidemic benefited the industry since lockdowns increased demand for gadgets, 2022 came as a surprise because companies like AMD, Intel, and NVIDIA were unable to predict the degree of their order declines this year.
Now, according to sources cited by the Taiwanese newspaper DigiTimes, TSMC might ultimately face a severe sequential revenue decline of 15% in the first quarter of 2023. The chief executive officer of TSMC, Dr. C.C. Wei, was quite open about a slowdown for the first quarter of 2023 at the company's third-quarter results conference. He said at the event that there would be a slowdown in orders in Q1 and that his business has adjusted its capital expenditures accordingly:
And for the inventory correction in 2023, all we want to say is like that. We expect probably 2023, the semiconductor industry will likely to decline. But TSMC also is not immune, but we believe our technology position, strong portfolio in HPC and longer-term strategic relationship with customer will enable our business to be more resilient than the overall semiconductor industry. And that's why we say in 2023, still a growth year for TSMC and the overall industry probably will decline."
TSMC Faces a Decreased Demand For Several Nodes Due to Less Volume Orders
The utilization rate for TSMC is also discussed in length by DigiTimes, and the findings are not promising. The chip business's utilization refers to the number of machines that are running and producing chips. The article claims that the use of the 6 and 7-nanometer manufacturing technology may painfully decline by 50% in the next year. Companies like AMD employ these established procedures for their goods.
Additionally, even though TSMC's 5nm technology has mostly avoided damage, it too will be impacted in 2023. According to DigiTimes, TSMC is collaborating with its clients to permit long-term commitments and contract renewals to control the order declines. Chip makers now have a lot of inventory since they accumulated it in reaction to shortages during the epidemic.
It will take some time before things normalize and businesses begin increasing their inventories again since the orders that had been the basis for these inventory stockpiles had not materialized owing to inflation. According to estimates from the sector, reconstruction might happen in the second half of next year, although this would mostly rely on the macroeconomic environment as a whole.