Three New Silent Hill Games Are In Development, Leaker Suggests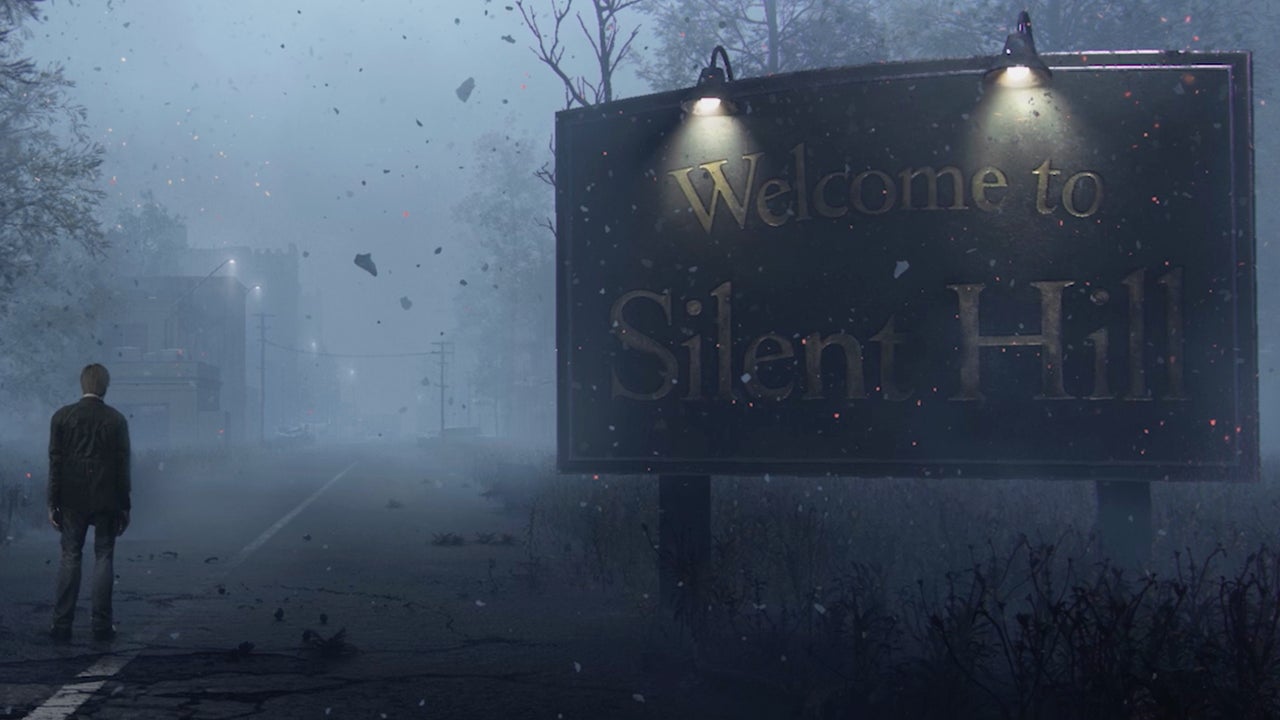 Since yesterday there has been a storm of headlines again surrounding the Silent Hill franchise, primarily after a new Silent Hill game; Silent Hill: The Short Message was rated in Taiwan.
It was surprising because this game was rated in South Korea previously, even before the Silent Hill Transmission. Still, there was no sign of it at the event, which left the fans wondering that maybe this game had been canceled internally.
However, after this recent news, enthusiasts and Silent Hill fans are again excited. They want to know more about this project which is speculated to be a playable demo that will have ties to Silent Hill f.
About Silent Hill f
Silent Hill f is an upcoming survival horror video game developed by NeoBards Entertainment and published by Konami. Silent Hill f is the ninth mainline game in the Silent Hill franchise and the first mainline title in the franchise in over a decade. Unlike previous games in the series, it is not set in the titular town but in 1960s rural Japan.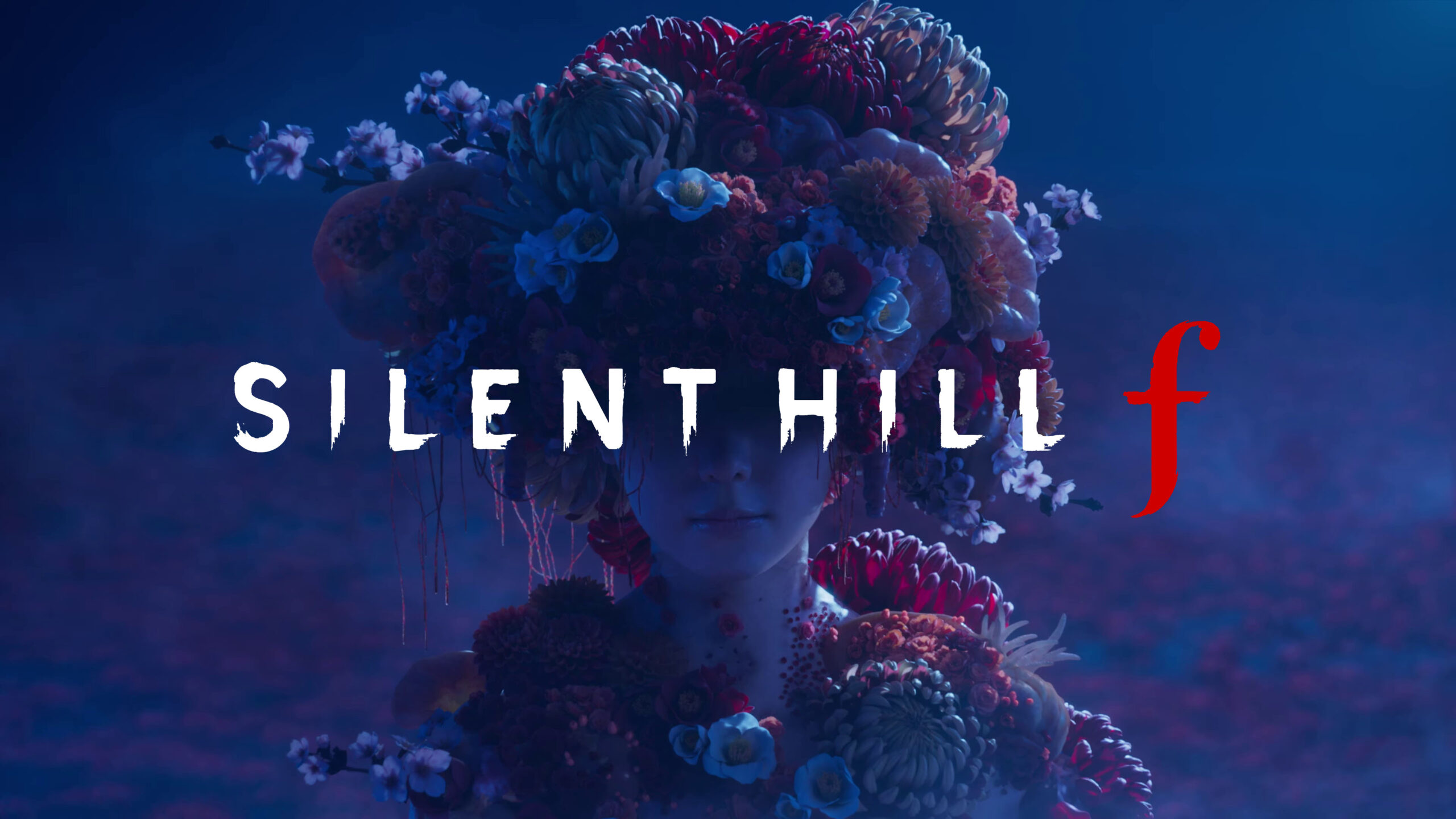 More Silent Hill Games On The Way
According to well-known horror genre leaker, Dusk Golem, there are three new Silent Hill games in development at Konami, other than Silent Hill: The Short Message. Yes, you read that right; if four new Silent Hill games that were announced at the Silent Hill Transmission this year were not enough for the fans of the franchise.
Now, Konami is planning to drop four additional titles (Silent Hill: The Short Message and three other games that are still unknown) in the franchise making it a total of eight new Silent Hill games, if we go by the claims of Dusk Golem.
During a discussion thread on ResetEra about Silent Hill: The Short Message, Dusk Golem revealed this shocking intel for the fans:
There's at least three Silent Hill projects which haven't been announced yet, not including the Short Message. Yes, really. But one of them is in very early development."

-Dusk Golem
The above statement is a lot for a Silent Hill fan to comprehend as Konami did not hold back at their Silent Hill event this year and announced three all-new Silent Hill games, and the fourth being the most anticipated Silent Hill 2 Remake.
But if this new claim from Dusk Golem is valid, then it is safe to assume that the following years for the Silent Hill franchise and fans are sorted out, and they are in for a horror rollercoaster.
We hope Konami not only focuses on the quantity of the games but also considers the quality and the aspects Silent Hill games are known for in the first place.
What are your thoughts about this new statement by Dusk Golem? Will this be a bit far-fetched to expect additional four Silent Hill games? Let us know in the comment section below.