The RTX 4070 Ti Trades Blows Against the RTX 3090 Ti in 3DMark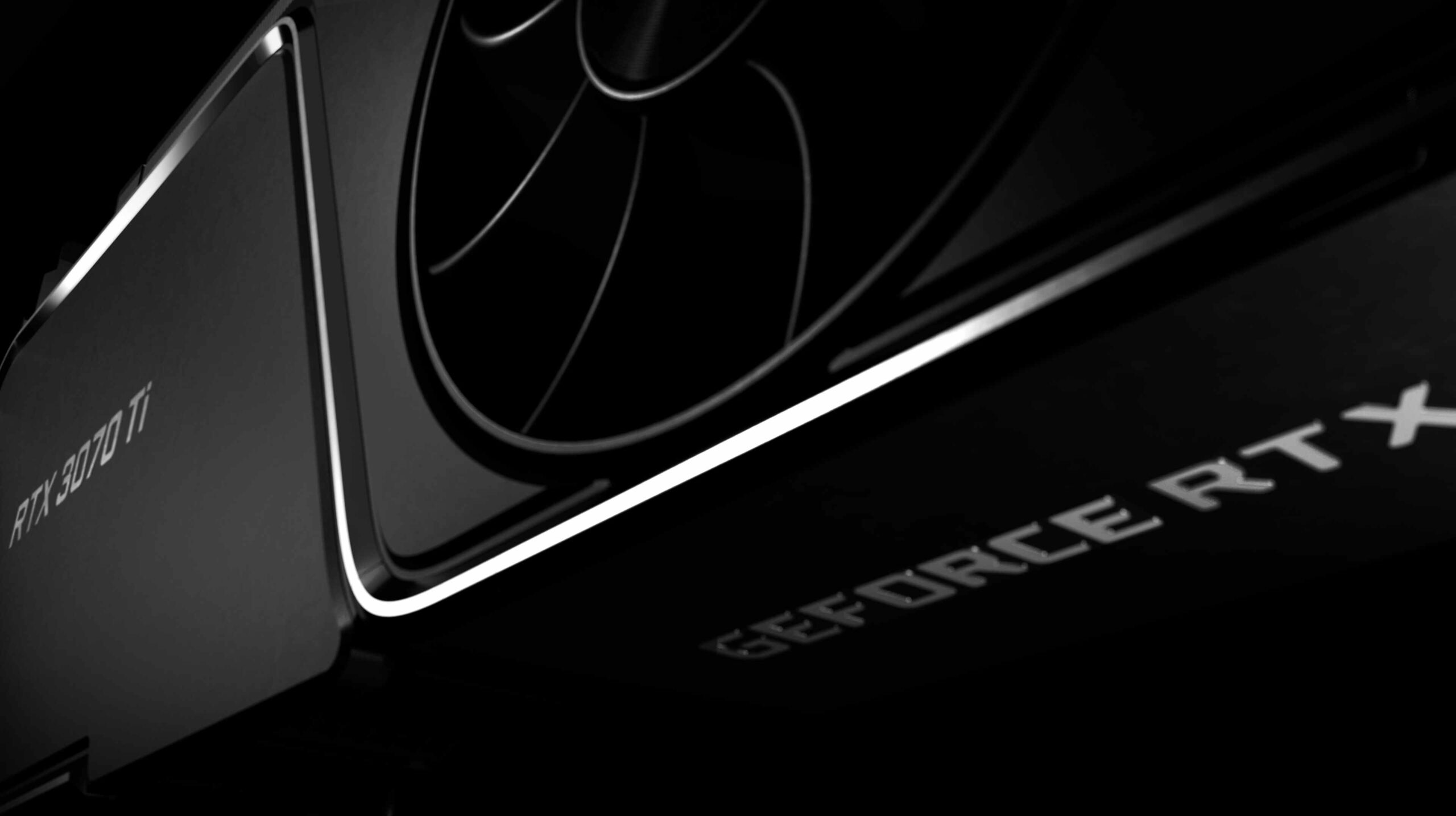 Videocardz managed to get their hands on a few leaked benchmarks of NVIDIA's upcoming RTX 4070 Ti. This is a huge leak as they also have a die-shot of the AD104-400-A1 GPU used in the 4070 Ti. Let's get straight to the news.
RTX 4070 Ti Performance in 3DMark
The data showcased to us by Videocardz tells a very interesting story. The RTX 4070 Ti in-reality is not as fast as the RTX 3090 Ti, contrary to a prior leak. Well, this was kind of expected, at least in the gaming segment. Though, it shows that even for content creators, a used RTX 3090 Ti could be more appealing when reviews go live.
Going into the specifics, the RTX 4070 Ti is 7% slower than the RTX 3090 Ti in Speed Way. The same trend follows in Port Royal where the 4070 Ti loses by 3% to the Ampere king. TimeSpy at 1440p gives the lead to the RTX 4070 Ti, where it is faster by 7%. In TimeSpy at 4K, both GPUs are on-par with one another. FireStrike at 1440p sees the 4070 Ti pull ahead by 4% and lose by 2% at 4K.
Yeah, those are a lot of numbers. But from what we can see, the RTX 4070 Ti is faster than the RTX 3090 Ti at 1440p. Although, it loses or remains neck to neck against the 3090 Ti at 4K. Maybe the extra VRAM really does help the 3090 Ti retain its performance lead. Though, the efficiency victory still goes to the 4070 Ti, which technically is a no-brainer.
As per Videocardz, this GPU is 20-30% slower than the RTX 4080 and 32-39% faster than the RTX 3070 Ti.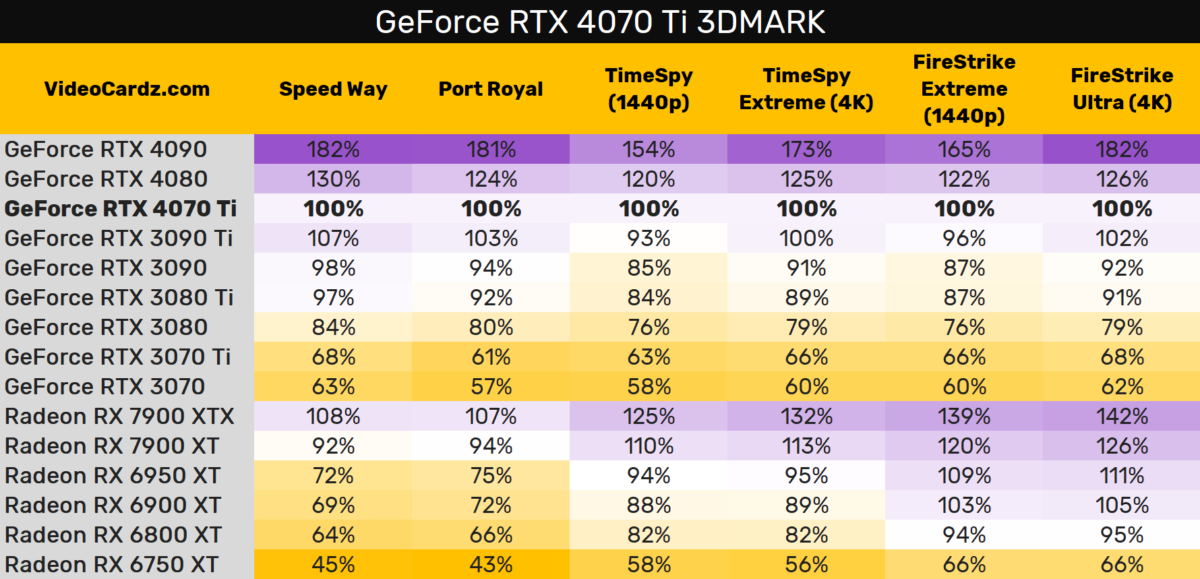 RTX 4070 Ti Die Shot
Here is the RTX 4070 Ti in all of its beauty. In fact, this is the AD104 GPU on which the RTX 4070 Ti is built. Fun fact, this is what the RTX 4080 12GB was supposed to look like and above are technically the performance metrics for the same GPU.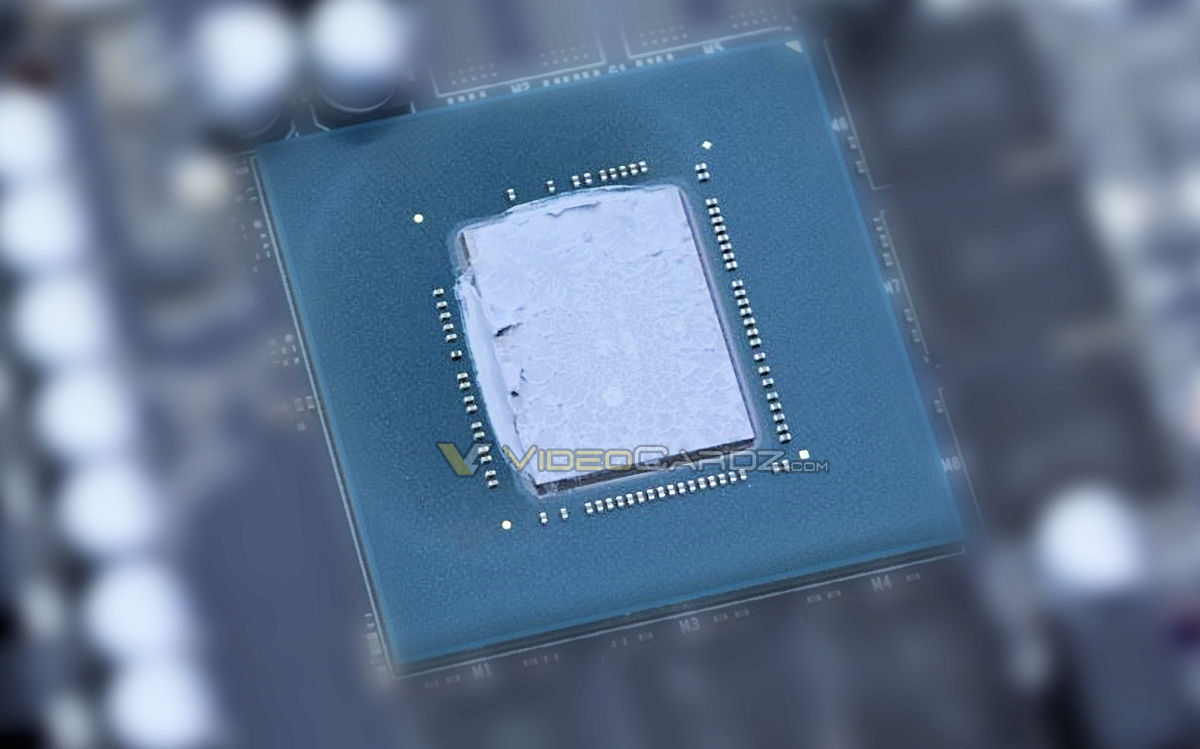 RTX 4070 Ti
The RTX 4070 Ti will ship with 12GB of G6X memory across a 192-bit memory bus. The 4070 Ti will make use of NVIDIA's AD104-400-A1 GPU with 7680 CUDA cores. A memory speed of 21Gbps would amount up to 504GB/s of effective bandwidth. One should note that this GPU is considerably slower than the RTX 3090 Ti in raw raster performance. A modest TDP of 285W should not need a PSU change. Pricing-wise, the RTX 4070 Ti may cost consumers upwards of $899. Though, recent leaks claim that the RTX 4070 Ti may have an MSRP of just $799.
This GPU is set to be unveiled at CES 2023 and will hit allegedly hit shelves by the 5th of January.