The Last of Us Is Reportedly Set to Release on PC In March 2023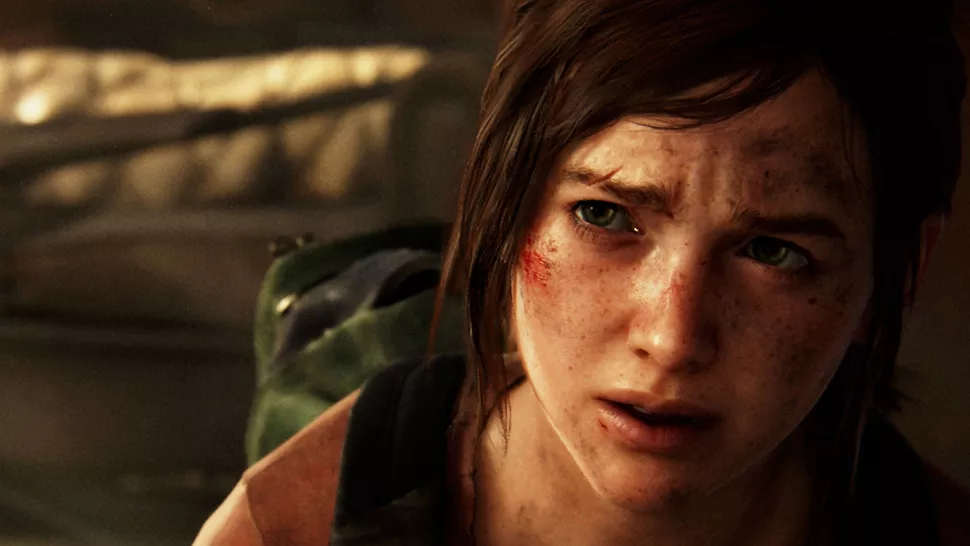 The Last of Us: Part I comes to PC on 3rd March, 2023.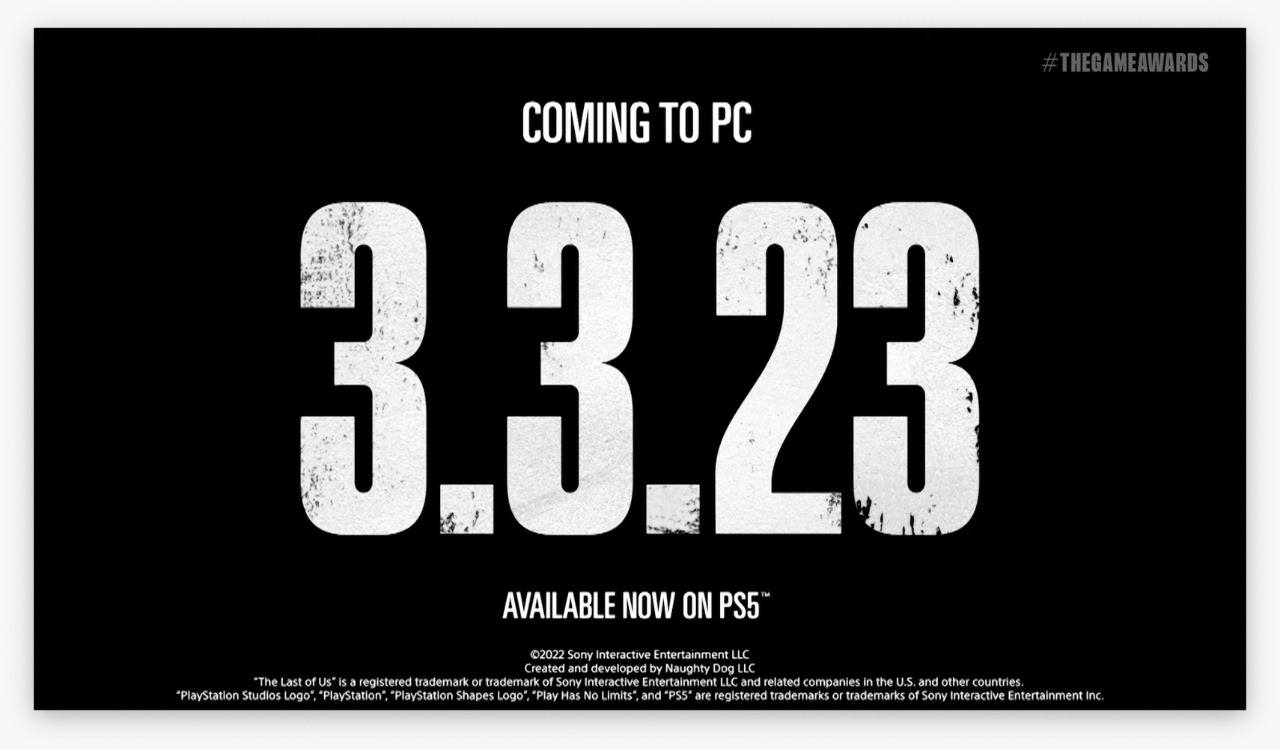 There was never any doubt that The Last of Us Part I would be ported to PC; the only question was when. Naughty Dog and Sony have announced at The Game Awards that their game's PC version will be released on March 3, 2023.
After its initial release on PS3 in 2013, a remastered version was released for PS5 earlier this year, featuring updated gameplay and controls as well as a plethora of new accessibility features. The game will be available for purchase on Steam and the Epic Games Store.
This is a developing story, so check back later for more