Elder Scrolls Online Announces New Chapter & Arcanist Class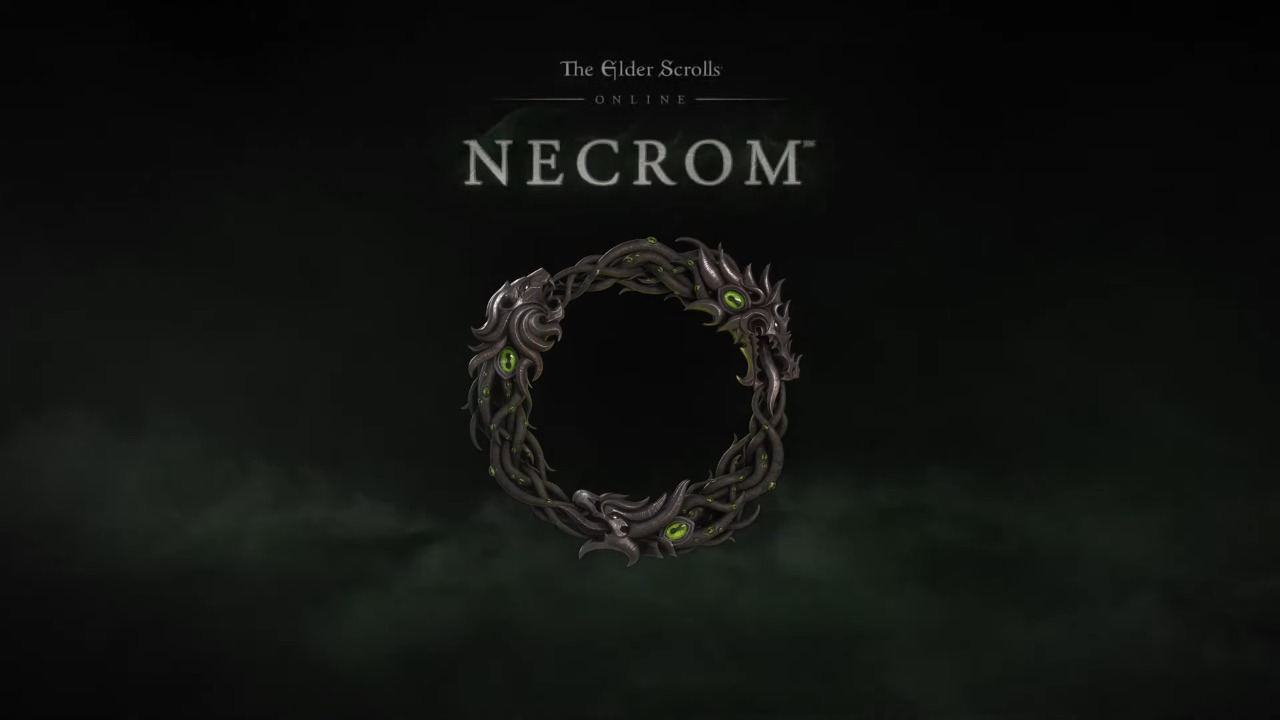 The Xbox Developer_Direct has showcased the next chapter for The Elder Scrolls Online, named Shadow Over Morrowind, which is developed by ZeniMax Online Studios. It will reportedly release for Xbox X/S, Xbox One, and PC.
The release date is said to be June 5, 2023, for PC, and June 20th for Xbox.
Necrom, a city on the Telvanni Peninsula, will appear in The Elder Scrolls Online: Necrom. The upcoming expansion will also have significant roles for Hermaeus Mora and his Apocrypha realm. The new content update will also include a new playable "Arcanist" class that draws power from the forbidden knowledge of Hermaeus Mora and the Apocryphal texts.
Pre-purchasing the Necrom chapter grants you access to additional in-game content, including the Sadrith Mora Spore Steed mount and the Sadrith Mora Spore Pony pet, as well as new outfits, companion pets, crown crates, and more upon the chapter's official release. If you wish to add this pony pet to your collection, you'd better hurry because it will disappear after April 18th.
The Elder Scrolls Online's most recent addition, Legacy of the Bretons, took players to the High Isle, a one-of-a-kind and sunny location that was the most significant departure from anything else done in a MMO before it. Since Necrom is also releasing in June, it makes sense that Legacy of the Bretons, which has been going on for a year, will wrap up this summer.
Besides the upcoming expansion in 2022, ZeniMax Online Studios made headlines earlier this month when Microsoft decided to voluntarily recognize a union within the studio on the basis of a supermajority vote. Aside from that, earlier today, this information was leaked online on Reddit, where it was told that the upcoming showcase will feature the new chapter and Arcanist class.
Tell us what you think about the game in the comments below. Meanwhile, we will keep you updated as new information becomes available.