Team Deathmatch Is Coming To VALORANT, Says Riot Games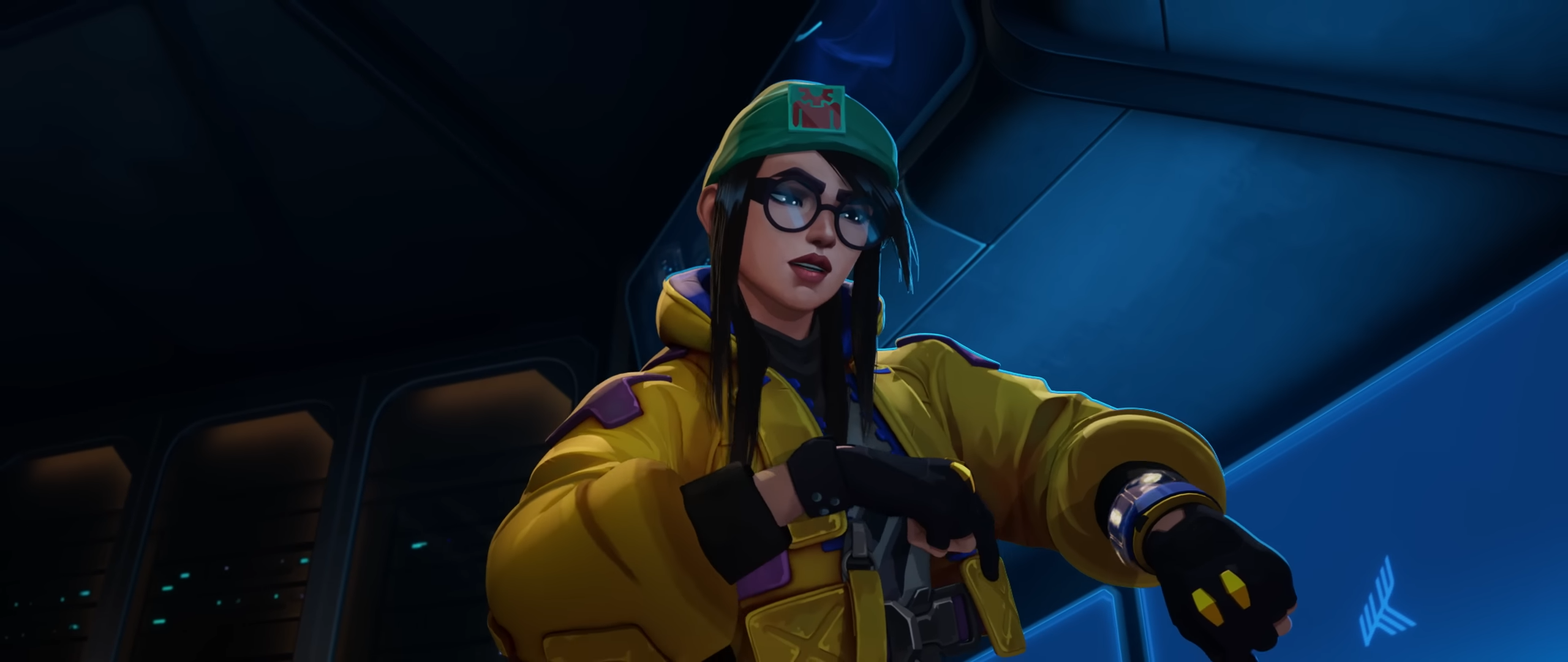 It seems as if one of the highly requested game modes for VALORANT will soon make its way into the game, as official sources confirm the addition of Team Deathmatch in 2023.
Anna Donlon, the game's executive producer, and Andy Ho, the game's director, both appeared in a video message, in which they thanked fans of the game and revealed some exciting details about what players of Valorant can expect in the year 2023. It is there that we noticed that there was a slight mention of a potential Team Deathmatch mode.
Everyone who has played VALORANT knows that there is a special Deathmatch mode; however, this mode is primarily meant for solo players to improve their weapon skills, and there is no method (apart from Custom) to train as a team. Therefore, the Deathmatch Mode is the only mode in the game that does not require players to work together on a team.
Like mentioned previously, Anna Donlon, lead developer and executive producer for Riot Games, has hinted that a new mode resembling a team deathmatch will be released in 2023, although with her own unique 'VALORANT touch'. She said:
We'll see you soon. Maybe playing a new agent or a new map. In premier or at a live event. Maybe check out one of those new modes Andy was talking about like Swiftplay or the one I'm really excited about: our take on Team Deathmatch. Andy didn't talk about Team Deathmatch…"
Many other first-person shooters, most notably Call of Duty and Doom, popularised the team deathmatch format. Doom is also credited as the game that introduced the deathmatch mode. On the other hand, it is unknown at this point how Riot plans to implement it within VALORANT. It would be interesting to see how Riot handles this, given the game was immediately labelled a copycat of CS:GO upon release despite the fact that it quickly established its own distinct playstyle.
Let us know your thoughts on TDM arriving in VALORANT, and what you hope to see next from Riot. We will keep you updated as new information becomes available.