Tata to Enter the Semiconductor Industry, Plans to Spend Over $90 Billion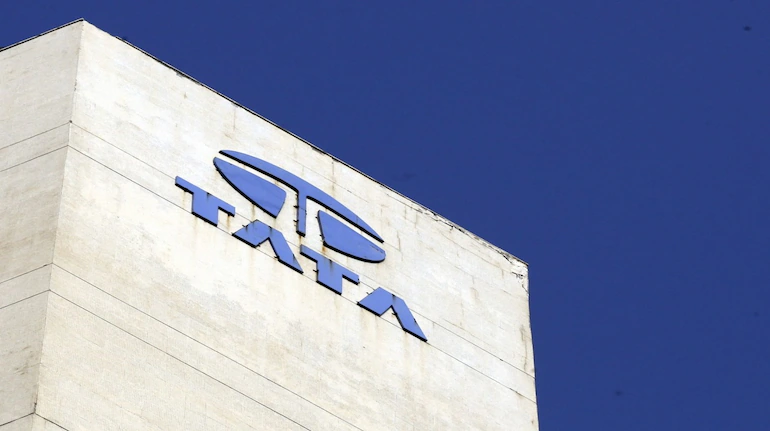 In an interview with Nikkei Asia, Tata Sons chairman Natarajan Chandrasekaran said that the company will start manufacturing semiconductors in the nation within a few years. The auto-to-steel company's action may enable India to play a significant role in the global semiconductor supply chains that have not yet completely recovered from COVID-related difficulties. Chandrasekaran said that the corporation intends to start new operations in developing industries including electric cars.
We have created Tata Electronics, under which we are going to set up a semiconductor assembly testing business. We will have discussions with multiple players."
The businessman said that Tata would "look at the possibility of eventually developing an upstream chip fabrication platform". Huge sums of money are needed to manufacture semiconductors, which includes creating chipsets among other things. Chandrasekaran has previously shown an interest in the semiconductor industry. He said that the market for high-tech electronics production is over $1 trillion, and the organization is eager to explore the potential in the industry.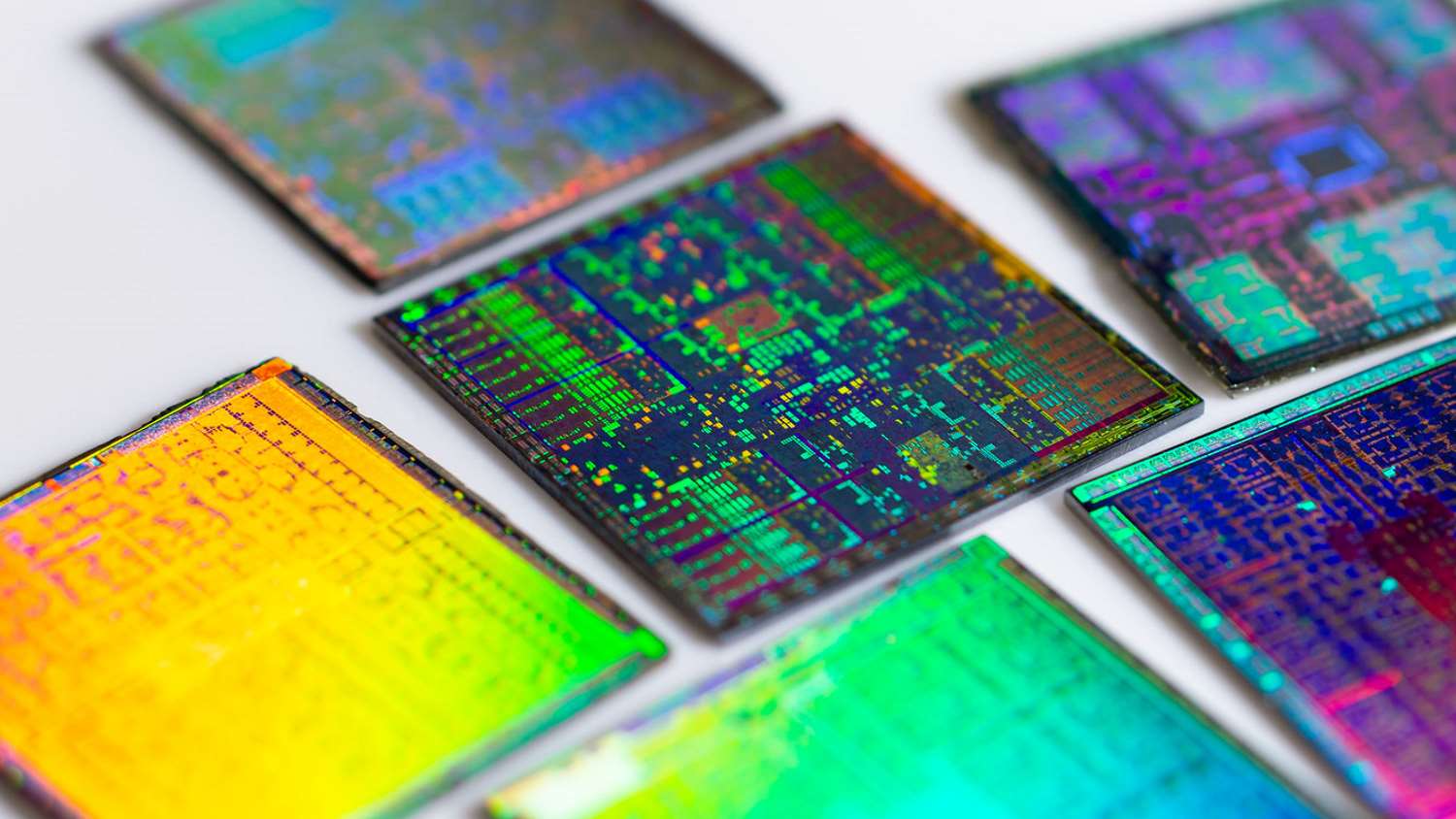 The chairman of Tata Sons further disclosed to Nikkei Asia that the company intended to spend $90 billion over the next five years. In addition to semiconductors, the chairman stated that the company was in the process of launching new businesses, such as the production of renewable energy, the manufacture of electric vehicles and their batteries, and the development of "super apps" that would enable users to purchase everything from groceries to financial products, according to a Nikkei report.
Chandrasekaran stated earlier this year at the Indian Merchants' Chamber (IMC) of Commerce and Industry's AGM that changes to the heavily reliant on China global supply chains following the pandemic and geopolitical changes would cause businesses to shift their reliance on other nations, and he called this a huge opportunity for India.