Taiwan to Send Team to Protect TSMC's Process Technology in US-Based Fabs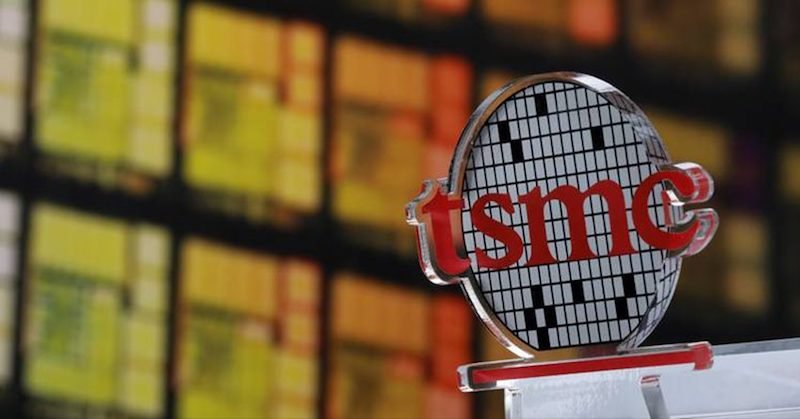 At a press conference, a Taiwanese government representative said that the nation would send a special team to safeguard the technology and trade secrets of TSMC as the foundry expands into the United States. According to sources close to the firm, the company's fabs in the USA will always lag behind those in Taiwan by one generation, according to DigiTimes.
Tsung-Tsong Wu, the Minister of Taiwan's National Science and Technology Council (NSTC), was quoted saying that the Taiwanese government would send a team to monitor TSMC's core technologies since they are crucial to the interests of the country.
It's still being determined how this team would function or if Taiwan will demand that TSMC implement extra security measures or even try to restrict the sale of specific process technology or know-how to the United States. But the minister was emphatic that Taiwan will remain TSMC's stronghold and the world's hub for contract chip manufacturing.
TSMC intends to maintain its most cutting-edge manufacturing technology in Taiwan. When it goes online in early 2024, the company's Fab 21 in Arizona will manufacture chips utilizing TSMC's N5 (5nm-class) production techniques. By then, chips made using TSMC's N3 (3nm-class) manufacturing methods will be mass-produced in the Southern Taiwan Science Park manufacturing plant near Tainan. Furthermore, TSMC's factories in Taiwan will have chips on its N2 node when the second N3-capable phase of Fab 21 begins operation by 2026.

There is other knowledge that TSMC must safeguard than process technology alone. The top foundry in the world doesn't have a program like Intel's Copy Exactly, which uses industry-standard production techniques at many global fabs to achieve maximum yields. As a result, the fabs in the U.S. will vary differently from those in Taiwan and could not provide the same yield rates.
While the Taiwanese government is eager to maintain know-how relevant to local fabs in Taiwan, TSMC wishes to safeguard those yield-increasing approaches exclusive to each fab.