Suicide Squad Leaked Image Confirms Battle Pass System in the Game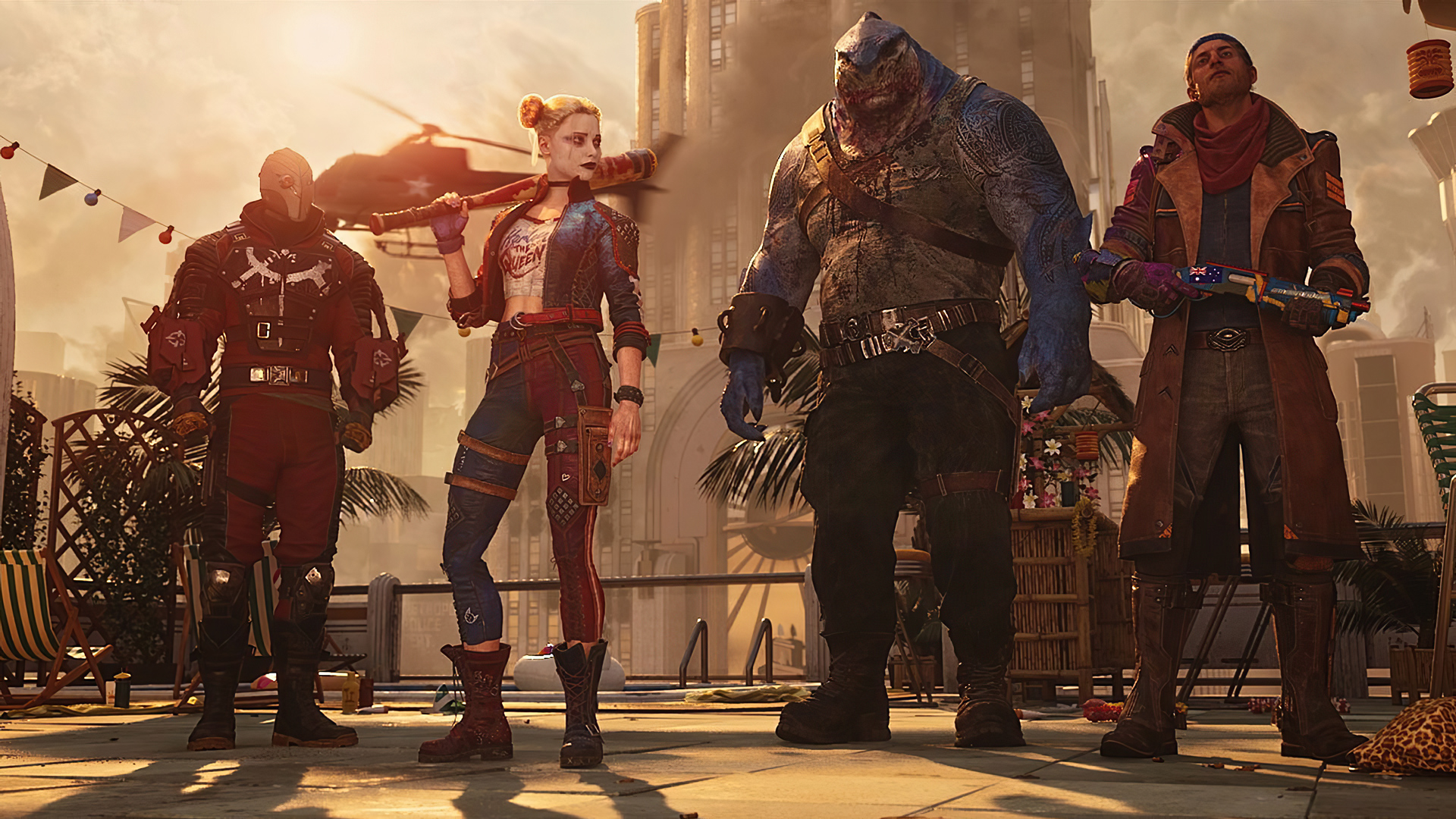 Suicide Squad: Kill the Justice League is the next game from Rocksteady Studios, well-known for its Batman Arkham series. The upcoming Suicide Squad game will be important for Rocksteady considering its stellar record with Batman games.
However, the game has been in hot waters recently after a screenshot of the Suicide Squad test build leaked online, which confirmed that the game will have a battle pass and will be a live-service game.
First look at the Suicide Squad game menu. Mentions Battle Pass, Loadout, Missions based structure. #Batman #SuicideSquad pic.twitter.com/t3vmHmjQ8k

— Andrew Marmo (@the_marmolade) January 17, 2023
This made fans a bit skeptical due to the current condition of live-service games. Not only that, but the leaked screenshot revealed multiple currencies (at the top of the screenshot). This led the fans to compare it with Marvel's Avengers, which followed a similar path and didn't end up very well.
VGC has verified this leaked image, and according to its report, the battle pass aspect of the game will only be limited to the cosmetics and the multiple "currencies" at the top of the leaked image are actually XP that will power up and customize the skill tree for each character to buff their specific skills. VGC states that they have been told this information by a development source.
About Suicide Squad: Kill the Justice League
Suicide Squad: Kill the Justice League is an upcoming action-adventure game developed by Rocksteady Studios and published by Warner Bros. Interactive Entertainment.
It is the fifth main instalment in the Batman: Arkham series, taking place after the events of Batman: Arkham Knight, and the first not to feature Batman as the main protagonist, though the character still appears, posthumously voiced by Kevin Conroy in his final performance as Batman.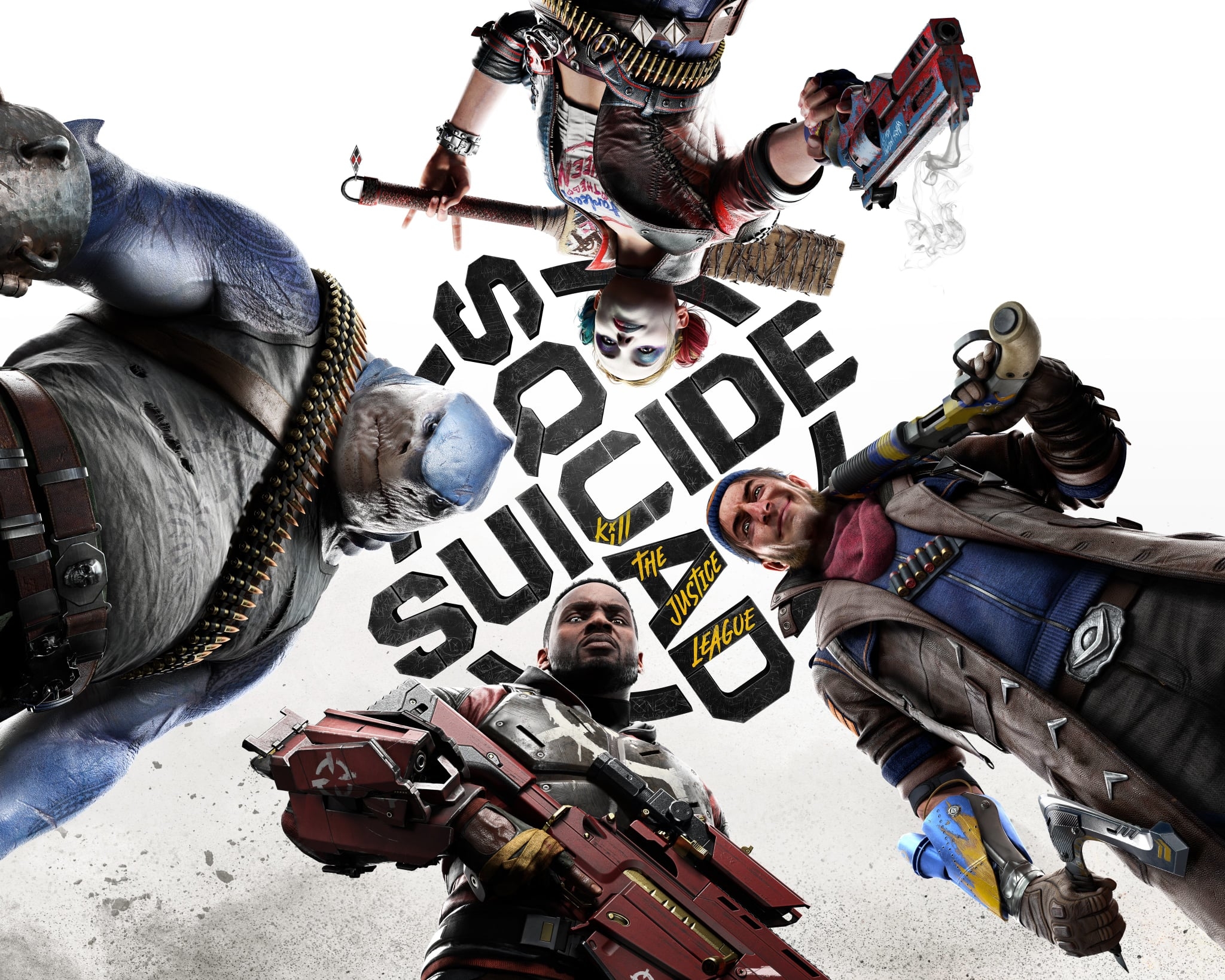 Based on the DC Comics supervillain/anti-hero team the Suicide Squad, the game revolves around the titular team of super-criminals, who are assembled by Amanda Waller and sent to Metropolis to stop the alien invader Brainiac and save the members of the Justice League who have been brainwashed by him.
The game features four playable characters: Captain Boomerang, Deadshot, Harley Quinn, and King Shark. While it can be played solo, the game also features a four-player cooperative multiplayer mode. When played solo, players can switch between characters at will, while the other characters are controlled by the AI.
The game is set to be released on May 26, 2023, for Windows, PlayStation 5, and Xbox Series X|S.
Conclusion
So, what are your thoughts about this leaked image of the Suicide Squad UI? Is it too early to judge the game? Let's discuss this in the comment section below.