Stardew Valley Is Apparently a Really Profitable Video Game on YouTube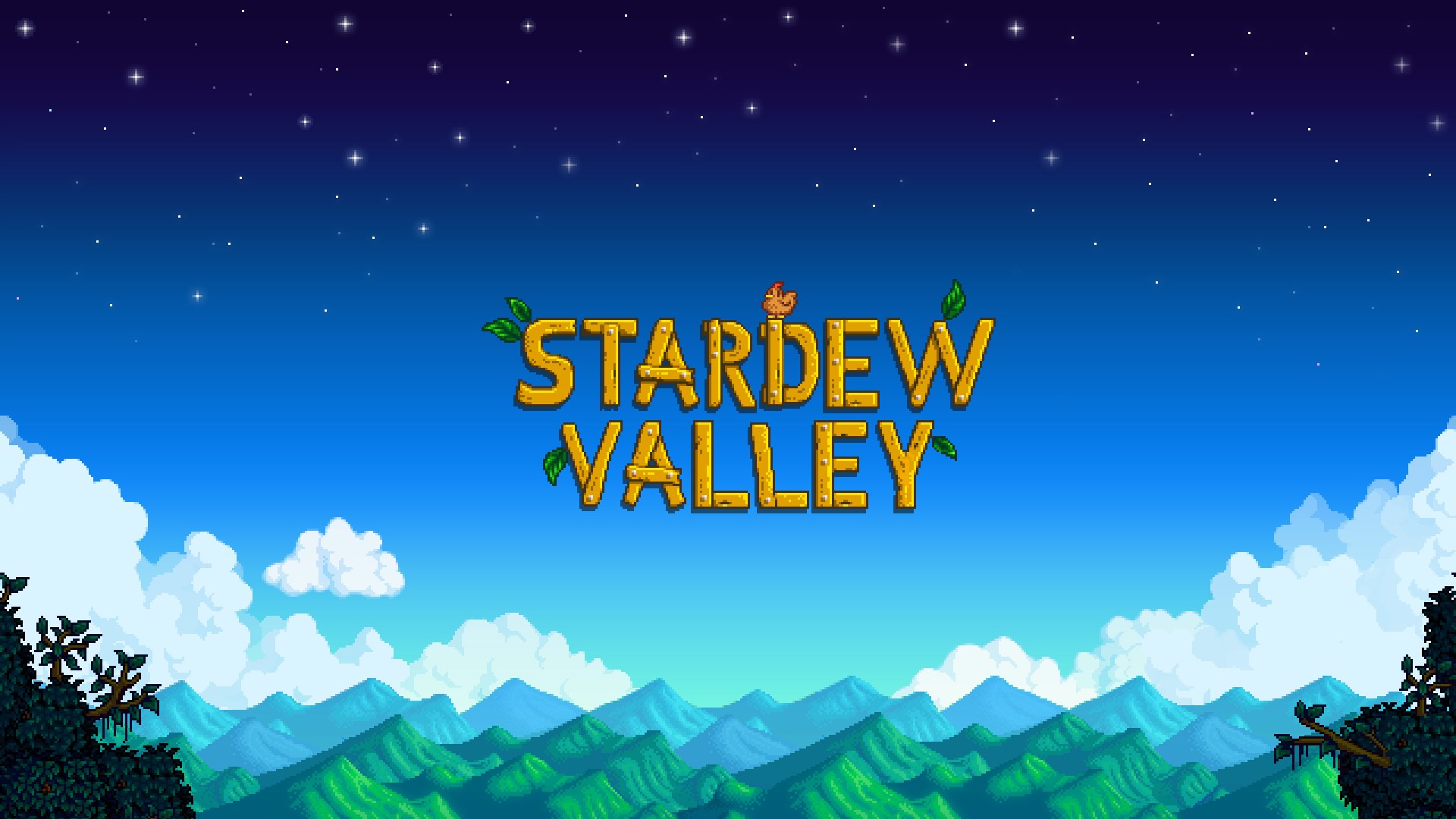 Apparently, the most successful and lucrative 'cozy 'game to generate money from playthrough videos on YouTube is Stardew Valley, which is believed to have one of the highest profits in the industry.
Despite the passage of time, pixel-art video games continue to enjoy the same level of popularity as they did back then. These games include a variety of game genres and utilize a wide range of artistic styles. Although the 1990s are officially over, their legacy lives on in these works of art that draw inspiration from that era, and for some reason, even if that era has passed, we see that pixel-art games, like Stardew Valley itself, continue to remain extremely popular.
Stardew Valley is YouTube's most popular "cozy game," according to Bonusninja research. The most popular Stardew Valley gameplay videos on YouTube make an incredible $224 each minute, according to the analysis, with an average of just under 1 million views. According to the research, PewDiePie's video of Stardew Valley was the most viewed on the platform and made $62,000 in a single day.
If that wasn't shocking enough, the top videos on the site earn an average of more than $4,000 each minute, and they're almost all about Grand Theft Auto 5, the best-selling game of all time. Elden Ring averaged just about $1,600 per minute from its most popular videos to take second place. The top videos for Red Dead Redemption 2, God of War, and Star Wars: Jedi: Fallen Order all make more than $600 per minute.
When it was released in 2016, Stardew Valley shocked gamers everywhere. Among a variety of great games such as Uncharted 4, DOOM, Dark Souls 3, and Overwatch, the little pixel-art farming simulation proved highly enjoyable, with a PC release followed by console versions and a Switch conversion doing well to bring it to the masses.
Six years after its release, Stardew Valley has sold over 20 million copies, making it one of the best-selling indie video games of all time. Stardew Valley has been available for six years, and it hasn't lost any of its popularity. ConcernedApe (Eric Barone) is hard at work on his next game, Haunted Chocolatier, which will "diverge" from Stardew Valley in significant ways while retaining the same iconic pixel art style.