Sony Finally Reveals the PS5: A Regular & A Digital Version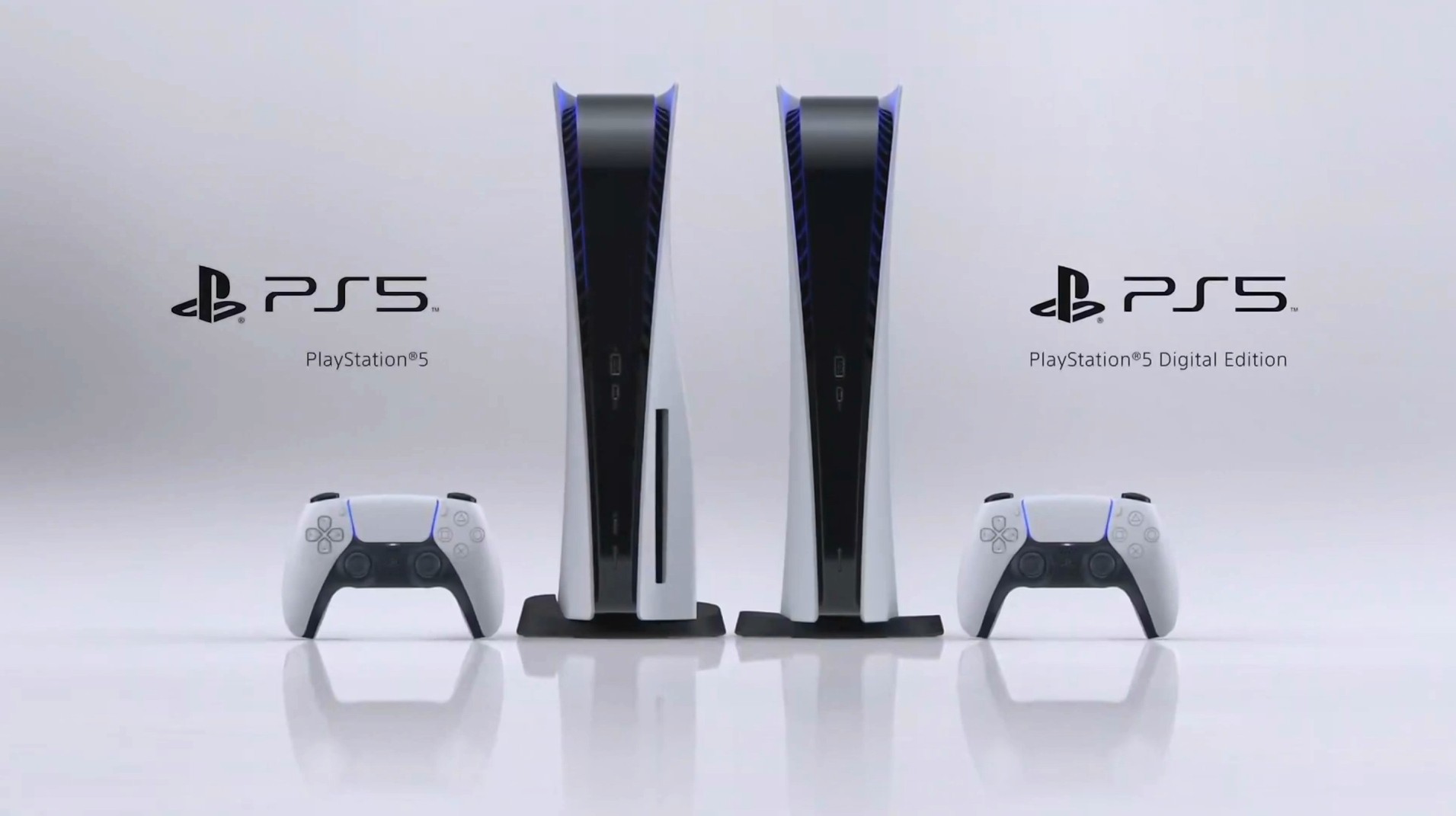 And we finally got it. Its been almost 8-9 months since we got the look for the Xbox Series X. The company did beat Sony to the pitch but at what cost. The Xbox console, was a chunky design, much like a mini-tower PC. And while, in retrospect, it may perform better, with better thermals, the people would call it ancient. Well now, months later, after crying for it, the public finally got the first look for the PS5.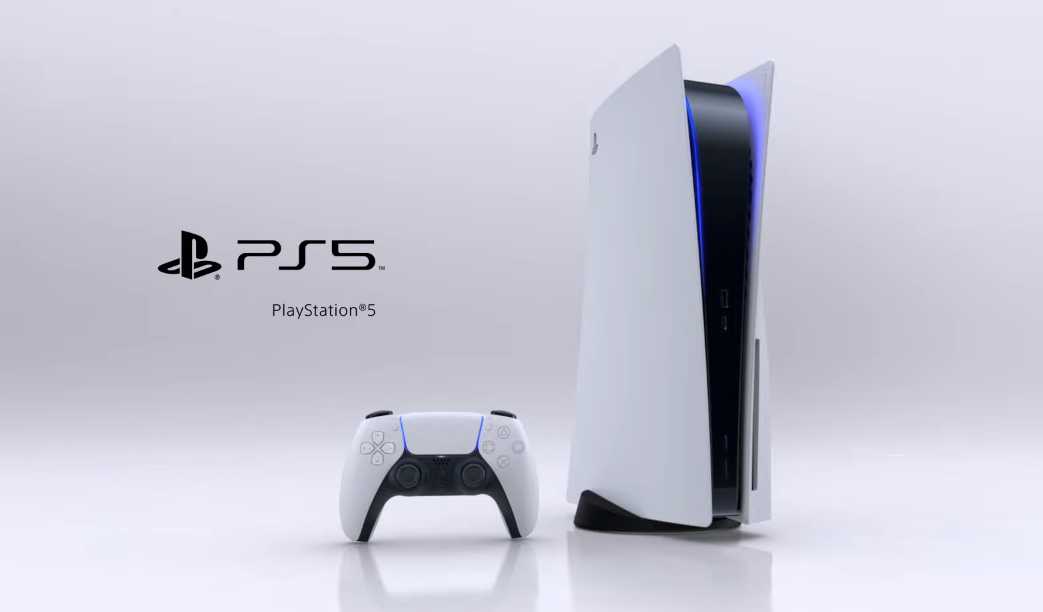 Perhaps Sony was quite late to the party but right now, it doesn't really matter. It is also pretty ironic how the two parties have shifted roles. With Sony having a white console and Xbox featuring a black one (Ah! the good old PS3 vs Xbox 360 days). At first glance, the PS5 strikes as truly a next-generation, alien console. Not only does it feature amazing curves and edges, but it also does wonders with the color scheme. The added panache and class that comes with the stormtrooper color scheme really does the job. I'd even forgive them for the controller now. On the 3-D run through for the device, we saw the amazing design and not to mention a plethora of vents. Sony has to take care of that given that this machine would run warm. The edges feature blue accents as well. It is unsure whether these are just accents or LEDs. As far as the internals go, nothing much was revealed other than what we saw during Sony's previous press release.
Lastly, we come to the entire lineup. As visible in the image above, there are two different types of consoles. A regular one with a disk slot which is a little thicker. Meanwhile, as Xbox did earlier, there is an all-digital version too. It loses some of the bulk, good for those people who want to go off those disks. It comes with different accessories (sold separately most likely). These are a headset, controller charging station and a camera for VR functionality. There has been no official word on the pricing but given that it is set to come out next year, perhaps the fans can wait.