Sony Refuses to Comment on Price Increase of PlayStation 5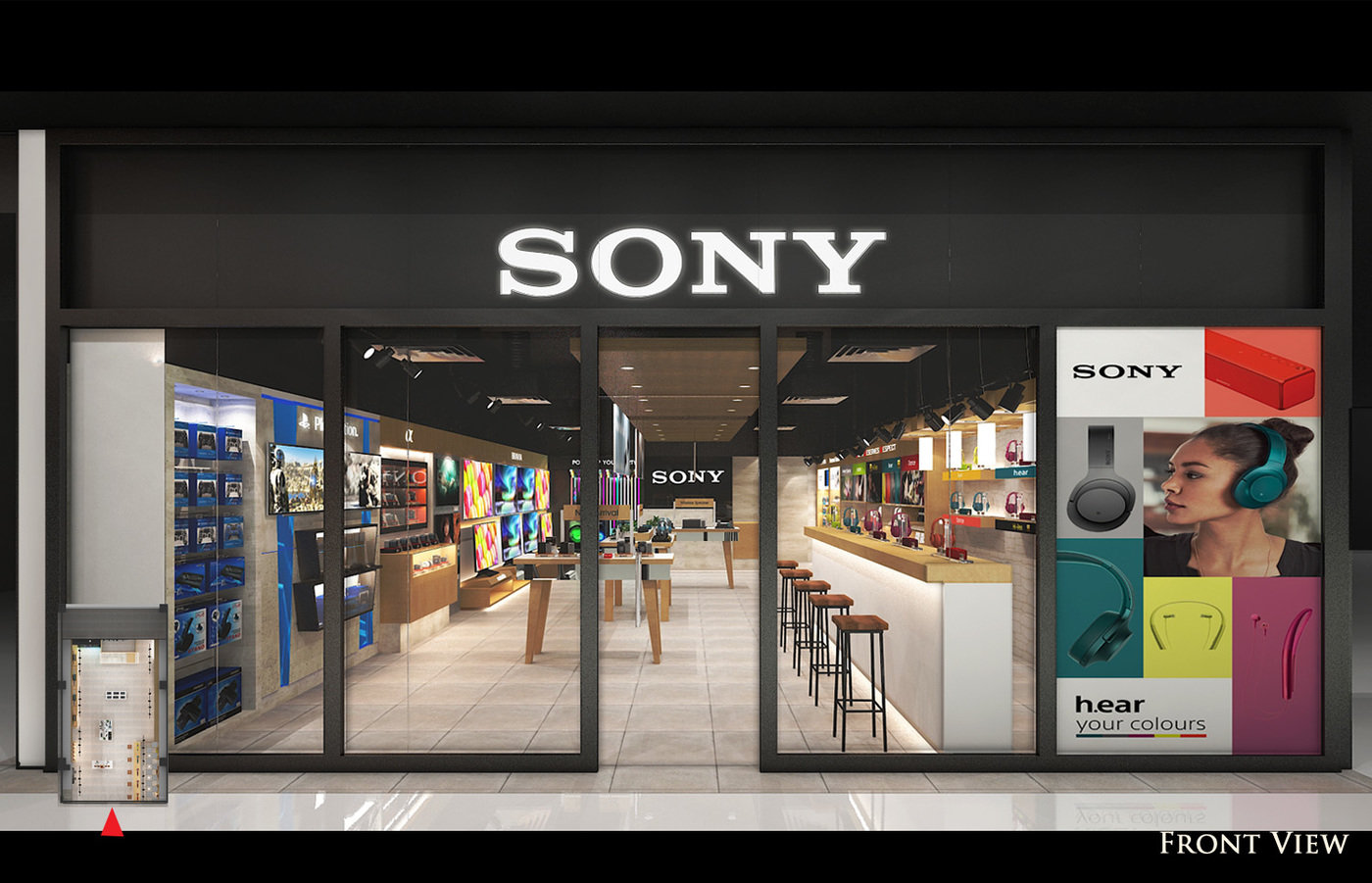 Sony has declined to comment on whether current economic circumstances may force the business to raise the price of the PlayStation 5. Several consumer electronics devices, including several cameras, Blu-ray players, home theatre systems, headphones, and speakers, saw price increases from Sony in April.
The company said that the price adjustments were being made in response to the current semiconductor scarcity as well as other outside factors that have raised the cost of raw materials, production, and delivery. Analysts have recently predicted that when chip producers raise their prices and the businesses that buy them pass the expenses along to consumers, items that depend on semiconductors would become more costly.
Even though the increase in pricing has become a problem for many consumers, there has been a great reduction in supply chain issues. For more than a year, things looked to be rather difficult, but supply is now starting to catch up.
In an investor call, Sony CFO Hiroki Totoki stated;
"PLAYSTATION 5 HARDWARE PRODUCTION IS NOW EXPERIENCING MUCH LESS RESTRICTION FROM COMPONENTS SUPPLIES. IN TERMS OF PRODUCTION WE HAVE ENOUGH CAPACITY. LOCKDOWNS ARE BEING RESOLVED, LOGISTICS LEAD TIME HAS NOT RECOVERED PRIOR LEVEL."
Sony released its first quarter financial results on Friday, and the business responsible for games and network services saw a reduction in operating income and revenue as a result of sharp declines in software sales.
Despite shipping fewer PS5 consoles than anticipated (2.4 million during the three months ending June 30), the firm stated its earlier projection of 18 million console sales for the fiscal year had not changed.