Sony Does Not Consider Xbox Game Pass as a Competition, Jim Ryan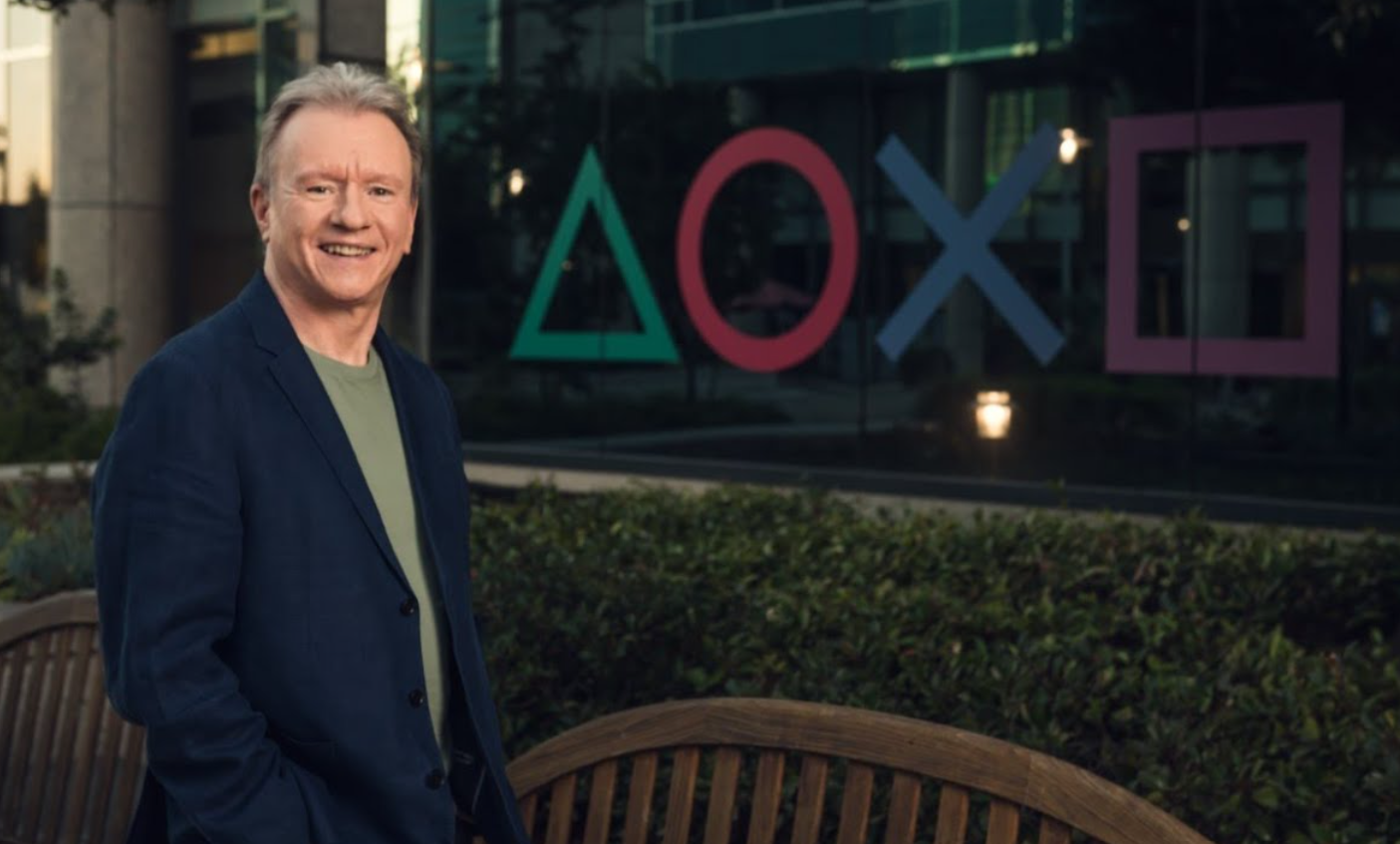 Insider Gaming recently reported that 'Sony does not see Xbox Game Pass as a competition.' And this is implied by none other than PlayStation boss Jim Ryan. In an employee Questions and Answers session, when Jim Ryan was asked about Xbox Game Pass, he said:
When we consider Game Pass, it seems to be getting lower [Game Pass numbers]. When we consider Game Pass, we've sold more PS5's in two years than they have gathered subscribers and they've been doing that for 6-7 years.

We're just shy of 50 million subscribers and they are in the low 20s, but there's more work to do to grow that number."
The above statements are revealed by sources who want to remain anonymous and are not allowed to talk about this matter publicly, as mentioned by Insider Gaming in their report.
It is certainly an interesting claim as Sony is currently in the process of blocking Microsoft's Acquisition of Activision, and they have strong arguments against the deal that how if this deal goes through will create an unbalanced competitive disruption in the gaming industry with Microsoft and Xbox having extremely popular franchises like Call of Duty under their hood after the deal completes.
Sony believes that Microsoft will make Call of Duty exclusive to their platform, which is very bad for the gaming market and gamers (Sony claims). PlayStation CEO Jim Ryan has also reportedly approached UK's Regulatory body CMA to voice their concerns against the deal. CMA has recently entered the second phase of investigation to thoroughly examine all the stances surrounding Microsoft's acquisition of Activision Blizzard.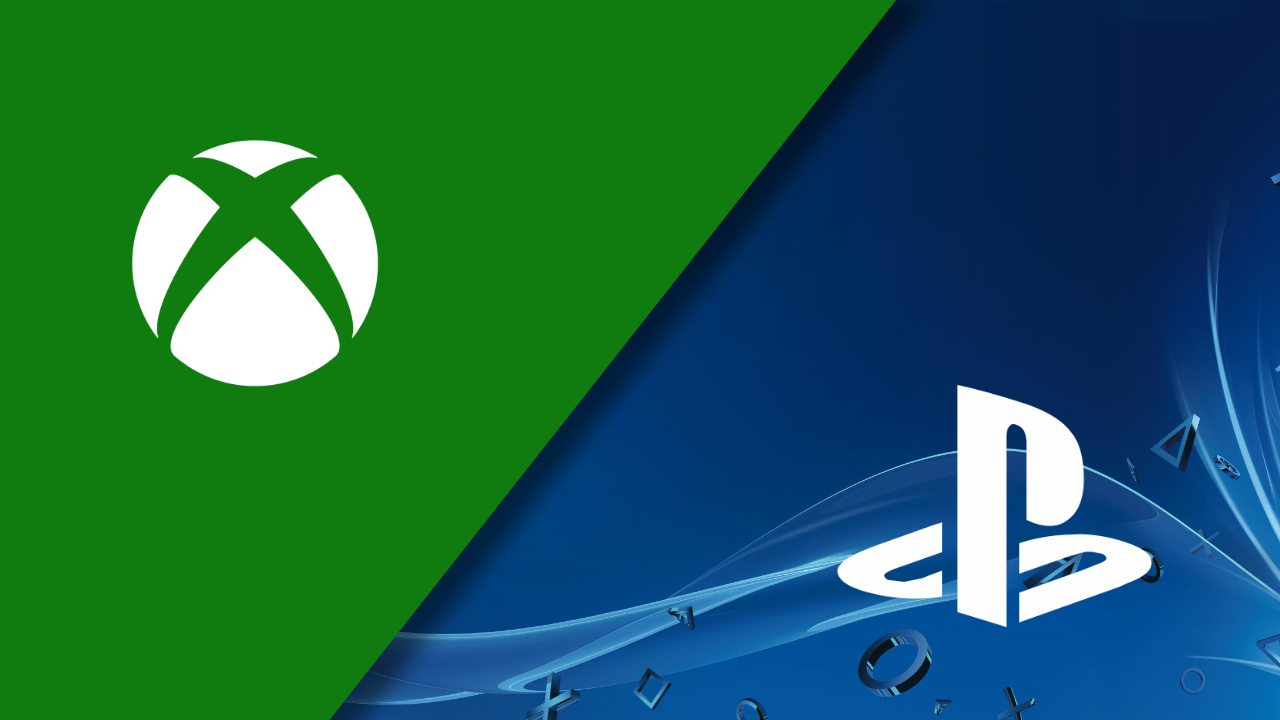 Sony, throughout this deal, has always directly or indirectly admitted that Microsoft/Xbox is already very strong in the gaming industry, and this deal will provide an extra advantage to them. Other than that, the Federal Trade Commission (FTC) has also sued Microsoft in an attempt to block this deal.
FTC's primary argument is that Xbox Game Pass already has a very strong position in the market and is the most popular gaming subscription service combined with Xbox Cloud Gaming; it gives Microsoft an upper hand in the gaming market.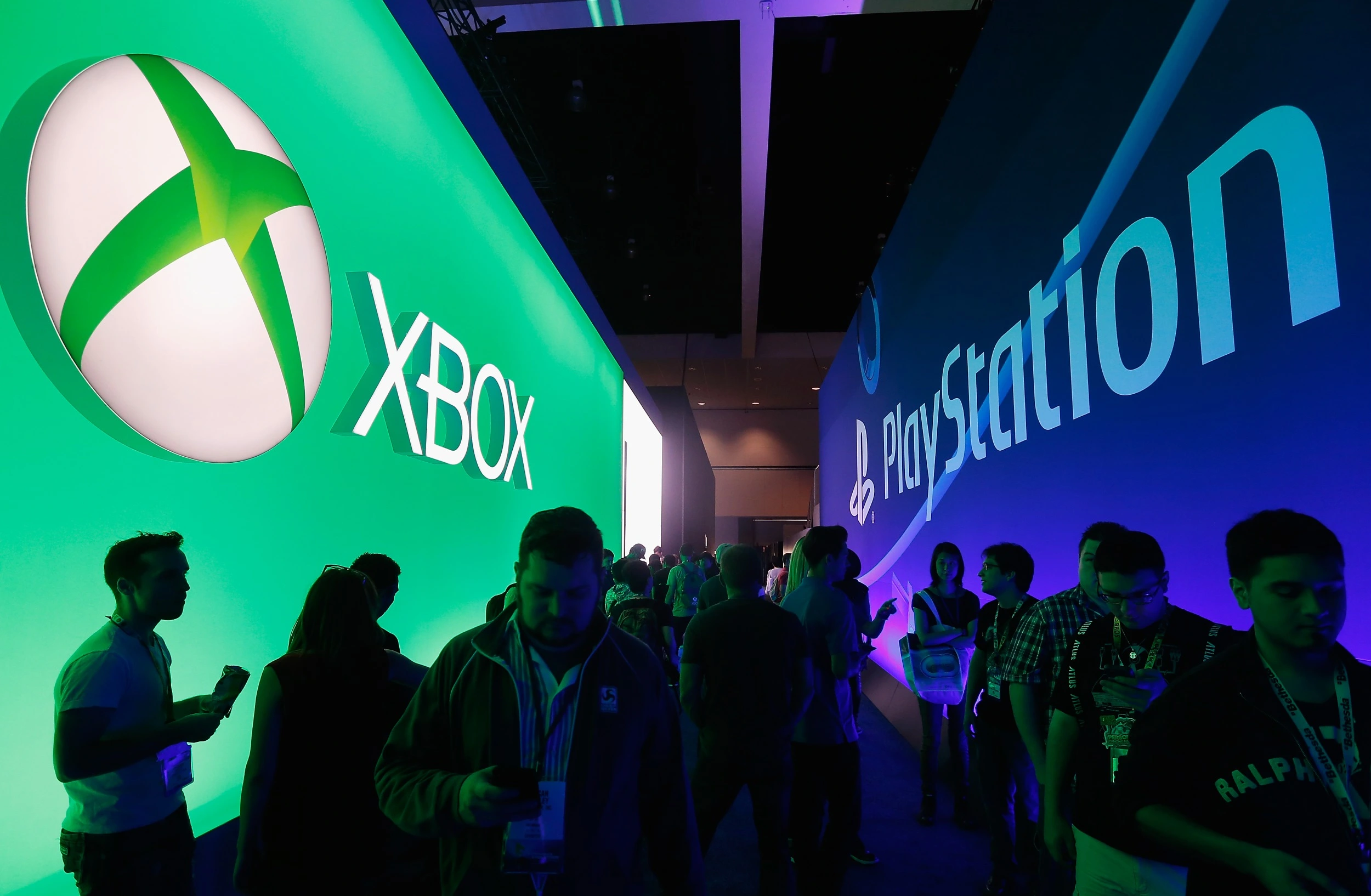 And suppose this new statement by Jim Ryan is true. In that case, the arguments made by FTC are entirely baseless, and this statement further supports the claims by Microsoft that Sony is the gaming industry leader.
Furthermore, Microsoft has offered an exclusive 10-year deal to Sony, Nintendo, and Steam to keep Call of Duty games on their platforms. This new 10-year deal for Call of Duty clarifies any misunderstandings between the gaming giants that Microsoft plans to make the Call of Duty franchise Xbox exclusive after the acquisition of Activision Blizzard.
Keeping all the information provided above in mind, this new statement by Jim Ryan, if true, puts the whole situation into a very interesting position.
What are your thoughts about this latest statement by Jim Ryan about Xbox Game Pass? Let us know your opinion in the comment section below.