Phil Spencer Claims Sony Has No Interest in Direct Negotiations With Xbox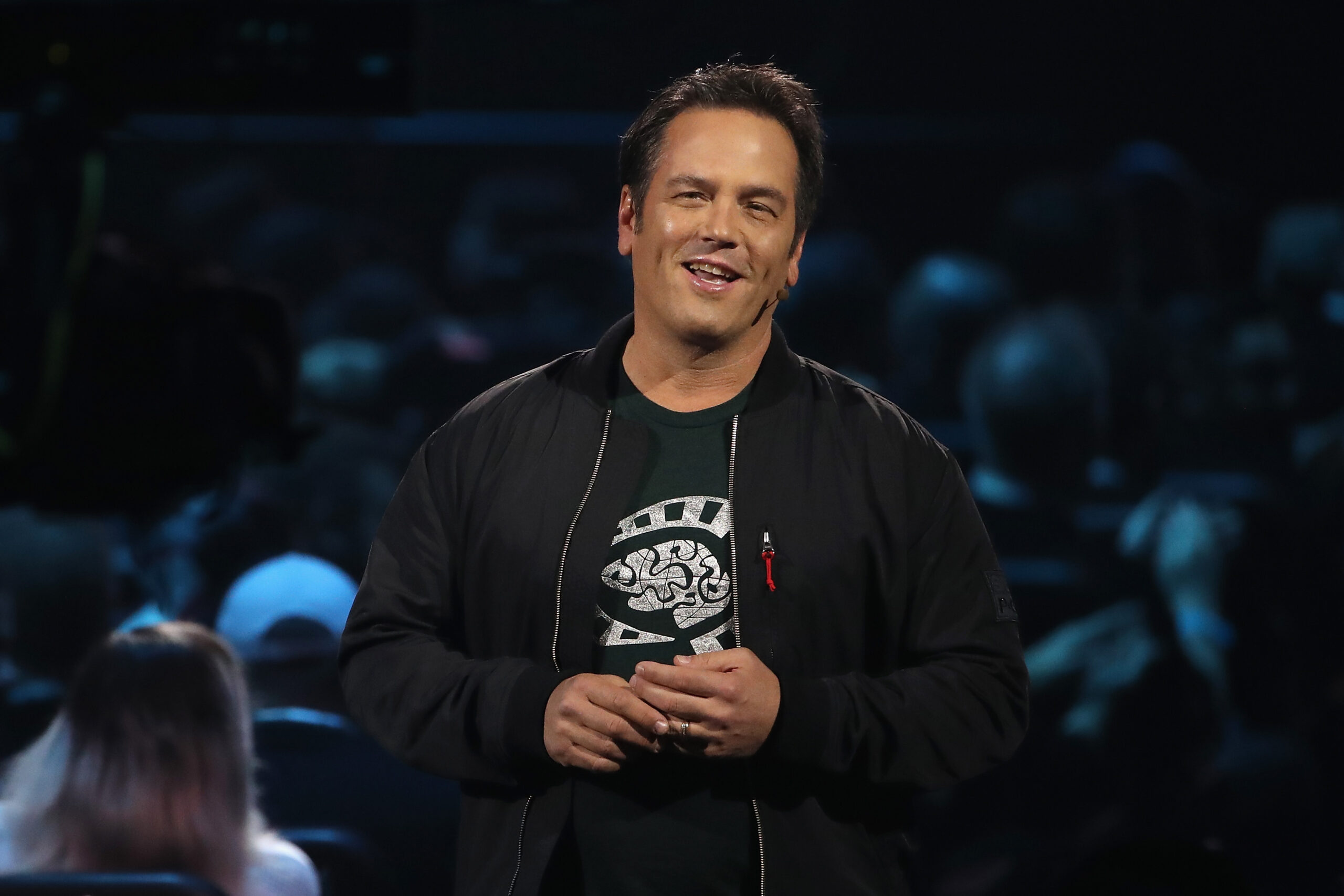 According to the CEO of Xbox, Sony is showing little inclination to come to the table to reach an agreement over Microsoft's planned acquisition of Activision Blizzard.
Microsoft announced that it had offered Sony a 10-year, legally binding contract to make each new installment of the Call of Duty series available on PlayStation the same day it is made available on Xbox. This is because the future of the Call of Duty series as a multiplatform product is one of the key areas being investigated by international regulators. Additionally, it said on Wednesday that it had sent Nintendo and Steam comparable offers. However, Phil Spencer said in an interview with Bloomberg that Sony isn't interested in bargaining with Microsoft for Call of Duty.
There's been one game industry participant that's really been raising all the objections, and that's Sony, and they've been fairly public about the things that don't meet their expectations.

From where we sit, it's clear they're spending more time with the regulators than they are with us to try and get this deal done. Our intent is to become more relevant on more screens. We have a pretty good idea of how to build a win-win relationship with Nintendo and frankly Sony."

-Phil Spencer
Gabe Newell, the CEO, and co-founder of Valve has also given Microsoft a much-needed boost as the Xbox manufacturer tries to persuade anti-trust authorities to agree to its planned purchase of Activision Blizzard. In response to Microsoft's Steam offer, Valve acknowledged receiving a draught contract for a "long-term" Call of Duty arrangement but said that it was superfluous for several reasons.
We're happy that Microsoft wants to continue using Steam to reach customers with Call of Duty when their Activision acquisition closes

Microsoft offered and even sent us a draft agreement for a long-term Call of Duty commitment but it wasn't necessary for us because a) we're not believers in requiring any partner to have an agreement that locks them to shipping games on Steam into the distant future b) Phil and the games team at Microsoft have always followed through on what they told us they would do so we trust their intentions and c) we think Microsoft has all the motivation they need to be on the platforms and devices where Call of Duty customers want to be."

-Gabe Newell via Kotaku
In-depth investigations of Microsoft's purchase ambitions have recently been initiated by the European Commission and the UK's CMA, and it has been rumored that the US FTC may file an antitrust case to try to block the Activision acquisition. On Wednesday, Microsoft officials will meet with FTC chair Lina Khan and other commissioners to present their case for why the transaction shouldn't be halted due to antitrust concerns.