Insider Claims Scalebound is Bound to be Revived by Microsoft and Platinum Games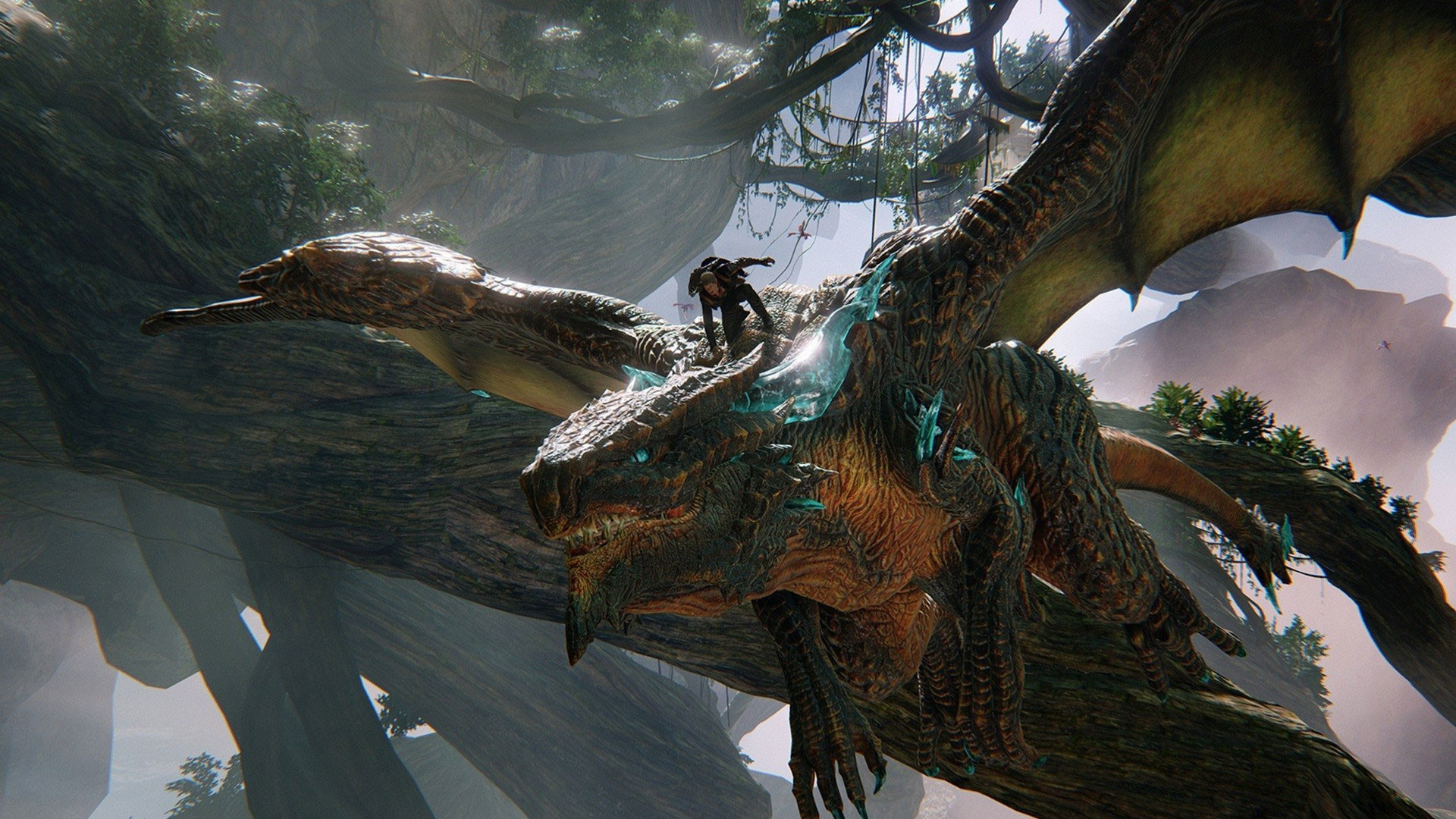 In February 2022, Vice President Platinum Games, Hideki Kamiya, in an interview with IGN Japan, showed interest in bringing back the cancelled Xbox One exclusive action RPG Scalebound. He said:
There are quite a few deliverables, and I want to do something about them because there is no point that Microsoft has them (laughs) Phil! Let's do it together!
News spread like wildfire, and to clarify things, Kamiya confirmed in an interview with VGC that he was not joking and was serious about a Scalebound revival.
I think it's really strange because, to be honest, I've been in a lot of interviews since the project ended and I feel like I've said many times that I'd love to be able to bring it back.

Having gotten somewhere with it, as a creator I'd like to see it to the end. And I hear fans saying they really want to play that game, which is too bad, and I want to give that to them when I hear that.

That's something that I thought I'd been saying, or I'd been trying to say for years now. I've said it in interviews before and gotten no reaction, but now finally I got a big reaction, and I was glad to see that. But no, it's not a joke: I'm totally serious about it, yeah."
However, there was no follow-up news about this until today. In the latest episode of XboxEra Podcast, industry insider Nick Baker claimed that Platinum Games is again partnering with Microsoft to bring back Scalebound.
Now, look – it's very, very early, but I've been told that Platinum [Games] is working with Xbox again to look at bringing back Scalebound."
Nick added that he was unsure about the direction of the revival of Scalebound, like whether Platinum Games will pick up the ruins of the game or an entirely new game will be developed from scratch based on the same concept.
Nevertheless, it is exciting news for the fans as it was one of the most ambitious projects from Platinum Games when it was announced in 2014. Fans were really disappointed upon its cancellation in early 2017. Undoubtedly Nick has a good track record of leaks regarding Xbox and Microsoft, but rumors and leaks like this are better to be treated with a grain of salt to avoid disappointment.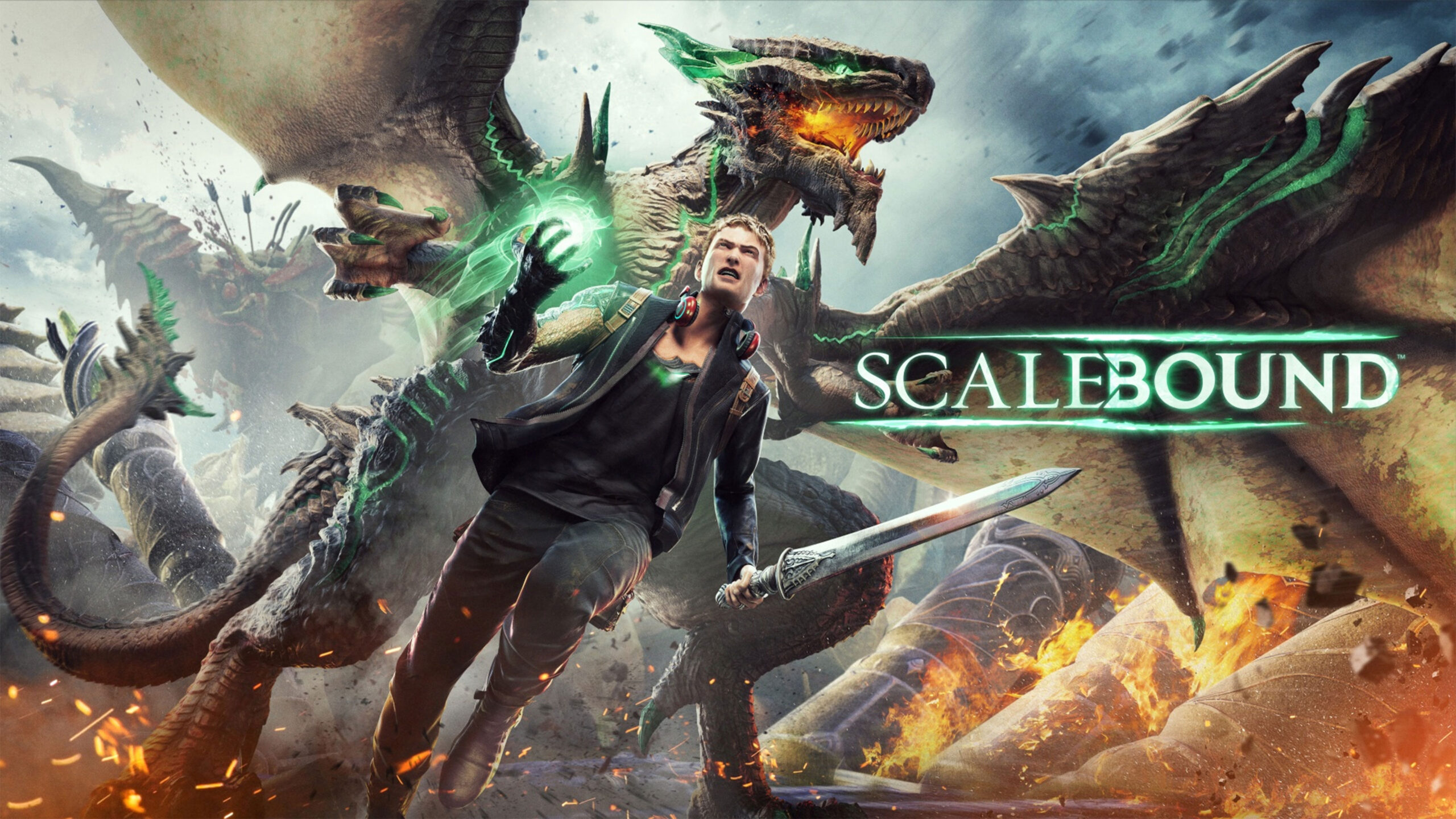 Platinum Games have progressed positively over the years, and now they are considered a well-established studio and home of successful games like Bayonetta and Nier: Automata. So, it is not far-fetched to revisit your once most ambitious game.
Hideki Kamiya himself confirmed in a video with YouTube channel Cutscenes that Platinum Games was not capable enough to deliver Scalebound in 2016 as, according to him, the team was unfamiliar with Unreal Engine and live service games.
However, as Kamiya explained in the interview with VGC, the time has passed, and Platinum Games has grown significantly.
Nothing super surprising [has changed], just time. As a company, we've gradually grown, gained experience in terms of technology and more people.

At the time when we were making Scalebound, there was a lot that we couldn't deliver on and that was hard for me. It was hard to fail like that. When the project went away, it wasn't like the very next day I was thinking, 'I've got to try again'. I needed a rest.

But time passes, things change, things are different now. I've had some time to think and yeah, I'd like to try making Scalebound again. That's my feeling."
It will be interesting to see how this story unfolds further. We will keep you posted upon receiving any further valuable information about this news.
What are your thoughts about this statement by Nick? Do you expect a Scalebound comeback? Let us know in the comment section below.