Samsung's Foldable Tablet Could Arrive in the Second Half of 2024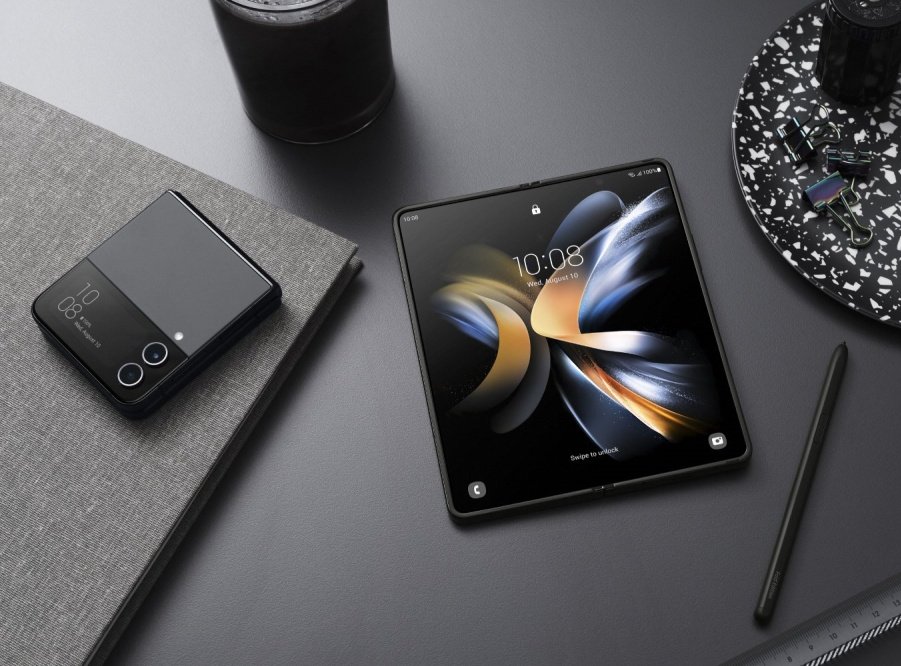 While foldables haven't taken off as quickly as expected, the issue may be that there are far too many expectations placed on the technology before it has had a chance to mature. Even though foldables of the fourth generation are now available, we still can't be certain that the technology has been perfected.
On the other hand, smartphone makers are planning to introduce foldable tablets as the next evolutionary step in the industry. Both Samsung and LG, two of the largest display makers in the world, showed off tablet-like devices at CES 2023 that could be bent, folded, slid, or all three.
It has been speculated that Samsung is developing a foldable tablet and that it could be released in the second half of 2024. Although it may seem like a long time from now on, the company may have realized the amount of improvement that is required in this sector in order to avoid making the same mistakes that we saw with the launch of foldable smartphones.
Samsung's Foldable Tablet is scheduled to be released in H2 2024

This year we'll see some improvement to the Galaxy Z series, but next year is when we'll see big changes and additions to Samsung's Foldable lineup. pic.twitter.com/gTe7r4iUQt

— Anthony (@TheGalox_) January 8, 2023
Tablets like this help paint a picture of what the future of foldables might look like. They may not appeal to as wide an audience as smartphones, but users who value portability and a large display would certainly find them useful.
After CES, we also can't rule out the possibility that the foldable tablet might include a sliding mechanism; however, I don't believe that we'll see a lot of complications, especially with a first-generation device. Even though this information comes from reliable sources, it is worth noting that no official announcements have been made. However, it is possible that many other manufacturers, in addition to Samsung, are working on the same concept.
Though Samsung is one of the companies known for innovation and releasing things before others, Apple is the opposite of this. However, the time invested in the technology is a price worth paying for the peace of mind that it provides. Apple, too, has its eyes set on the foldable market and plans to introduce a foldable device in the near future.
We will keep you posted as more information becomes available, but in the meantime, tell us in the comments what you hope to see from this technology and how you envision the future of foldables.