Samsung's Galaxy Z Fold 4 Manufacturing Cost Much Higher than iPhone 14 Pro Max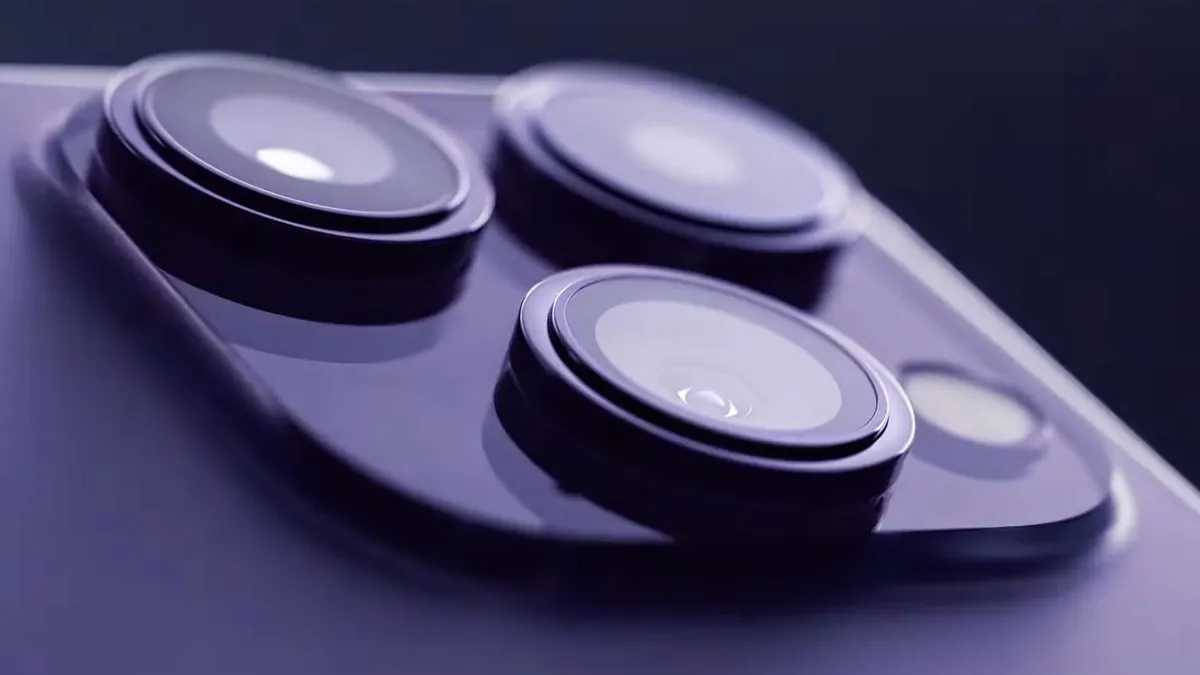 There was little doubt that the cost of materials would have been enormous for Samsung to produce a single Galaxy Z Fold 4 unit given that it was priced at a steep $1,799.99 when it was first released. According to recent research, there isn't much of a financial difference between the foldable flagship and the iPhone 14 Pro Max, particularly considering what Samsung is willing to provide its consumers.
A Taiwanese business named Fomalhaut Techno Solutions offered a breakdown of the Galaxy Z Fold 4's component prices. According to ITHome, the bill of materials is less than 40% of the sales price, and the investigation showed that Samsung spent $670 manufacturing each of these gadgets. Contrarily, Apple's material cost for the iPhone 14 Pro Max is $501, which accounts for 46% of the final selling price. Even though a 33 percent difference in material costs is significant, Samsung has closed the gap by mass-producing the components, making its supply chain more dependable and less costly.
Due to the pricing of the A16 Bionic, which each unit cost the business $110 when purchased from TSMC, the iPhone 14 Pro Max's production costs were 20% more than those of its immediate predecessor, the iPhone 13 Pro Max. The A16 Bionic is twice as costly as the A15 Bionic, and prices won't decrease until 2023.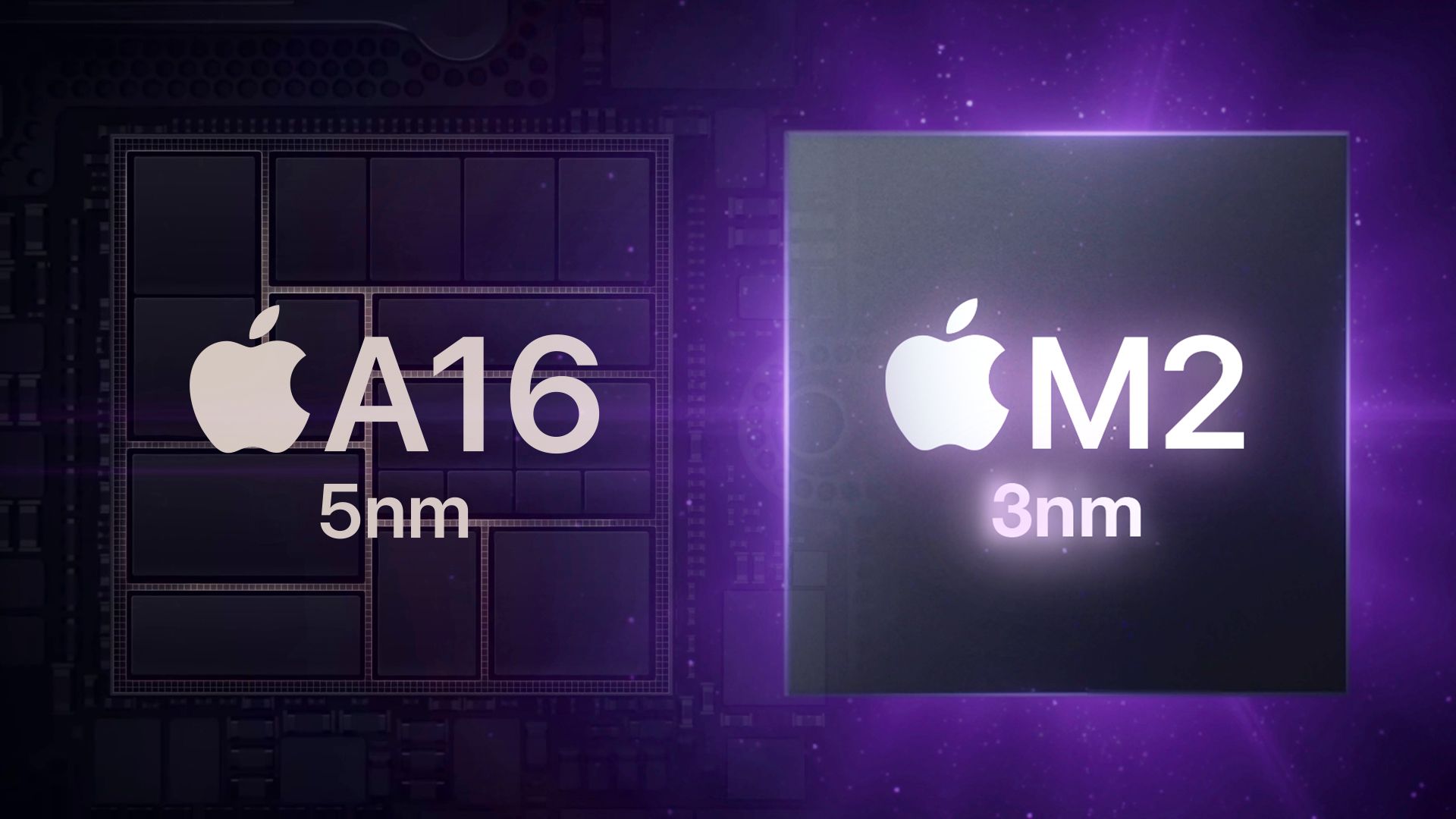 Even Samsung is anticipated to see the price increase given that the Galaxy Z Fold 5 and Galaxy Z Flip 5 will most likely use the Snapdragon 8 Gen 2 chip powering the next Galaxy S23 series. Since the chipset is mass manufactured using the same 4nm TSMC process as the A16 Bionic, Qualcomm would have had to raise the price, which it would then pass to Samsung.
Due to the rumored use of TSMC's cutting-edge 3nm design, Apple may pay more for the A17 Bionic intended for the iPhone 15 Pro and iPhone 15 Ultra. Top-tier iPhone 15 models may cost more to produce than the Galaxy Z Fold 5 since TSMC is believed to raise wafer pricing over the $20,000 mark.