Samsung Officially Announces Galaxy Unpacked 2023, Slated for February 1st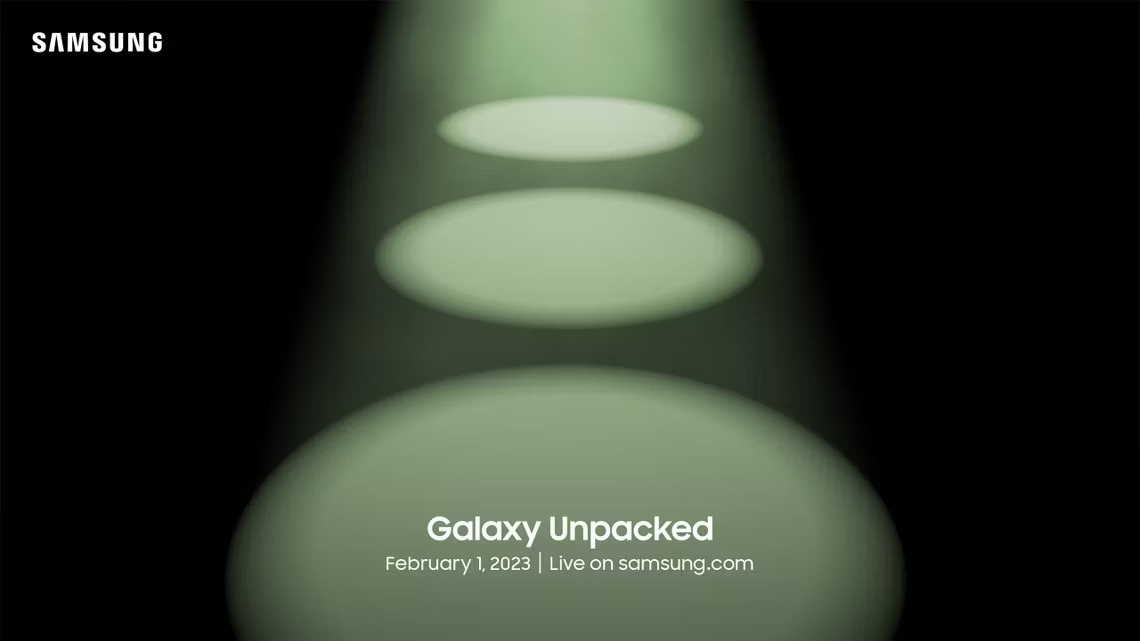 While the Galaxy S23 series has yet to be introduced, the business has intensified its efforts and formally announced its Galaxy Unpacked 2023 event. The announcements will take place on February 1 at 10 AM PST, according to invitations that the Korean behemoth most likely distributed to concerned media outlets and staff.
The company hasn't organized an official in-person event in three years, according to Samsung, but it seems that they are gradually reverting to their previous practices. The following information about the event has been provided on the company's announcement website, with further details accessible for individuals who cannot physically attend the announcements.
A new era of Galaxy innovation is coming. Our innovations are designed to enable incredible possibilities for people today and beyond. The new Galaxy S series will be the epitome of how we define the ultimate premium experience. We're raising the bar and setting new standards for what's epic.

Get ready to share the epic.

On February 1, for the first time in three years, Samsung Electronics will hold an in-person Unpacked event in San Francisco, beginning at 10 a.m. PST. Join us as one of the first to see the new premium Galaxy innovations. The event will be streamed live on Samsung.com, Samsung Newsroom and Samsung's YouTube channel."

Samsung
What to Expect From The Event?
With the Galaxy S23, S23+, and S23 Ultra, there will be a strong emphasis on the photography experience, as we've seen from leaks and missteps by Samsung themselves. The Galaxy S23 Ultra will, of course, get the most improvements. Following three years of employing 108MP cameras on its Ultra-branded flagship phones, it will be Samsung's first flagship phone with a 200MP camera and will include some cool new photography capabilities.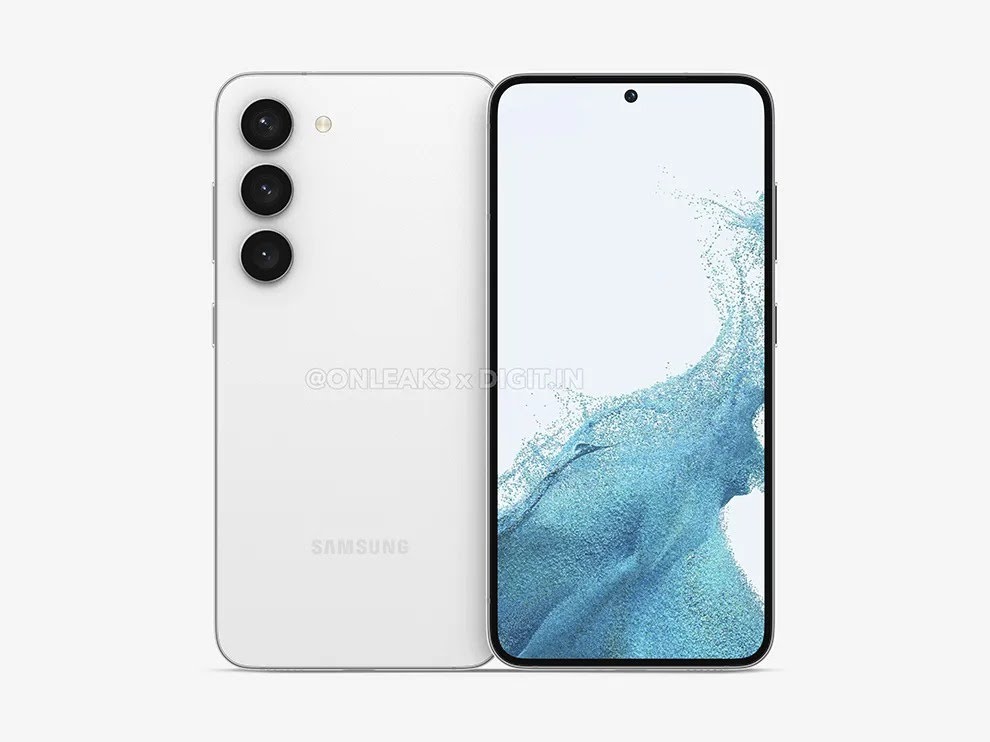 The Snapdragon 8 Gen 2 CPU from Qualcomm will most likely power all three phones. In addition to 1,750 nits of brightness across all models, we anticipate AMOLED panels with 120Hz refresh rates. As with Apple's Emergency SOS via satellite on the iPhone 14, there have also been rumours that Samsung may soon introduce satellite connection.
At the event, Samsung will also introduce its new Galaxy Book 3 line of notebooks. The Galaxy Book 3 series will contain Samsung's first Ultra-branded laptop in addition to the customary hardware enhancements. AMOLED panels, the newest Intel CPUs, and other features may be expected from the Galaxy Book 3 Pro and Galaxy Book 3 Pro 360.
The Masonic Auditorium in San Francisco will host Galaxy Unpacked on Wednesday, February 1 at 10 a.m. Samsung will broadcast Unpacked for free so you can watch it online from home even if you aren't invited to attend in person. Follow us at Appuals for the most recent coverage and release announcements, since all of the event-related information is provided there..