Sam Lake Teases Alan Wake 2 With Game's Poster & Interesting Caption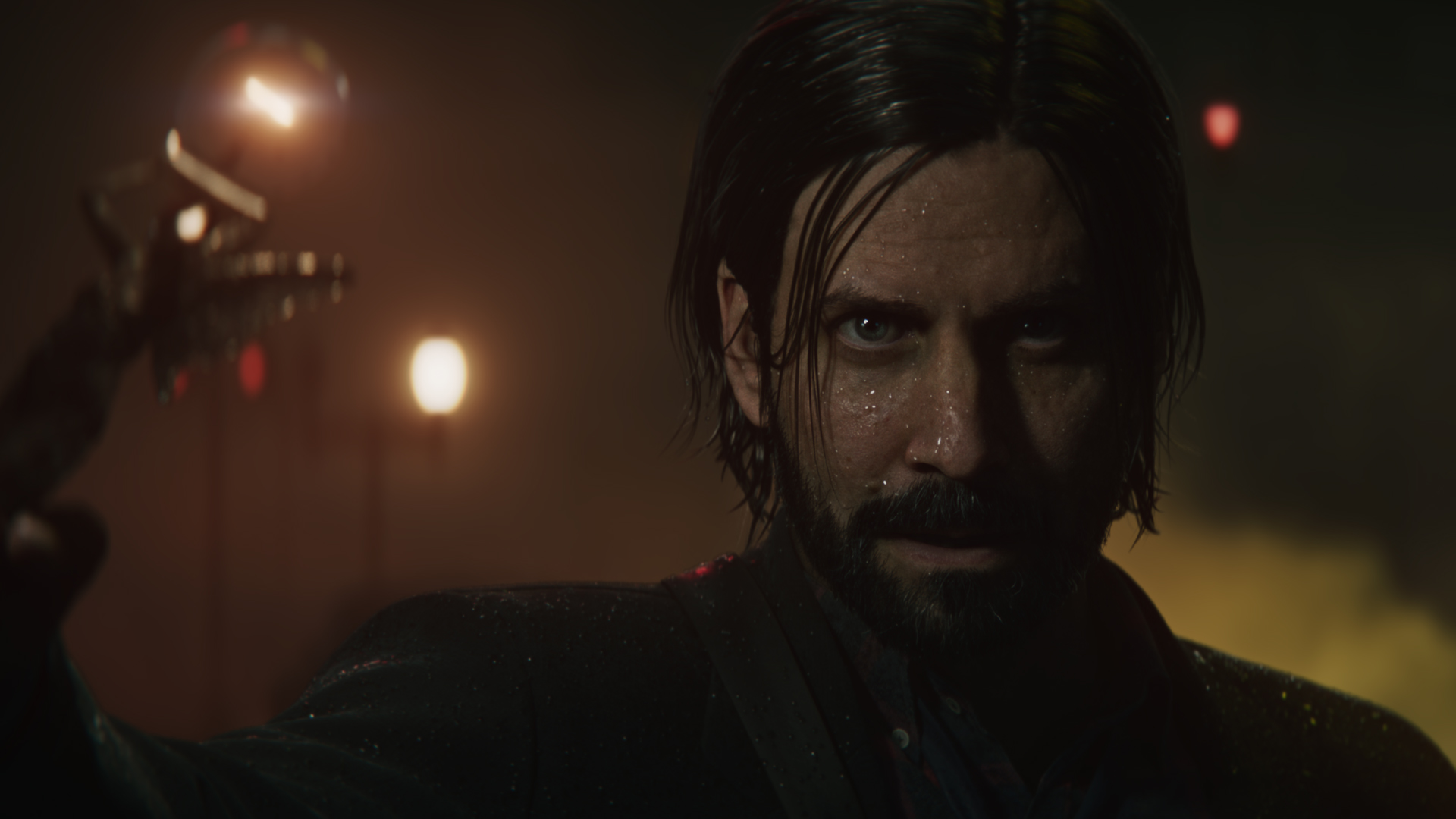 Alan Wake is an action-adventure game developed by Remedy Entertainment. The story follows best-selling thriller novelist Alan Wake as he tries to uncover the mystery behind his wife's disappearance during a vacation in the small fictional town of Bright Falls, Washington, all while experiencing events from the plot in his latest novel, which he cannot remember writing, coming to life.
The game was released in 2010 for Xbox 360 and later ported to Windows PC in 2012. Alan Wake was overshadowed by Red Dead Redemption at the time of its release. However, the game has become a cult classic with numerous nominations and game awards to its name.
It has been over a decade, and fans of the franchise are due a sequel to this fantastic game. After on-and-off development and multiple delays, Remedy Entertainment finally announced Alan Wake 2 at The Game Awards 2021, and it was slated for a 2023 release window.
Even after the official announcement, Remedy only has released just one trailer of the game, which was its announcement trailer in 2021, and fans still do not know much about the development progress of the sequel.
But Sam Lake, creative director at Remedy Entertainment (head writer of Alan Wake and co-writer of upcoming Alan Wake 2), has recently posted an Alan Wake 2 poster on his Twitter with a caption that will intrigue the Alan Wake fans:
Happy New Year, 2023! It's going to be a crazy busy and crazy exciting year. Why? Well, if you look at the picture below carefully, you might see a clue."
Happy New Year 2023 ✨! It's going to be a crazy busy and crazy exciting year 😅😁. Why? Well, if you look at the picture below carefully, you might see a clue 👀. @alanwake @remedygames pic.twitter.com/yxtEjOcFtL

— Sam Lake (@SamLakeRMD) January 1, 2023
This caption really needs you to put on a detective cap and find the clue that Sam is hinting at, but unfortunately, we were unable to find any hint or clue that discloses something valuable about Alan Wake 2.
Still, if we speculate some things, he could be hinting at a new trailer or teaser of the game that is coming soon, which makes the most sense as we have entered the expected release year of Alan Wake 2. Or this could be him just having a little bit of fun and teasing the fans.
Nevertheless, it will be interesting to see what Remedy Entertainment has in store for the Alan Wake fans as 2023 has arrived, and Alan Wake should be too.
What are your thoughts about this new tweet by Sam Lake? Did you find any clue or hint hidden in the poster? Let us know in the comment section below.