S23 Ultra's First Hands On Footage Surfaces Online Ahead of Launch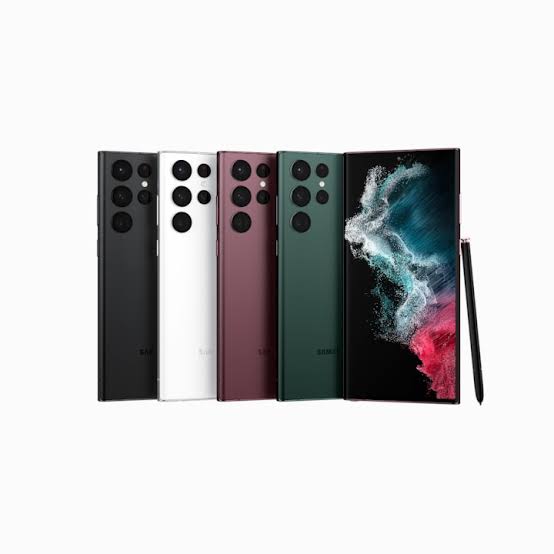 As the days pass, Samsung Unpacked draws closer and closer, and with it comes a growing number of leaks and rumours, the vast majority of which appear to be misleading or simply untrue. It's confusing now to know what's real and what's not.
In the midst of all this, we have some interesting news about the S23 lineup to share, and it comes from reliable sources too. The first official hands-on review has surfaced online, thanks to the slashleaks website. If the video is actually authentic, it reveals many similarities to the S22 series.
The video features an S23 Ultra and its new packaging, and viewers may be surprised to see how little has changed this year. However, there may be good reason for this. Samsung, unlike a company like Apple, has not been constant over the past few years with the design choices for their flagships as they have been searching for the right design.
It appears that they have settled on the one and will likely stick to it for the near future. We have also seen how this design has somewhat made its way into Samsung's midrangers, like the Galaxy A series.
In the video, we also get a glimpse at the 100x zoom, and while we have all discussed how capable the ISOCELL HP2 is, it simply goes to show how much effort Samsung has put into its camera department. It still remains to be seen how it actually performs when we actually get our own hands on it.
Even though there will be a lot of rumours and leaks in the days leading up to S23's release, it's best to take them with a grain of salt until they're officially confirmed. Until then, rest assured that we will update you on any developments as they occur.