Rumor: Upcoming Forza Motorsport Game Might Have Story Campaign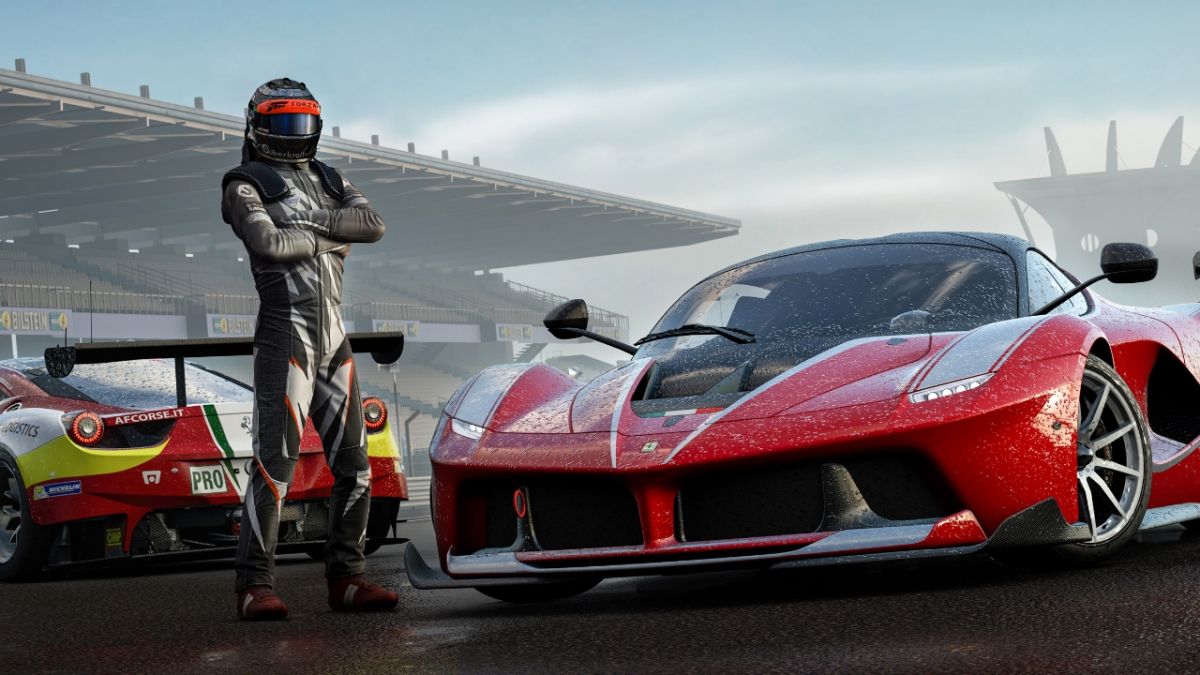 A New leak from Instagram, suggests that the upcoming Forza Motorsport game will have a story campaign. Joseph L. Rubino, Cinematics Director at Take-Two, posted behind the scene footages on his Instagram. The footage featured various sorts of cinematic elements that suggested a story campaign might be well on its way. Here are certain photos, you can see a lot of actors with maps.
Other than these stories, which are now removed by Joseph L. Rubino. Turn 10 Studios have also updated their website, in which a Forza Motorsport footage runs in the background. Looking at the footage, Its safe to assume that there might be a campaign story in the next Forza game.
Of course, these are just assumptions and there is no particular confirmation. Right now, we have only seen the trailer footage, and it is fantastic.
Forza games have never had a crazy campaign, so the upcoming one could definitely bring a new level of energy with a story campaign. Other Racing Games do have some sort of story, but there is something different about Forza gameplay mechanics. Likewise, I'd still love to have Career mode on the side, because that's what the majority of Forza fans like.
The Upcoming Forza Motorsport game, which fans have named the 8, will release in 2021. The game will join Microsoft Windows, Xbox Series X, and the newly revealed Xbox Series S.