Riot Games Has Been Breached, Patch Updates for Some Games May Be Delayed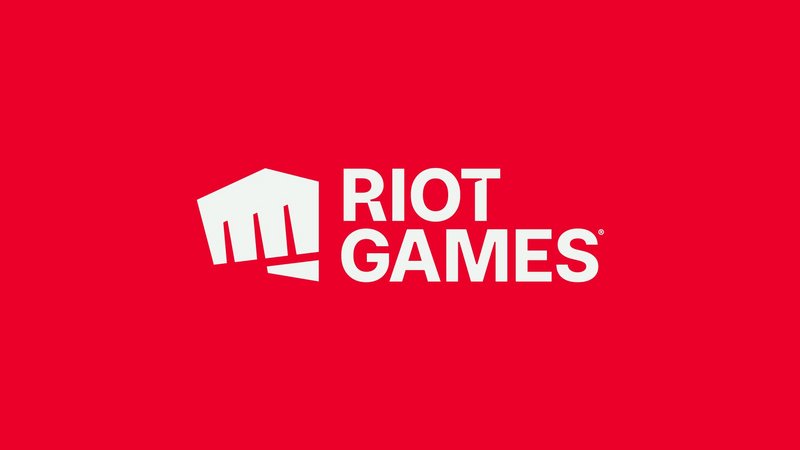 Earlier this year, it was revealed that hackers had gained access to Electronic Arts' database, which had disastrous consequences for the firm and their game, NFL 23. Again, rumors are surfacing today that Riot Games has been breached and has been the target of a "social engineering attack."
Earlier this week, systems in our development environment were compromised via a social engineering attack. We don't have all the answers right now, but we wanted to communicate early and let you know there is no indication that player data or personal information was obtained.

— Riot Games (@riotgames) January 20, 2023
Riot has already tweeted about this, and they have given us their word that none of the confidential information has been leaked, and that more information will be shared in the future. However, Riot stated in a follow-up thread that the patch releases for several of their titles would be impacted and likely delayed as a result of this. There has been no mention of which games are affected.
The League of Legends' team has also made a statement on the delay, saying that the Ahri Art and Sustainability Update "may have to move to Patch 13.3," which is scheduled for February 8th. The Teamfight Tactics account also implied that the attack may have affected future balance updates; however, a hotfix is planned to address any major outliers.
The director of League Studio, Andrei van Roon, has assured fans that "Nothing that would have been in 13.2 will be cancelled," but that features that cannot be "hotfixed," such as the Ahri update, may be delayed.
They will. Nothing that would have been in 13.2 will be cancelled, we might just have to move things that can't be hotfixed (e.g. art changes) to a later date instead

— Andrei van Roon (@RiotMeddler) January 20, 2023
Nothing has been announced from their end about Valorant or League of Runeterra, thus it's probably safe to assume that they won't be affected; nonetheless, it's best to wait for the official announcements before drawing any conclusions.
While it appears that this attack did not cause a lot of damage to the company, keep in mind that we witnessed a similar scenario with the EA hack, where the problem did not appear to be significant at first, but over time, serious damage was done. In any case, you should probably treat this report with some skepticism, and let us know what you think about the idea that game developers are recently a frequent target of cyberattacks.