Riot Games Receives "Ransom Email" Following Previous Hack Attempt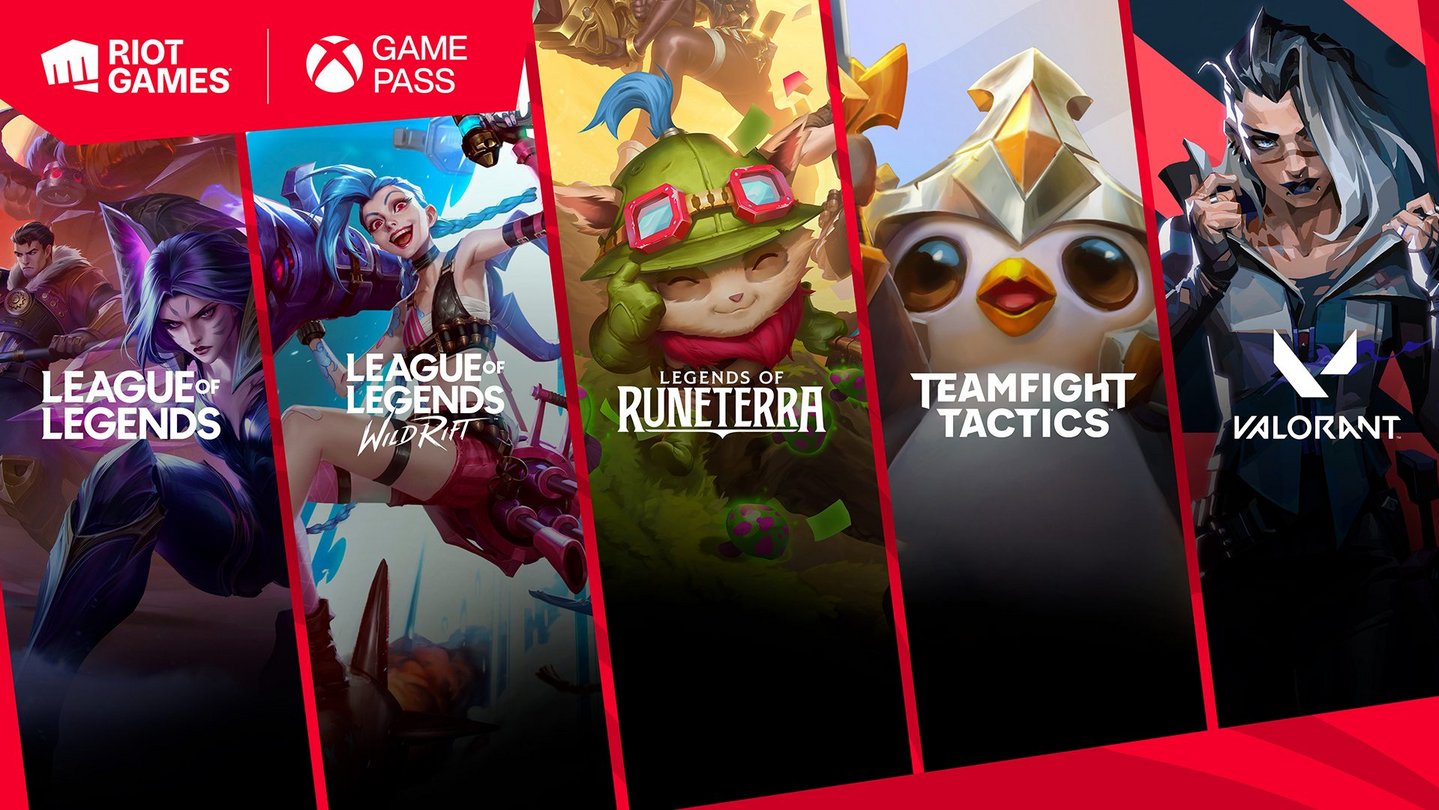 Riot Games, a video game developer and organiser of esports competitions, said on Tuesday that it had received a ransom email as a result of a hack attempt that took place the previous week.
Today, we learn the exact extent of the harm caused by these hackers. Riot acknowledged the theft of the source codes for Teamfight Tactics and League of Legends in a tweet and said it had received a ransom note threatening to post the code online unless the developer paid.
Over the weekend, our analysis confirmed source code for League, [Teamfight Tactics], and a legacy anti-cheat platform were exfiltrated by the attackers

Today, we received a ransom email. Needless to say, we won't pay."
Riot Games reported late last week that its systems had been "compromised" by a social engineering attack. While no user data or personal information had been obtained, the business claimed the attack will put down the deployment of planned patches for some of its games.
Today, we received a ransom email. Needless to say, we won't pay.

While this attack disrupted our build environment and could cause issues in the future, most importantly we remain confident that no player data or player personal information was compromised.

2/7

— Riot Games (@riotgames) January 24, 2023
Although "social engineering" might suggest that a worker unintentionally gave login information to a stranger via a phishing scheme on another platform, the company hasn't confirmed the precise methods the alleged attackers used to steal the source code for one of the most well-known multiplayer games in the world as of right now. The "new cheats emerging" as a result of the source code leak appears to be Riot's main worry. The company stated that it is still evaluating how this would affect League's current anti-cheat system and that it will implement adjustments "if needed."
Riot made it clear in their statement that there is "no guarantee it will ever be released" in-game, despite the fact that these features and game modes might appear online if the hackers disclose this source code. Riot is collaborating with law enforcement and outside specialists to look into the incident and perhaps identify the alleged hackers. If the leaked source code ever appears on the black web, we'll make sure to look out for it.