Redfall Will Be Released in May, Gameplay Details Revealed at Developer Direct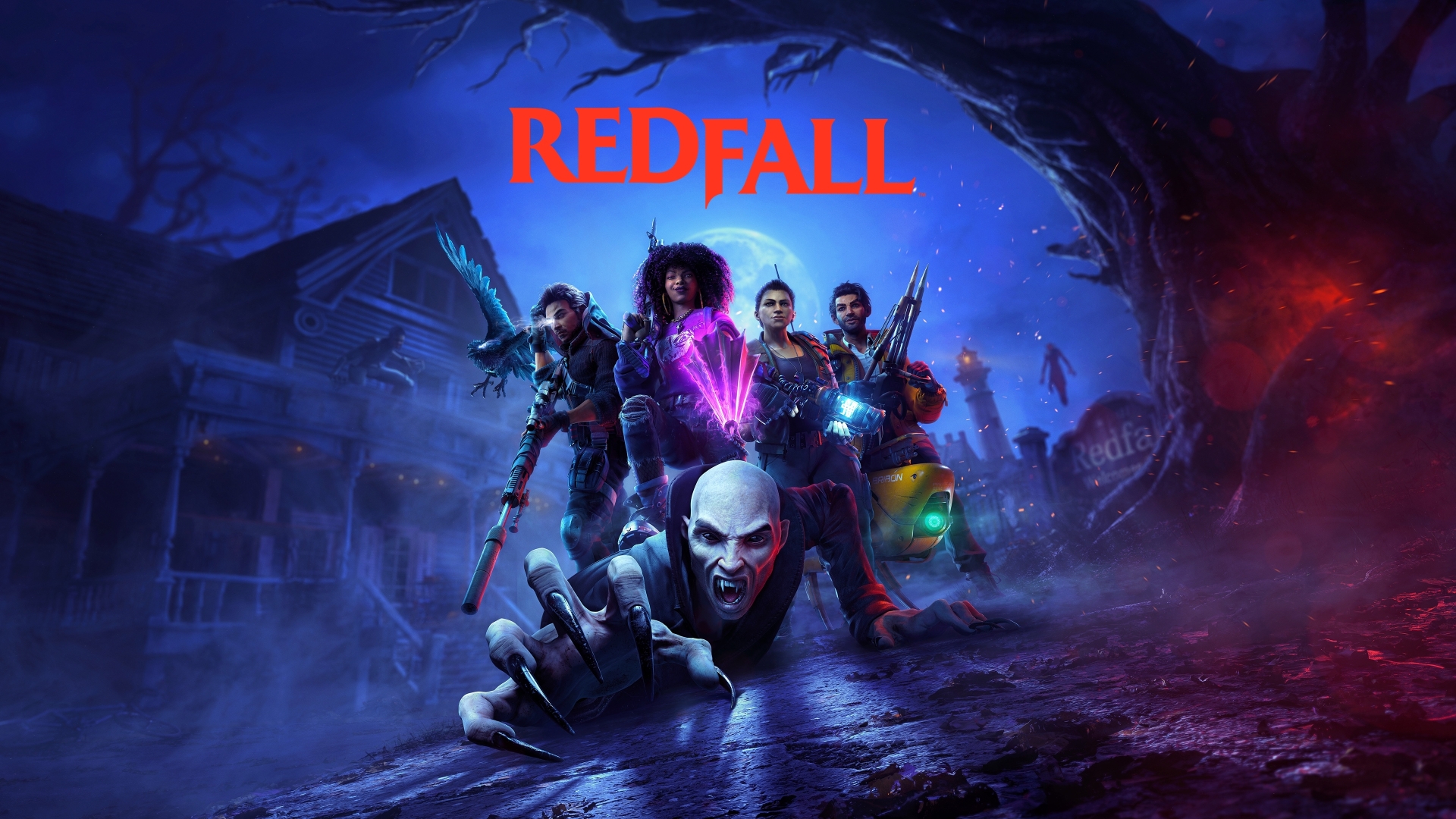 Microsoft has finally confirmed that Redfall will be released on 2nd May 2023. Developer_Direct showcased the new gameplay footage of Redfall with the massive open-world map and in-depth gameplay details.
In Redfall, players are tasked with exploring a mysterious island overrun by bloodthirsty vampires. Whether playing solo or with up to three friends, players must navigate through the island's treacherous terrain, fighting against hordes of vampires to uncover the truth behind the plague that has taken hold of the island.
The game features the signature Arkane style, allowing players to choose their path and approach to the vampire masses. The island is beautifully hand-crafted, filled with intricate details, and packed with secrets waiting to be discovered.
Players can choose from a roster of heroes, each with unique abilities that can be upgraded as they progress through the game. The heroes can also be equipped with various customizable weapons and gear, found all over the island, to help them in their quest. The game also features a variety of enemies, each with its strengths and weaknesses, requiring players to strategize and adapt to different situations.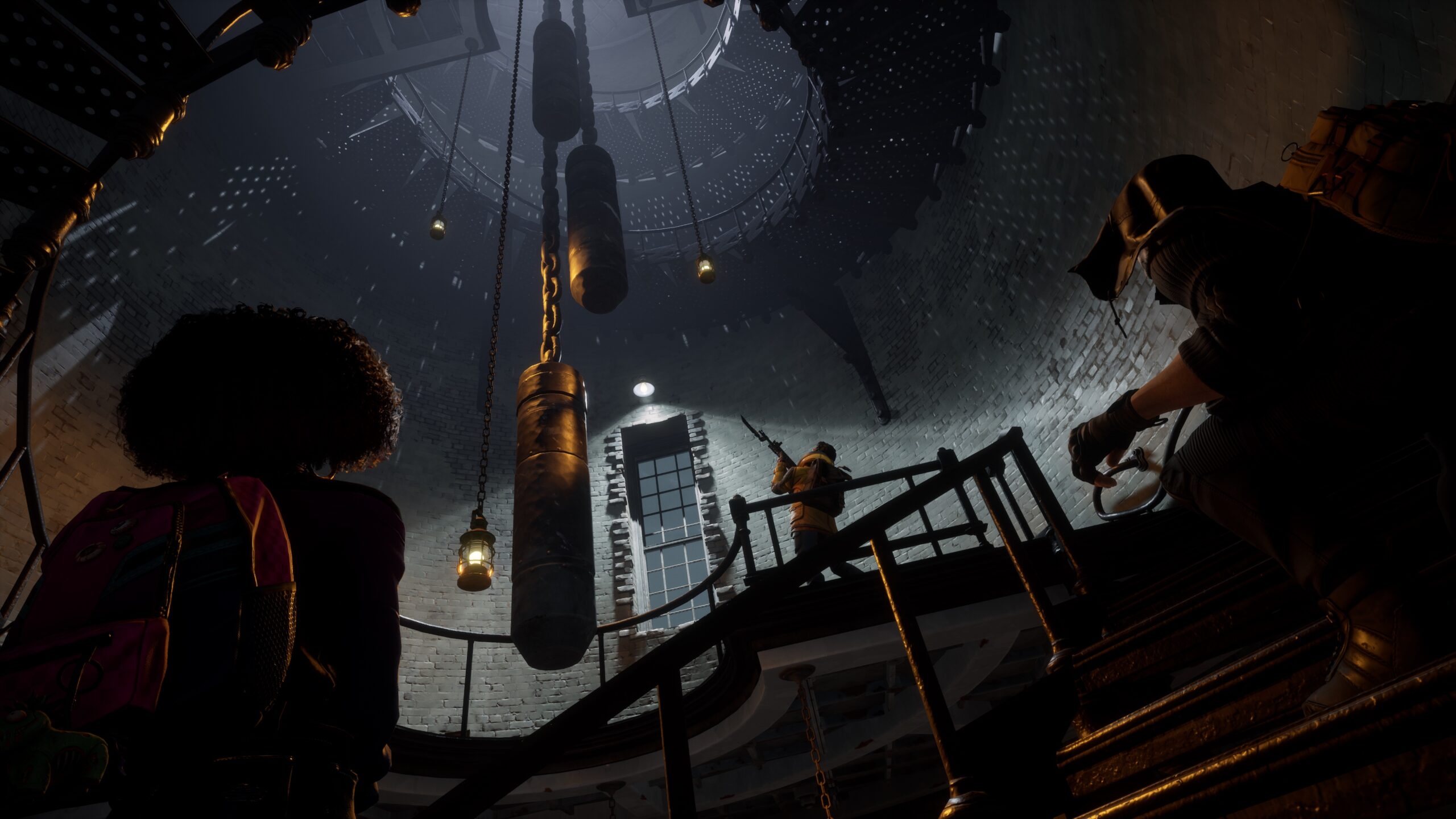 Redfall offers an immersive, action-packed gameplay experience. Players can expect to face challenging battles, explore the island's darkest corners, and uncover the secrets of the vampires that threaten the island. Players must build the perfect squad of vampire slayers to achieve victory and put an end to the threat once and for all.
The revealed gameplay of Redfall was alright, with a ton of weapon customization and FPS; RPG elements in the footage justify the game's description; it will be interesting to see how this game will turn out as Bethesda Softworks stated that:
Redfall is the biggest and most ambitious game we've ever made.
Redfall was announced during the Xbox and Bethesda E3 2021 showcase on 13th June 2021. Arkane Studios are developing the game at their Austin, Texas, locations. Co-Creative Director Ricardo Bare stated that the game will continue Arkane's tradition of making each game different from the last but will still focus on deep worldbuilding and inventive game mechanics. On 12th May 2022, it was announced that the release was delayed to the first half of 2023.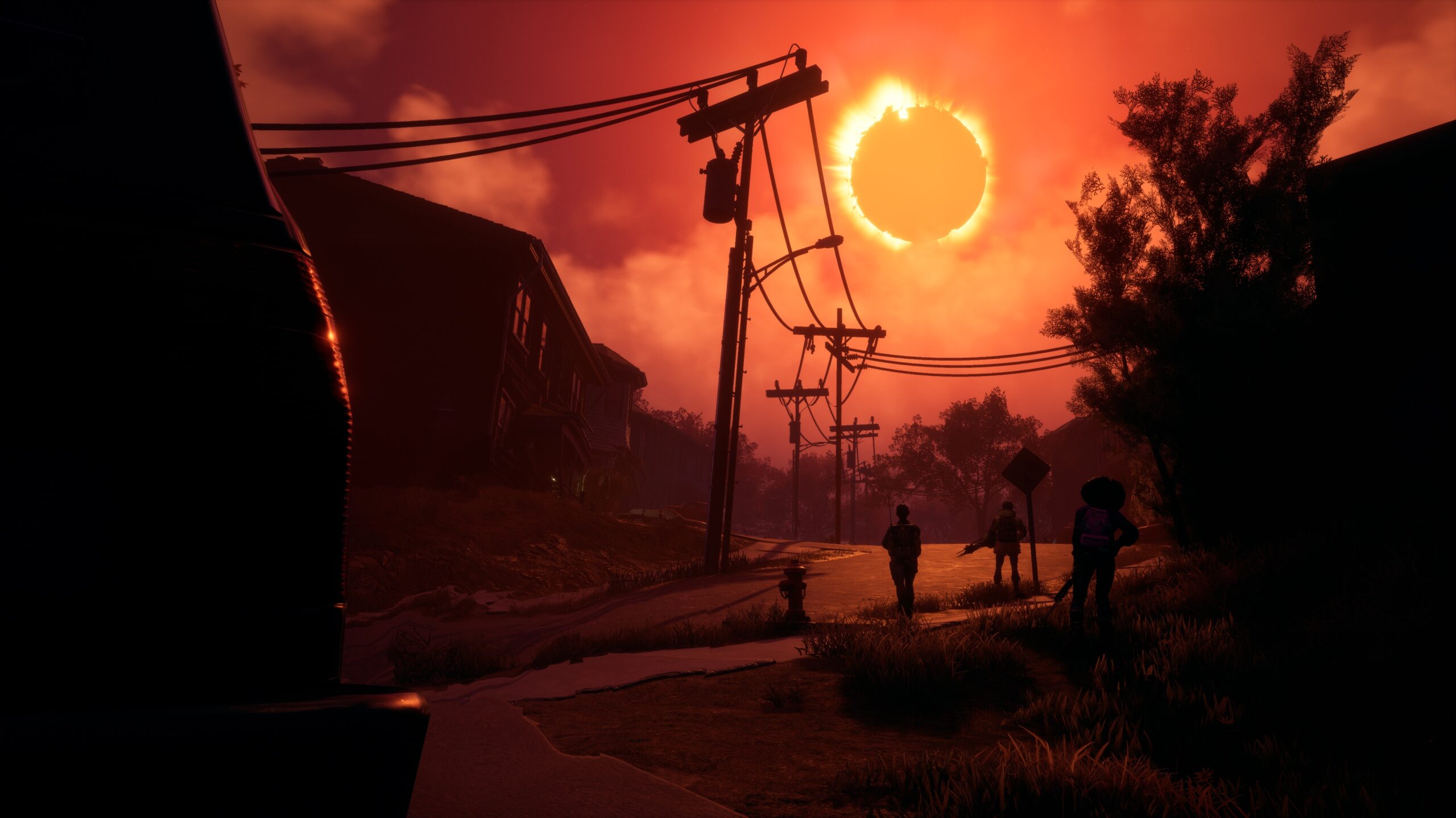 The game is set within the fictional titular island town of Redfall, Massachusetts. After a failed scientific experiment, a legion of vampires invaded and isolated the city from the outside world. Trapped inside Redfall, players must choose among four unique survivors, cryptozoologist and inventor Devinder Crousley, telekinetic student Layla Ellison, combat engineer Remi de la Rosa, and supernatural sharpshooter Jacob Boyer and slay their enemies, vampires and humans alike.
What are your thoughts about Redfall's extensive gameplay? Was it successful in impressing you? Let us know in the comment section below.